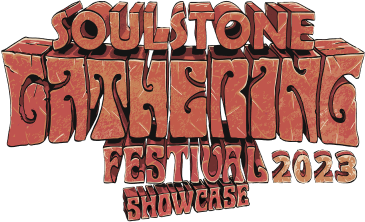 Throughout history, a third day has been incredibly significant on many occasions. It's no different in our case, because we're adding another day to the Soulstone Gathering Festival 2023 line-up. The Ukrainian band Somali Yacht Club is going to be the third day's headliner!
The third day will be themed as a showcase, where, aside from SYC, various Polish bands will be able to present themselves to a larger audience. Both young, as well as some more experienced groups that you think deserve more recognition will appear!
Meet the bands
Somali Yacht Club
Ketha
Sautrus
Angrrsth
Kryształ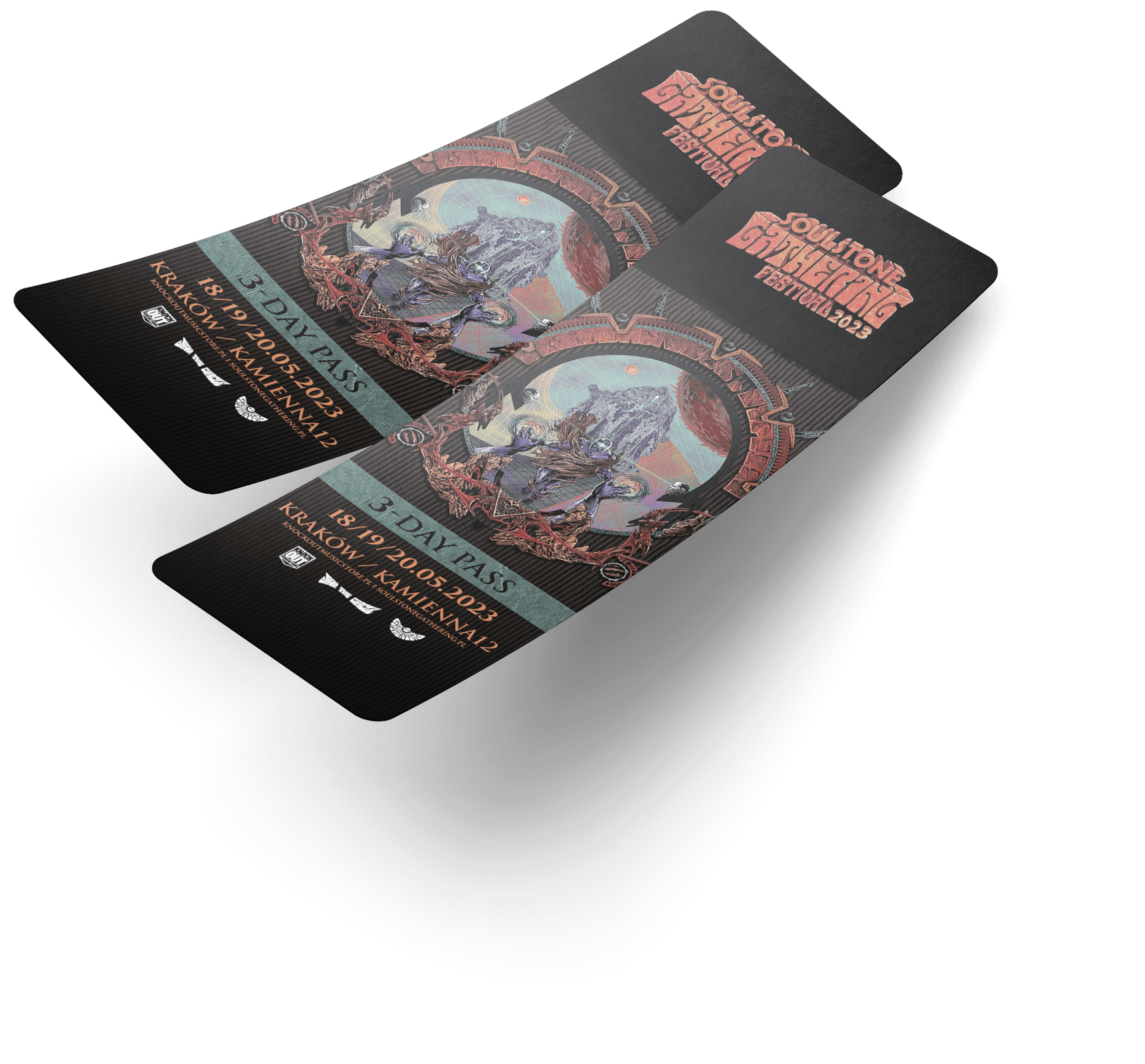 Don't hesitate!
Get your ticket now!

Three days filled with music and art that will take you to another reality await you.

Buy ticket