Return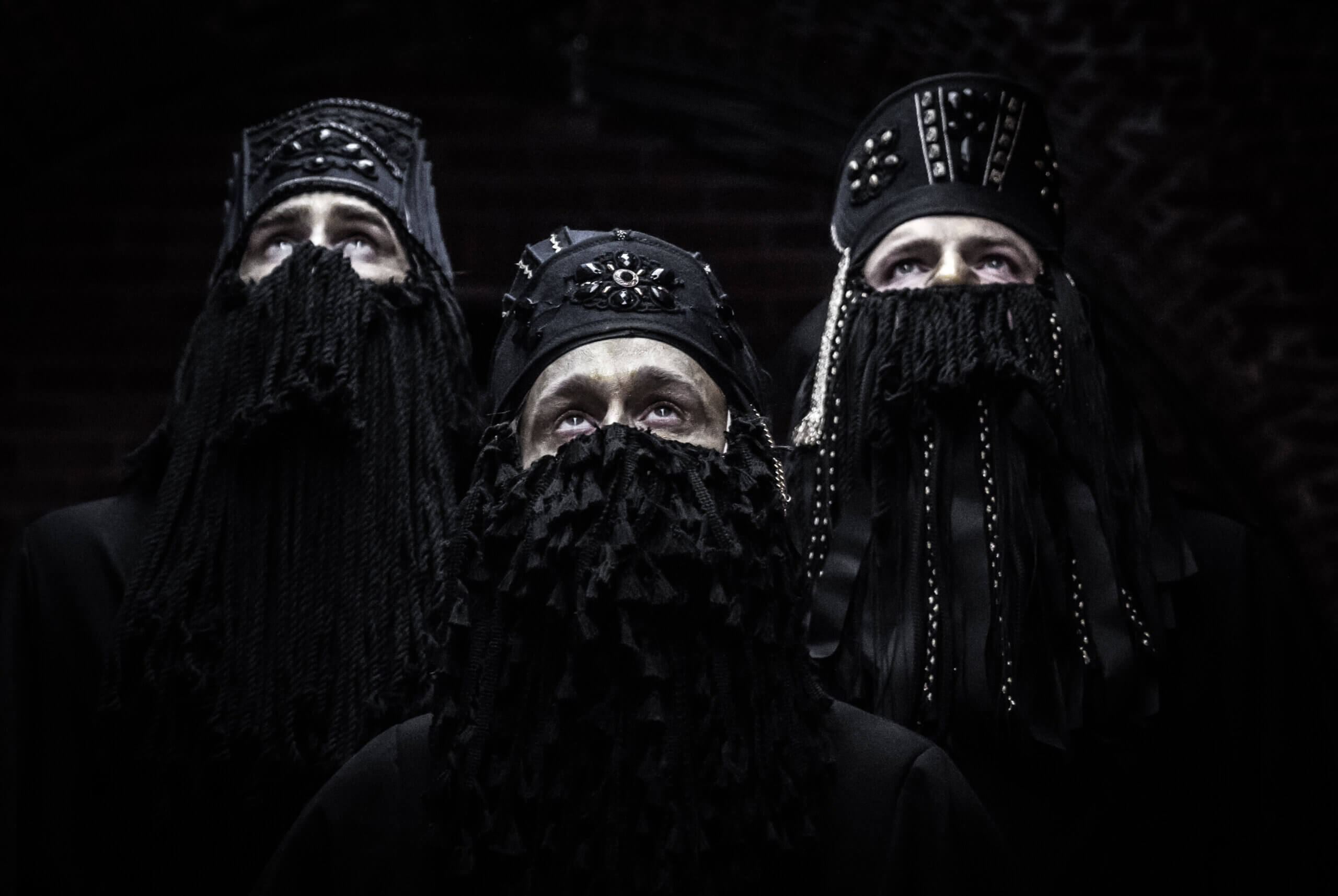 Wyatt E.
April 12 2023
Vintage Stage
Thursday 18.05
Wyatt E. is one of those bands that provide a psychedelic, shamanic ritual-type experience. It''s all about guiding you into the unknown with sound, with murmurs, swells and trance-like moans of guitars. Songs? No way. They're ominous drones (with doom elements) pulsating with a life of their own – you never know when their mass of sound will throw you into the abyss, but once that black hole devours you, you won't regret it.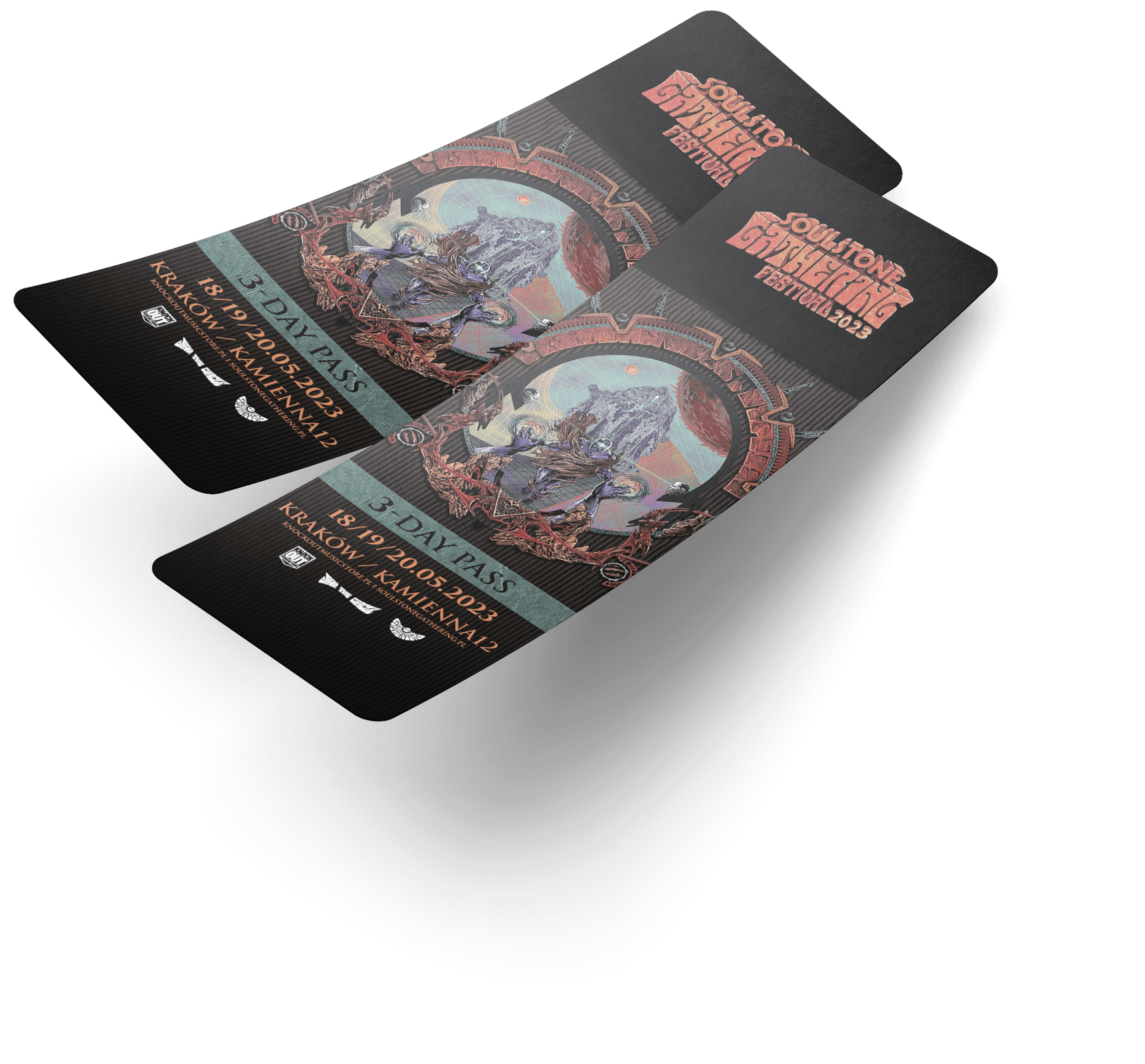 Don't hesitate!
Get your ticket now!

Three days filled with music and art that will take you to another reality await you.

Buy ticket