Return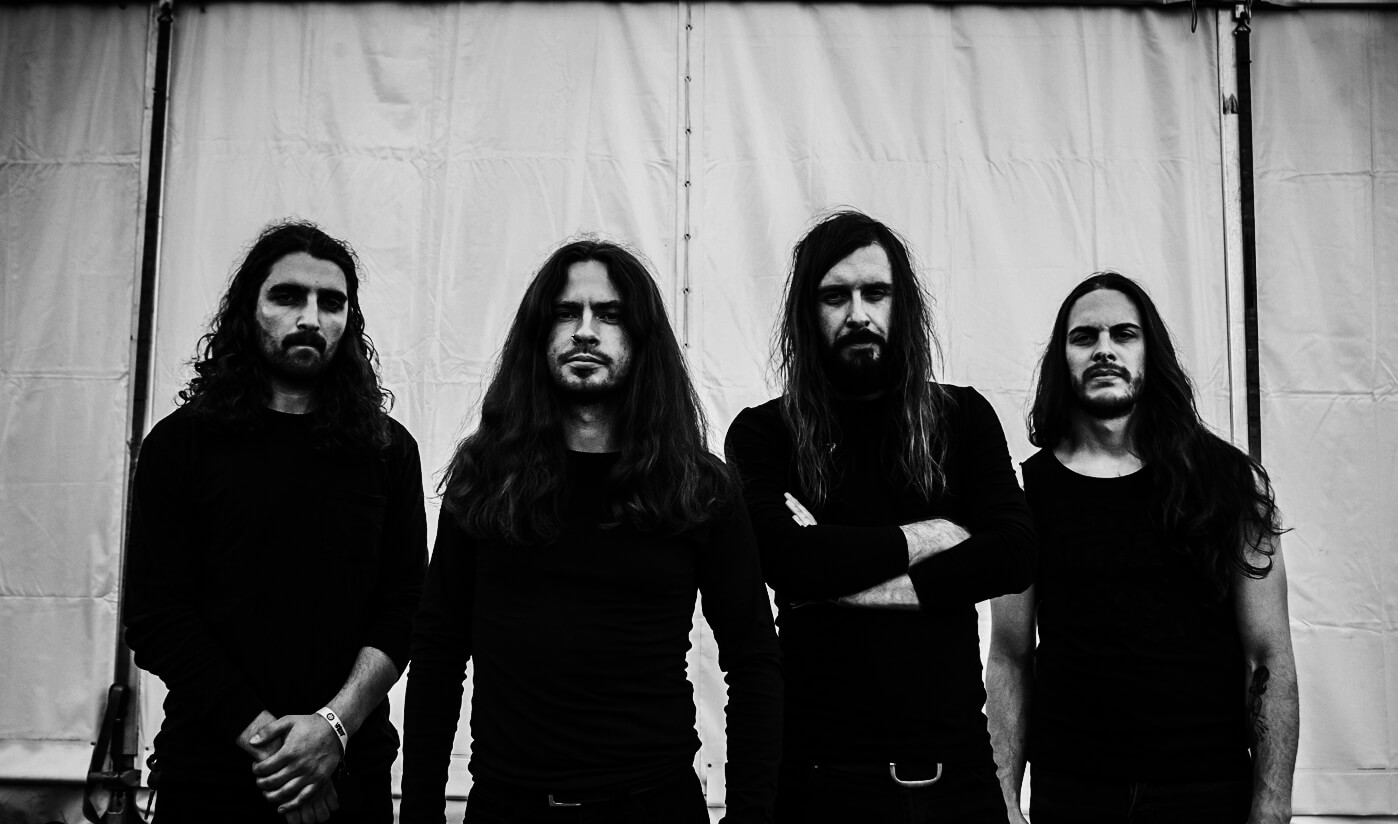 Uncle Acid & the Deadbeats
April 11 2023
Main Stage
Friday 19.05
Do you like time travel? We do too, so get in the time machine with us – we'll explain everything as we go. We're travelling to the early 1970s, when metal was still learning to walk and had a psychedelic-blues feel to it, and when Black Sabbath was the heaviest band in the world (note: it still is). Sounds cool? If so, great, because that's exactly the kind of experience Uncle Acid & The Deadbeats provide. It's stoner, it's fuzzy and filled with smoke, it's psychedelic proto-metal that makes you trip more than anything, even when you're completely sober.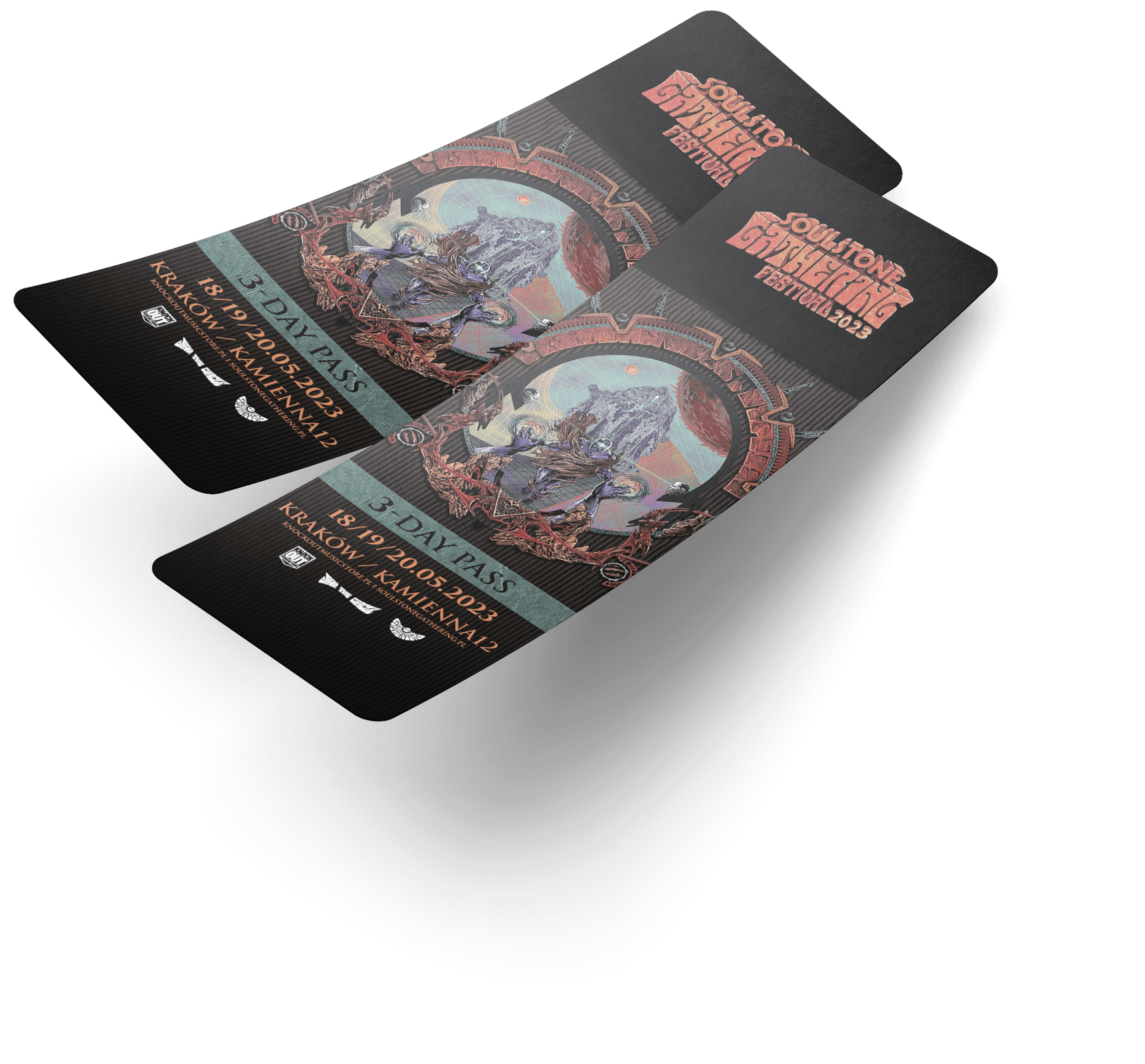 Don't hesitate!
Get your ticket now!

Three days filled with music and art that will take you to another reality await you.

Buy ticket