Return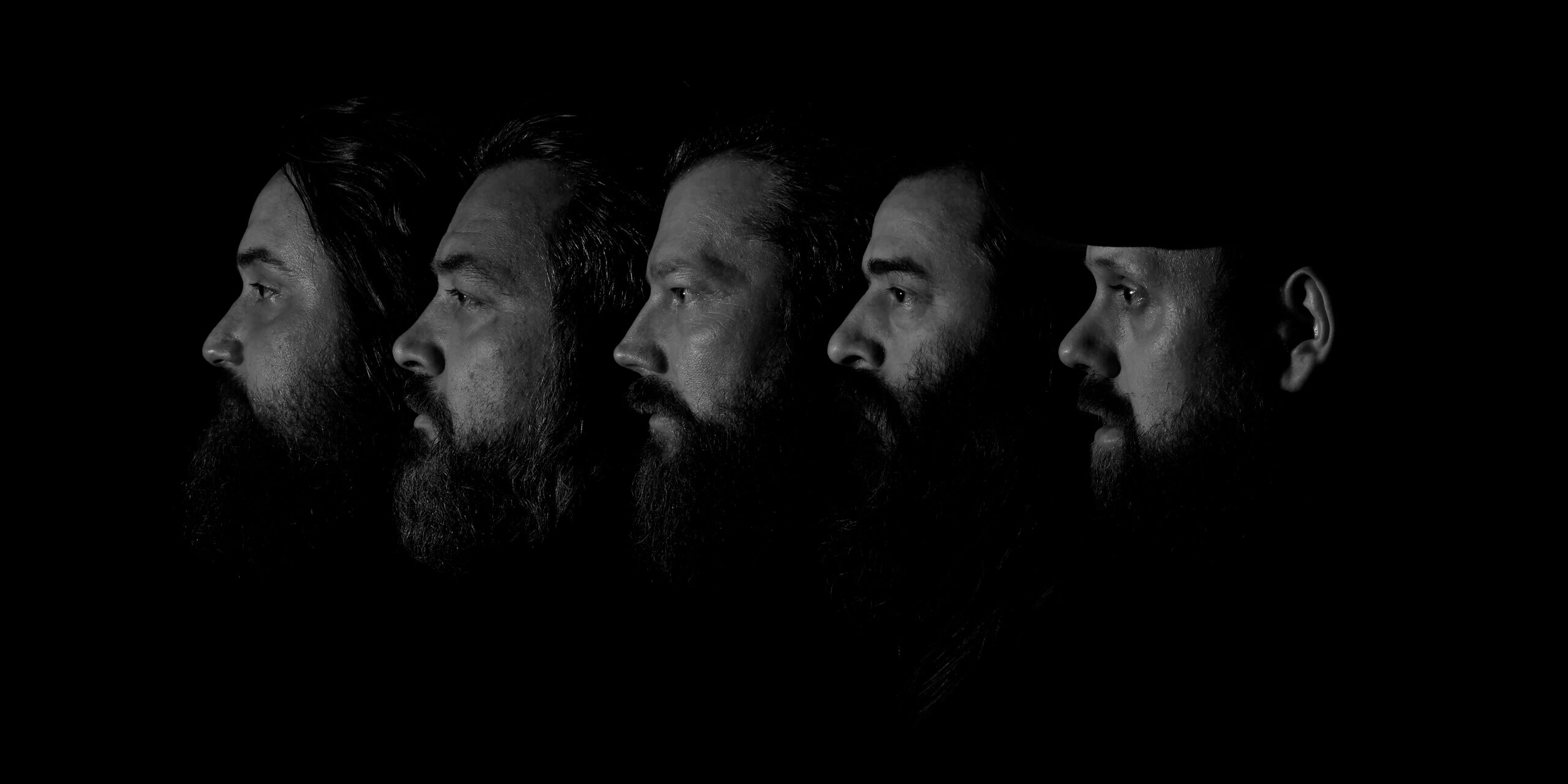 The Devil And The Almighty Blues
April 11 2023
Main Stage
Friday 19.05
They're as bitter as life, and Berlin Desertfest regulars love them the way you love family. Pretty strong assets, right? Someone might call The Devil and the Almighty Blues hard rock, someone else might call them a stoner, but there is a clue lurking in the band's name: it's blues. Rough and rain-like, though with occasional flashes of light. Sink into those fat riffs and vocals coming from deep within.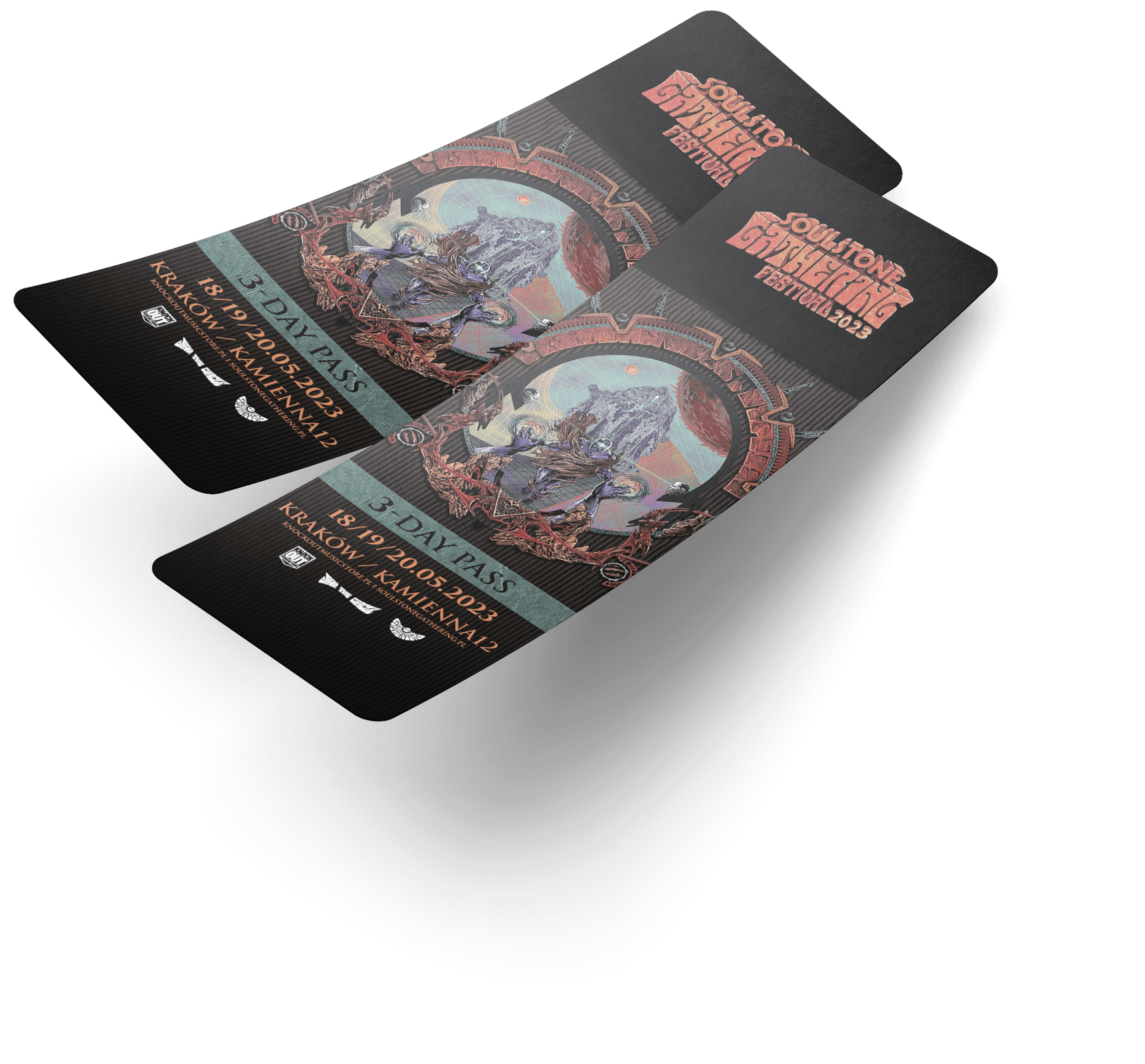 Don't hesitate!
Get your ticket now!

Three days filled with music and art that will take you to another reality await you.

Buy ticket