Return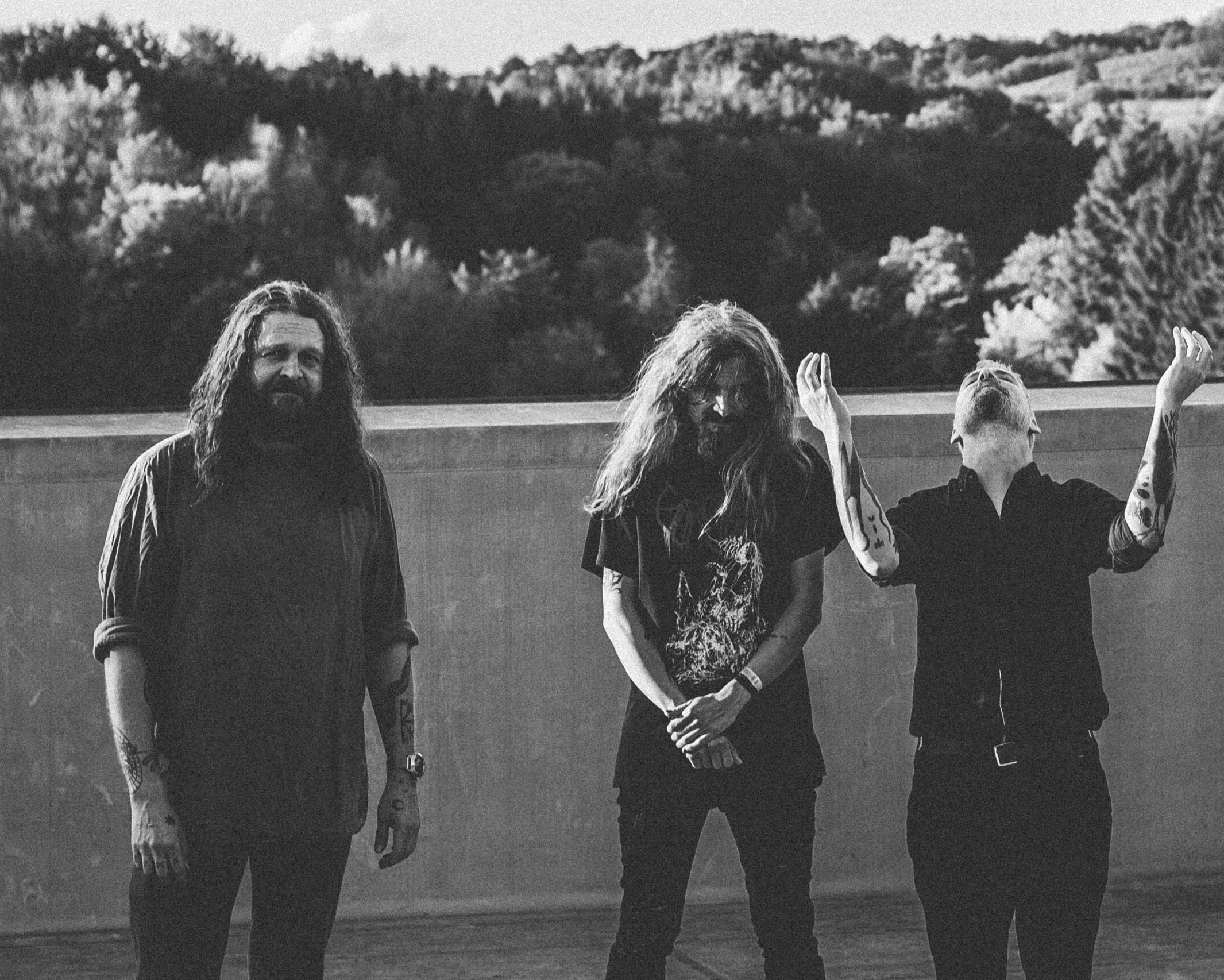 Sum of R
April 12 2023
Vintage Stage
Thursday 18.05
Sum of R have released four albums, with last year's "Lahbryce" being the most strongly recommended. This is not only a reference album for the Swiss, but perhaps a potential direction for the entire stoner/doom scene. What's not here? Post-rock space, krautrock Faust-like trance and some doom heaviness from beyond our galaxy. It's like a trip into space, but without leaving home.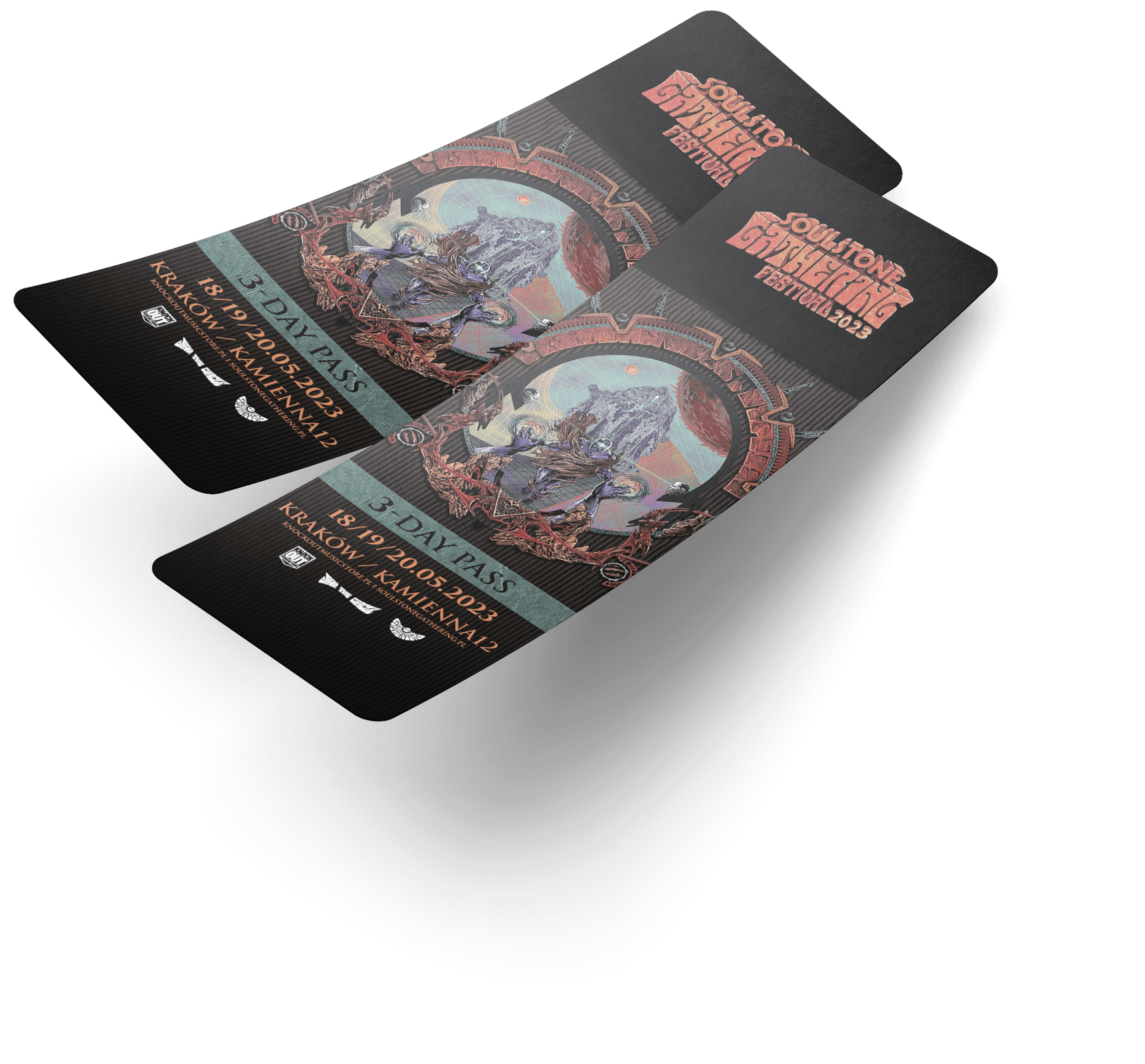 Don't hesitate!
Get your ticket now!

Three days filled with music and art that will take you to another reality await you.

Buy ticket