Return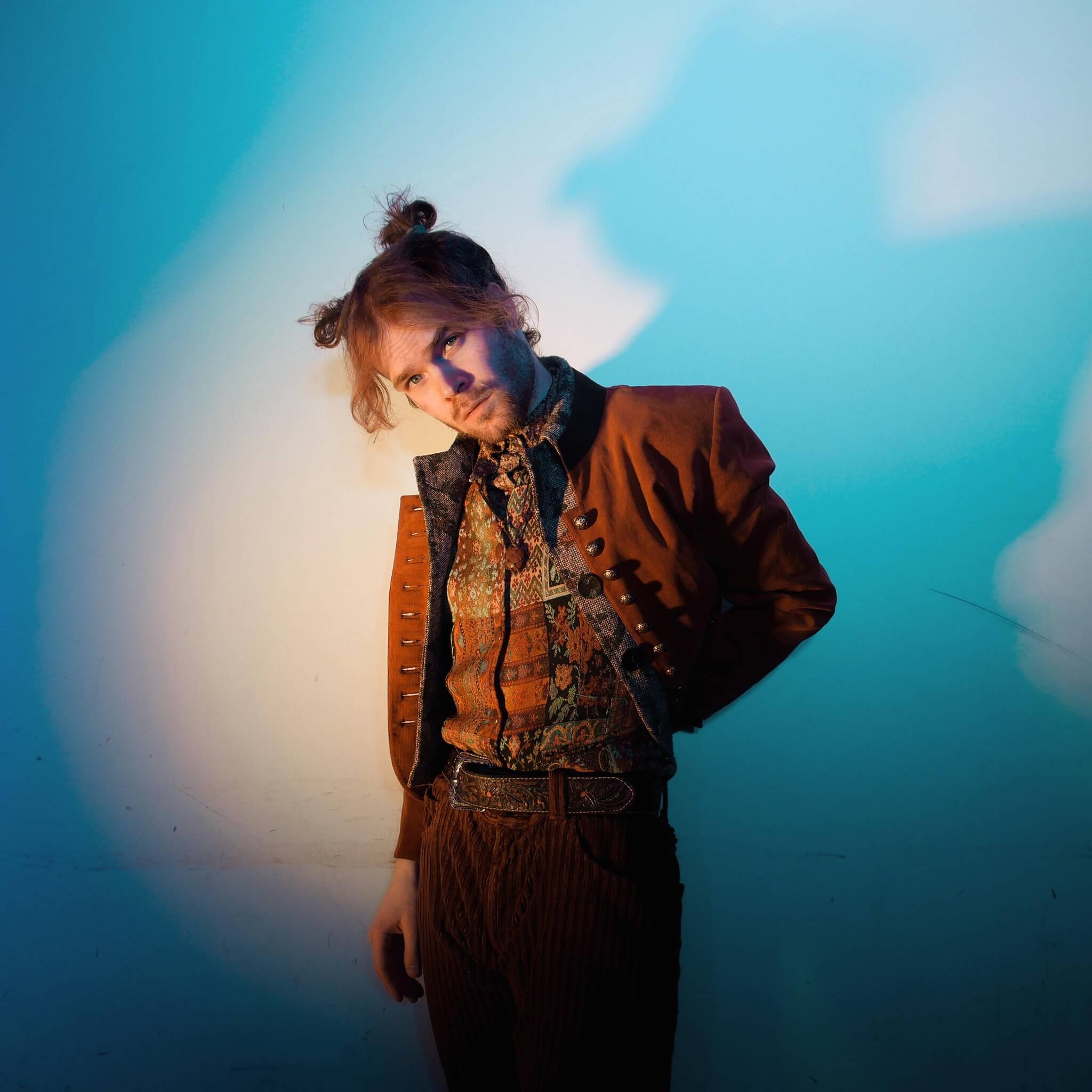 Sturle Dagsland
April 11 2023
Vintage Stage
Friday 19.05
We can't help it, but if you're looking for music that's interesting, innovative, steeped in local folklore and different from everything around you, you need to follow the Scandinavians. Sturle Dagsland, a brotherly Norwegian duo, confirms this. You already met them last year at concerts alongside Oranssi Pazuzu, so we recommend soaking it in again. They're cold, though emotional; created with reason and logic, though bursting with emotions and surprises. Exceptionally polished in terms of arrangement and rich in detail pop is mixed with a jittery folk of the eccentric variety. Check them out now, so that later you can proudly say that you knew them before it was cool.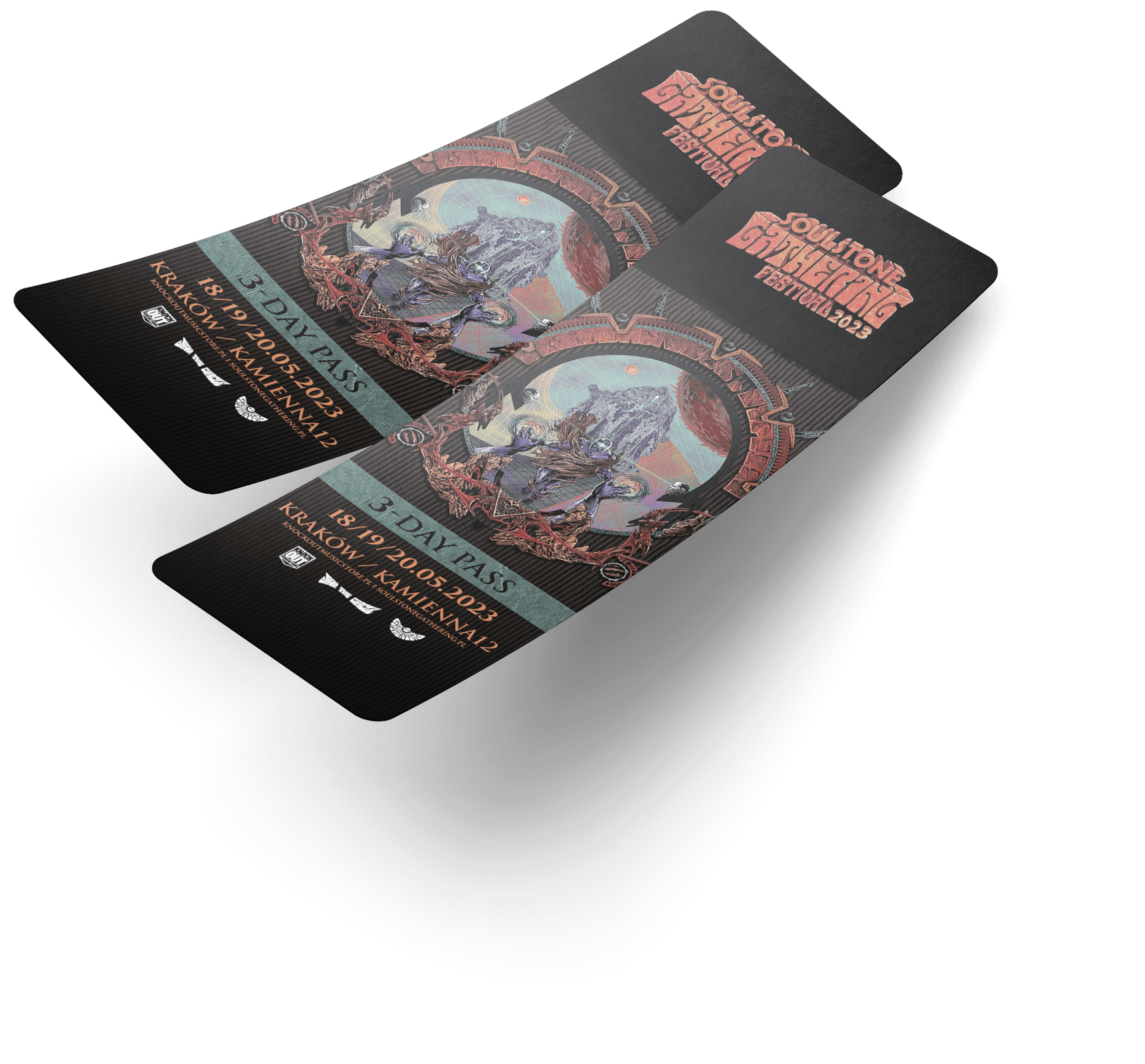 Don't hesitate!
Get your ticket now!

Three days filled with music and art that will take you to another reality await you.

Buy ticket