Return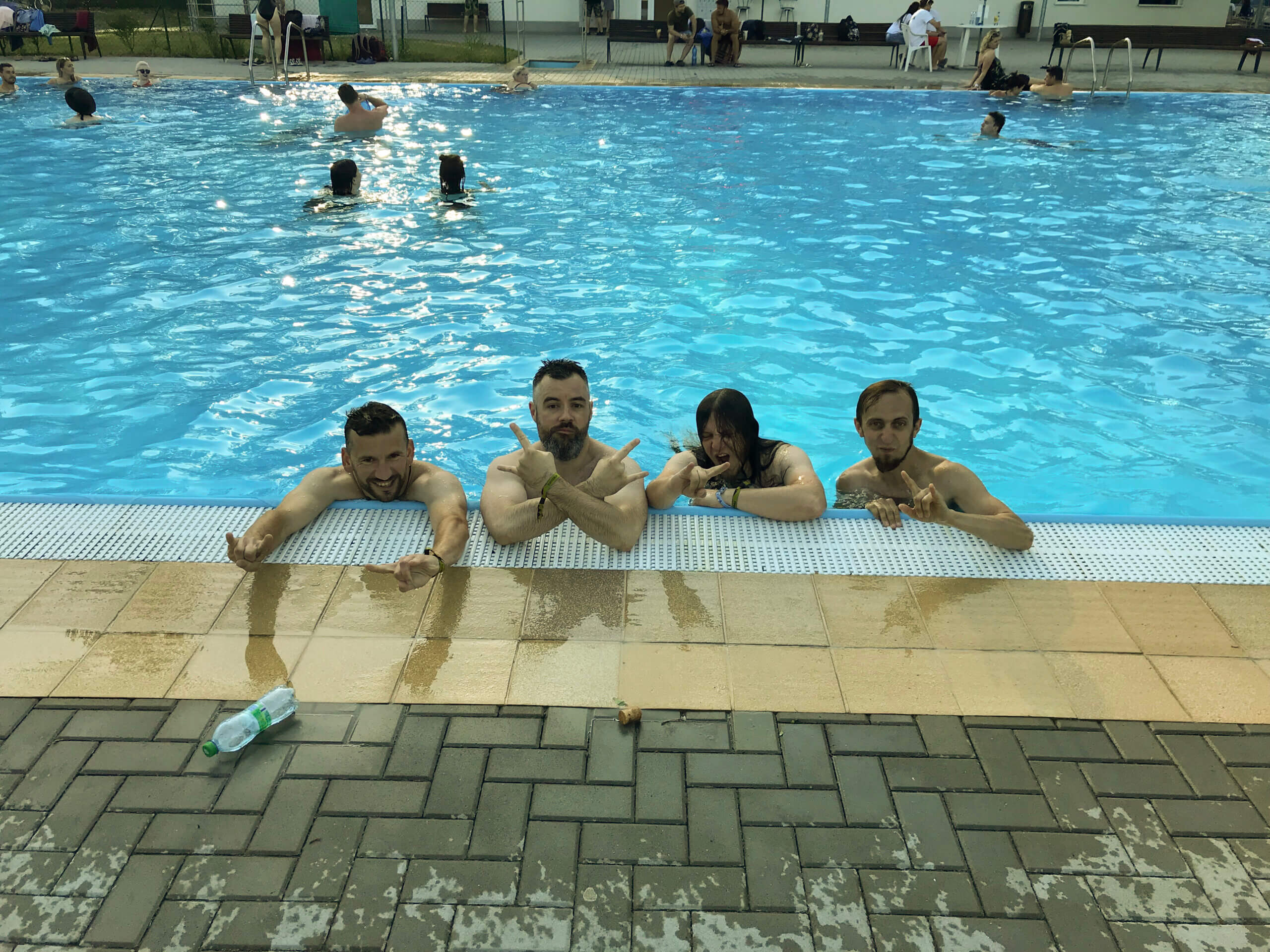 Stonerror
April 11 2023
Vintage Stage
Friday 19.05
Imagine the following scenario: one of the many endless highways in the US, you in a Pontiac Firebird and a cassette of Stonerror's "Widow in Black" – it can't get any better. This lineup made some decent impact with its full-length 2017 debut, and has continued to stay on an upward wave ever since. This is stoner of the wild party variety, marked by a symbol of a green leaf and of munchies: The Krakow band cranks up the fuzz to eleven, invites you to dance to a rocking riff and go full-steam ahead with rock'n'roll on their lips. It's a sin not to get seduced by them.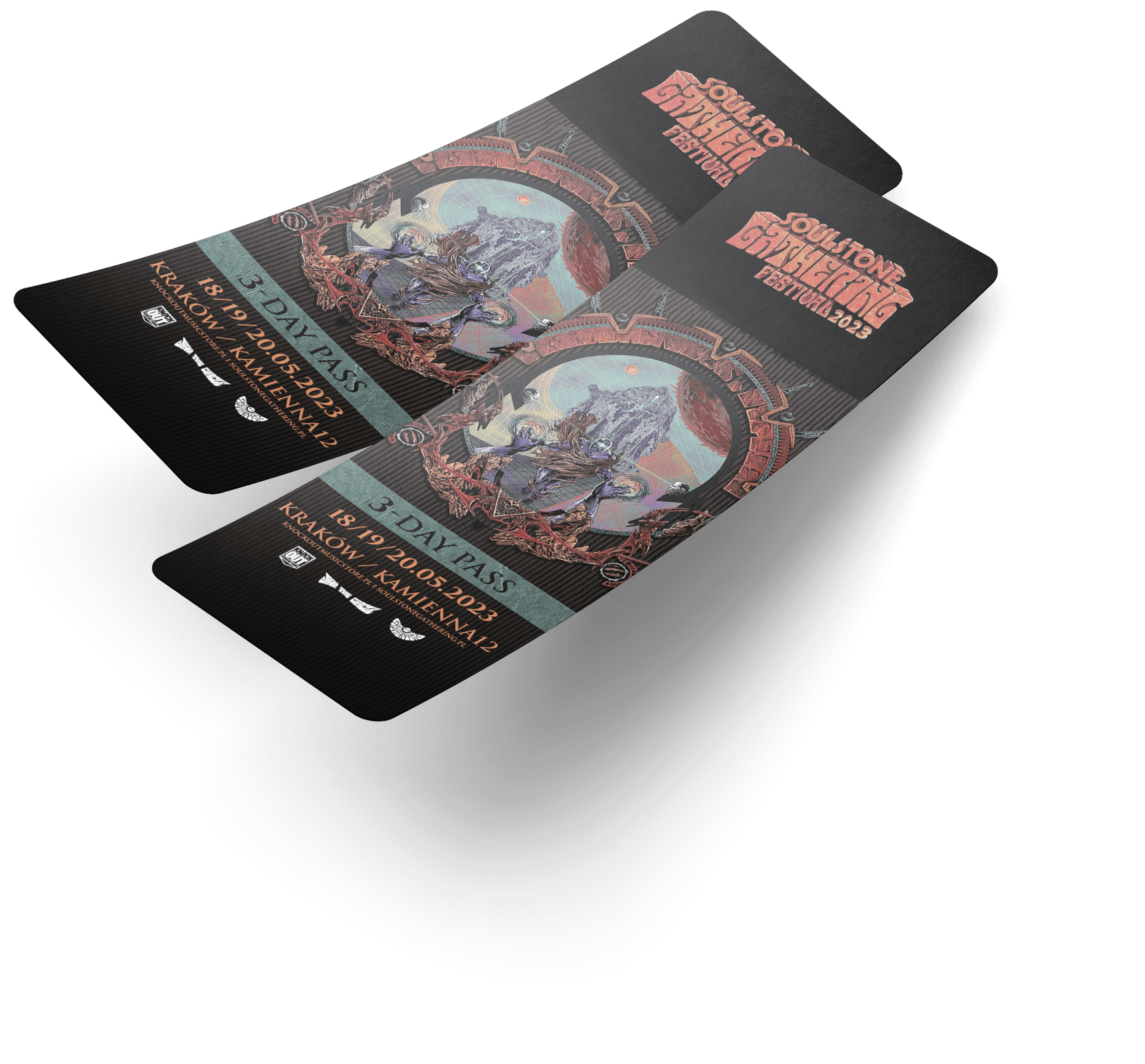 Don't hesitate!
Get your ticket now!

Three days filled with music and art that will take you to another reality await you.

Buy ticket