Return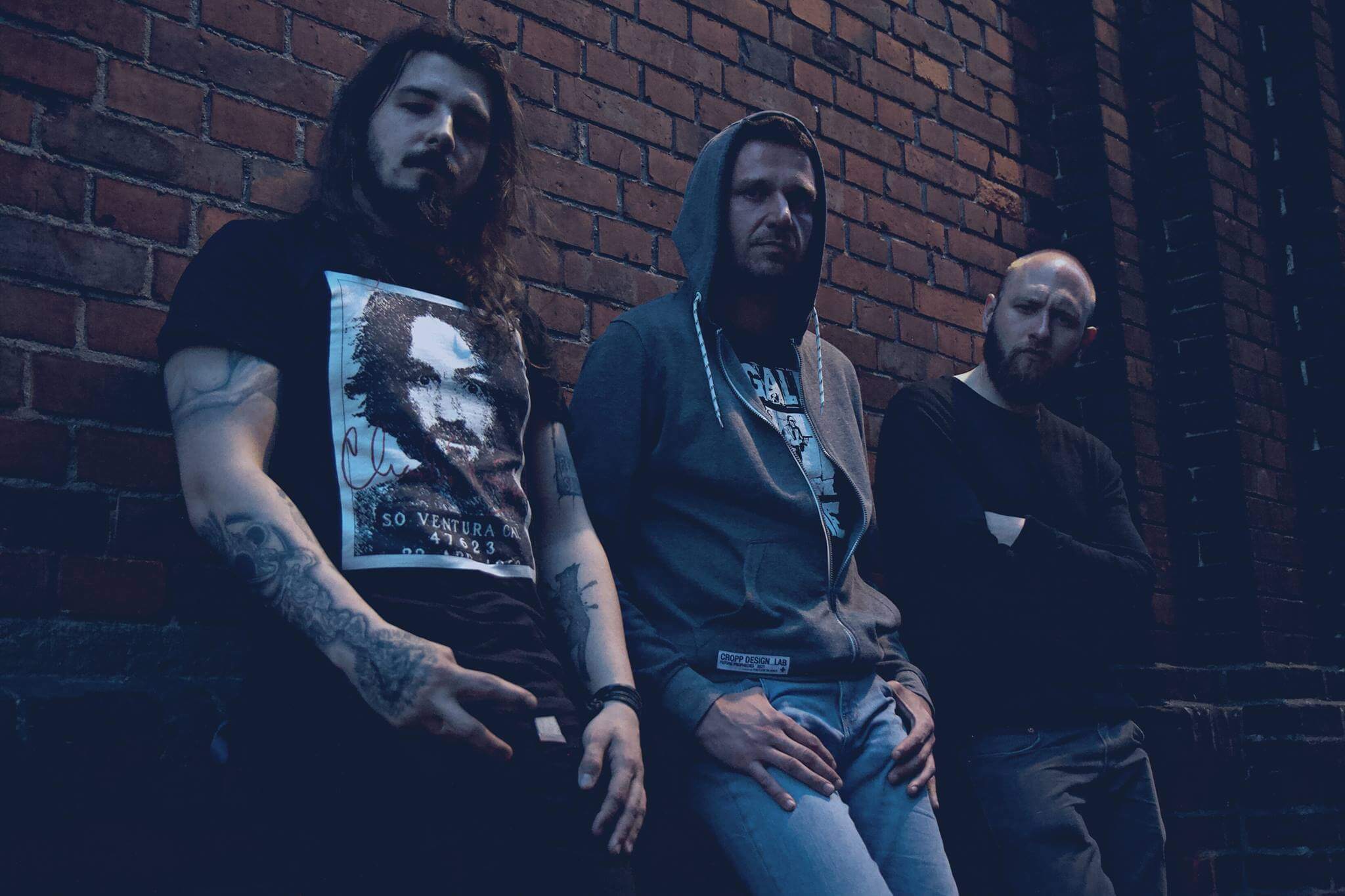 Spaceslug
April 11 2023
Main Stage
Friday 19.05
Formed in 2015 in Wroclaw, Poland, Spaceslug is a band of three guys who decided to work together and tell us a bit of everything that is space-mystic-dream-like, dressing these tales in robes woven from stoner and doom heaviness. It works out wonderfully.
The people guiding us into the cosmos are Jan Rutka (bass guitar, vocals), Kamil Ziółkowski (drums, vocals) and Bartosz Janik (guitar, vocals). They play with weight, riff and melody at the highest level of proficiency. They know how to enchant, and put you in a trance, but also how to crush you into the ground with such power that it's hard to get up. There is evidence of this on every release.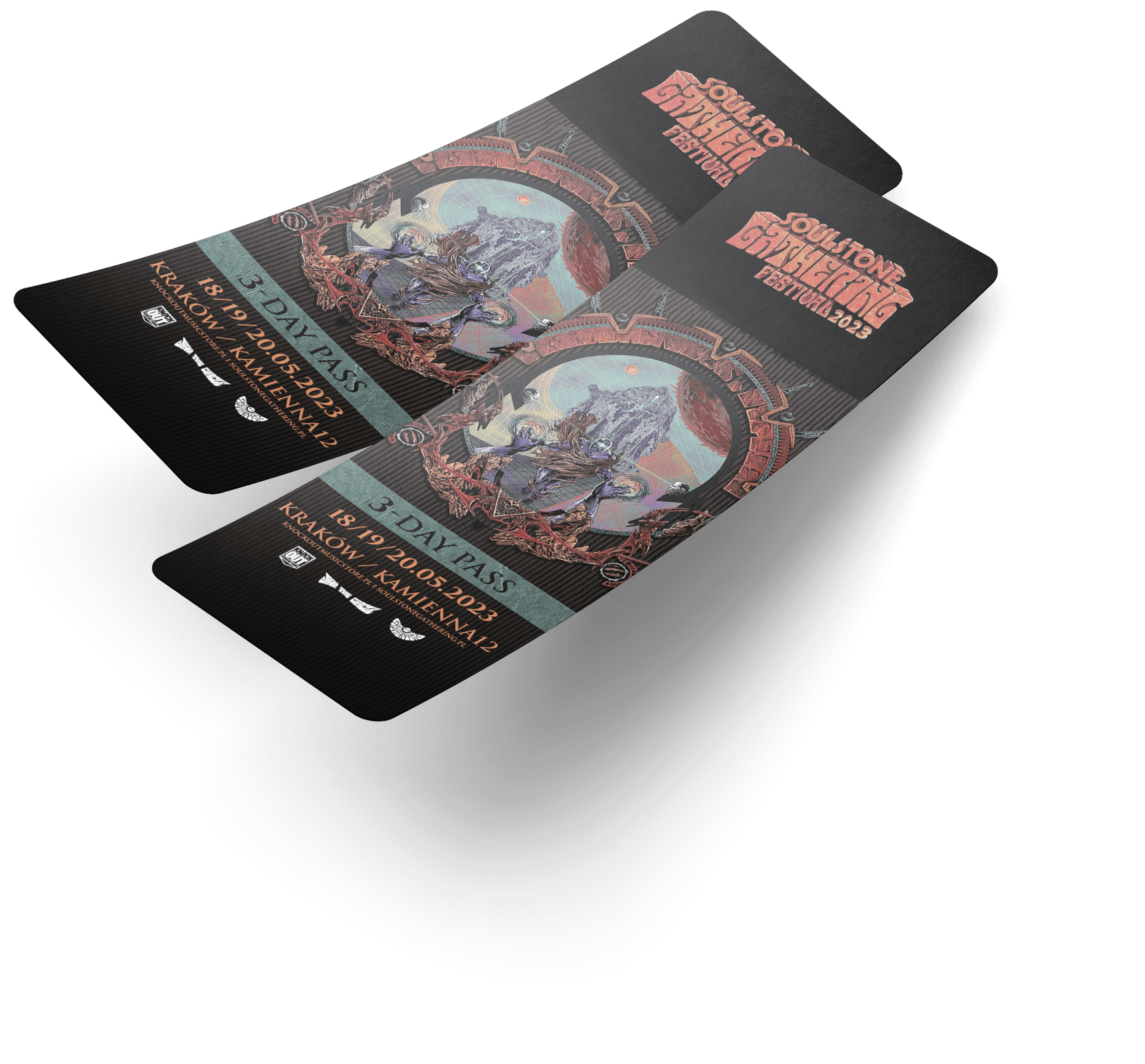 Don't hesitate!
Get your ticket now!

Three days filled with music and art that will take you to another reality await you.

Buy ticket