Return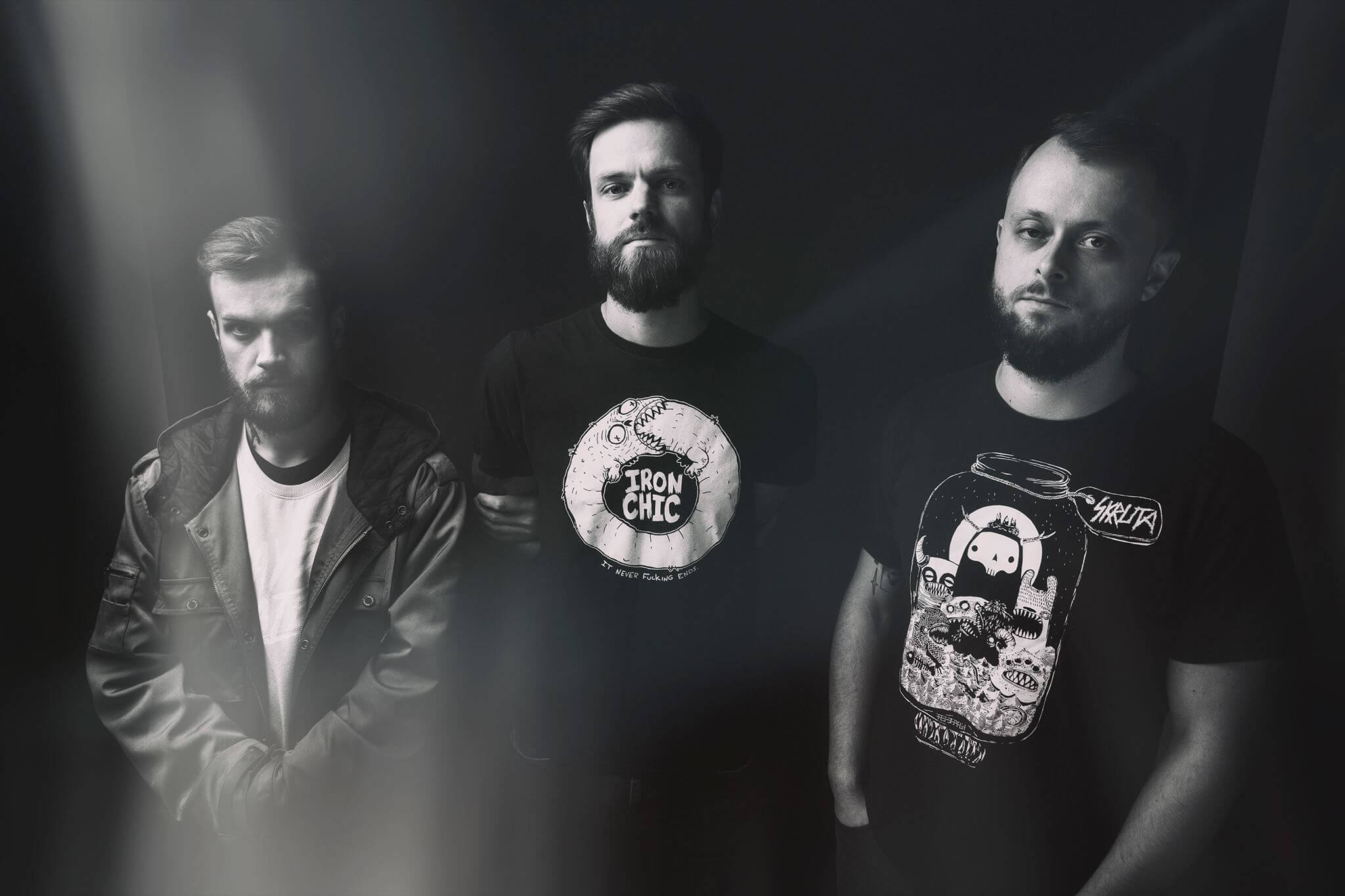 Somali Yacht Club
April 11 2023
Showcase
Saturday 20.05
Somali Yacht Club has often been forced into the box labelled "stoner metal" but our eastern neighbours have much more to offer. The aforementioned stoner is indeed the basis of their sound, but the unpredictable trio combines it with post-rock, exuberant psychedelia, or shoegaze, making their music not only heavy and dense, but above all multi-layered. Nothing but surprises await you. Predictability? Not here. Adventure? By all means – especially on "The Space," released less than a year ago.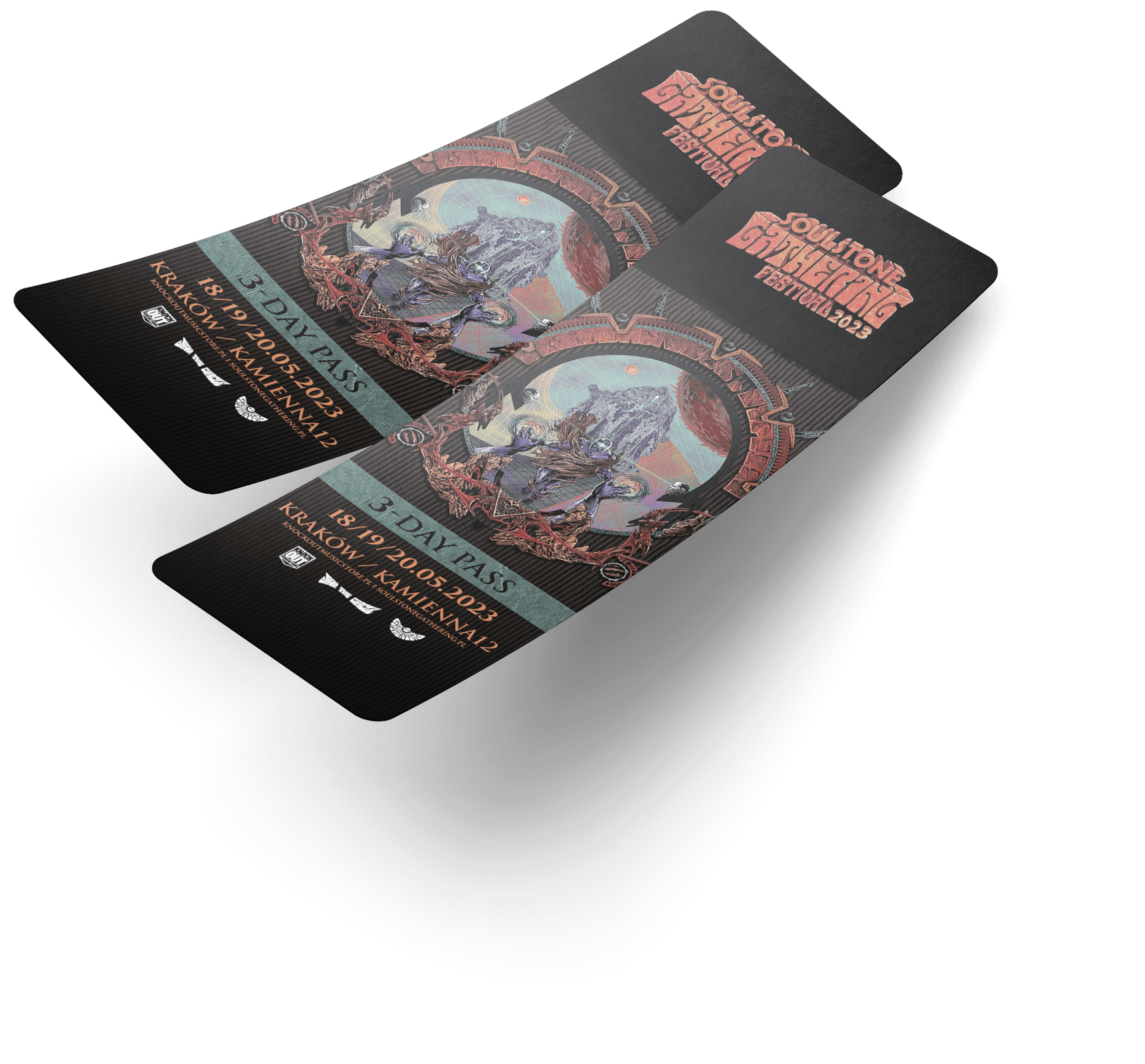 Don't hesitate!
Get your ticket now!

Three days filled with music and art that will take you to another reality await you.

Buy ticket