Return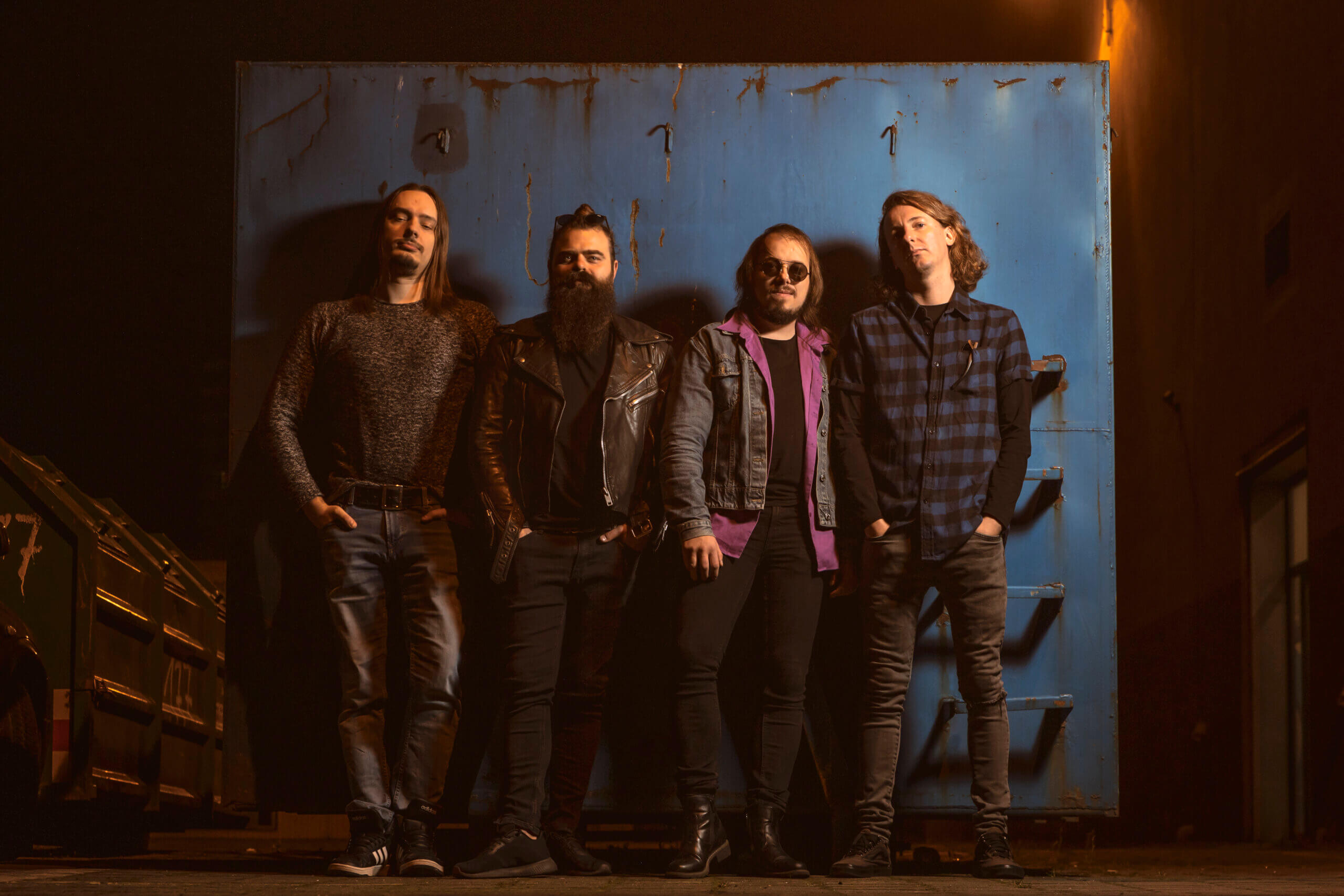 Sautrus
April 11 2023
Showcase
Saturday 20.05
Sautrus is a stoner band, but they are unconventional. The four-piece from Starogard Gdański mixes the aforementioned genre with the most primal hard rock and with psychedelic flights beyond Earth's orbit. There are even some pop inspirations, as evidenced by the title of their EP "Stoner Pop" from last year. Of course, they're aware of the power of the riff, so their self-described "love rock" sounds as it should: dirty and raw.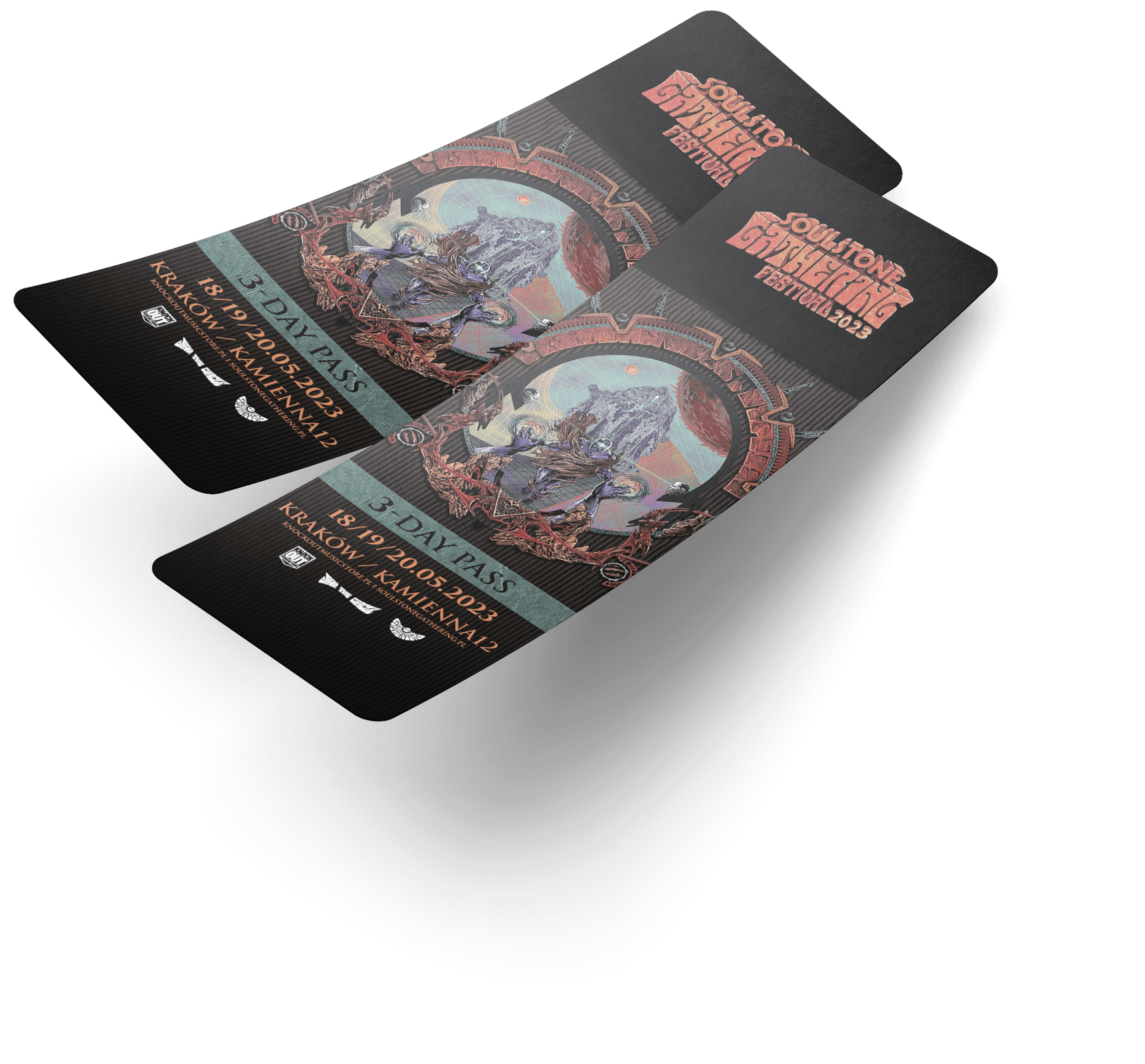 Don't hesitate!
Get your ticket now!

Three days filled with music and art that will take you to another reality await you.

Buy ticket