Return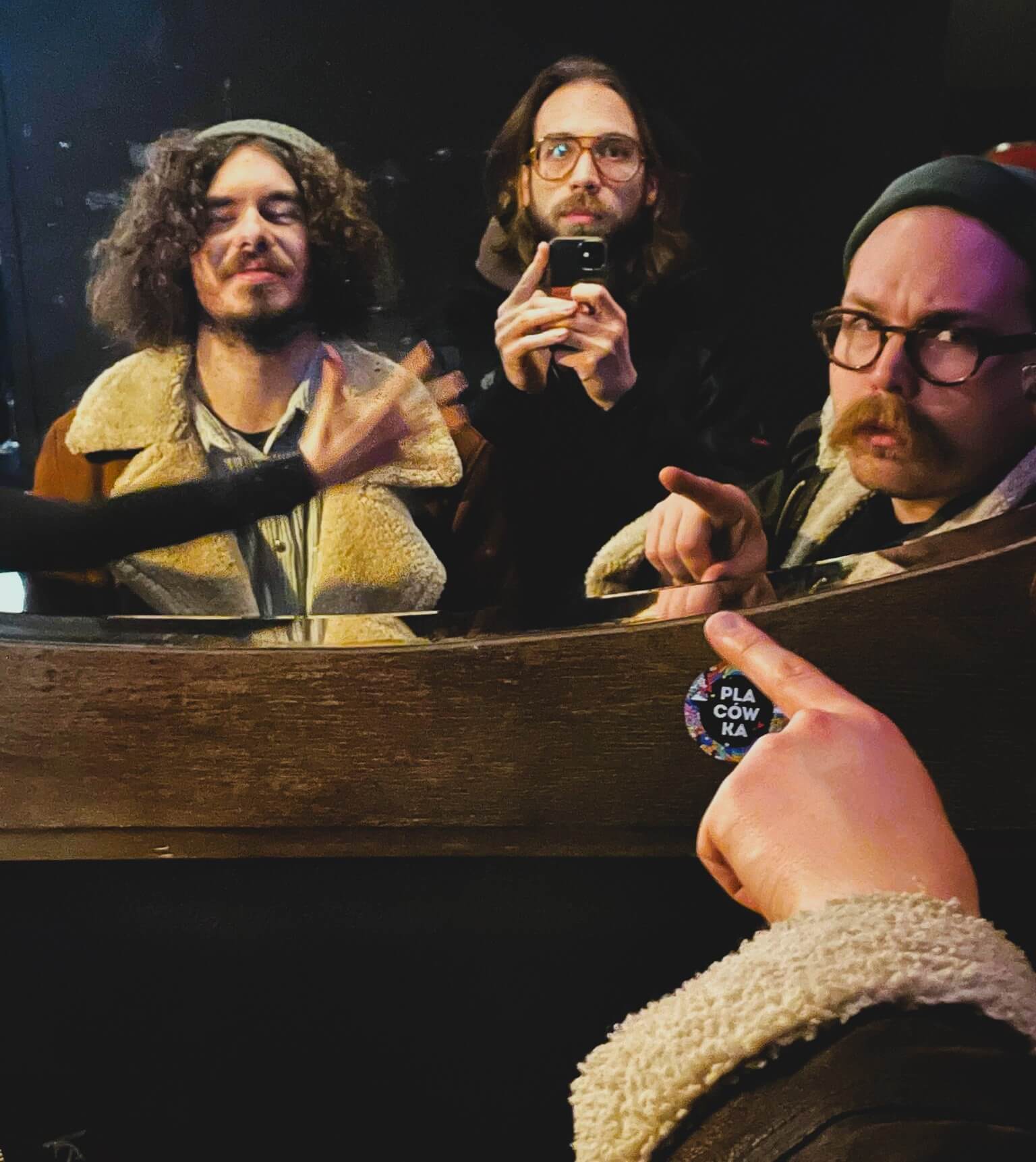 RSDE
April 26 2023
Tent stage
RSDE or Red Smoke Dance Experience. The team consists of: Mati 1.5K, J.W. Pepper, J.W. Peperoncino.
They play from time to time, officially they do not exist. In addition to DJ sets, they play at Red Scalp and do festivals.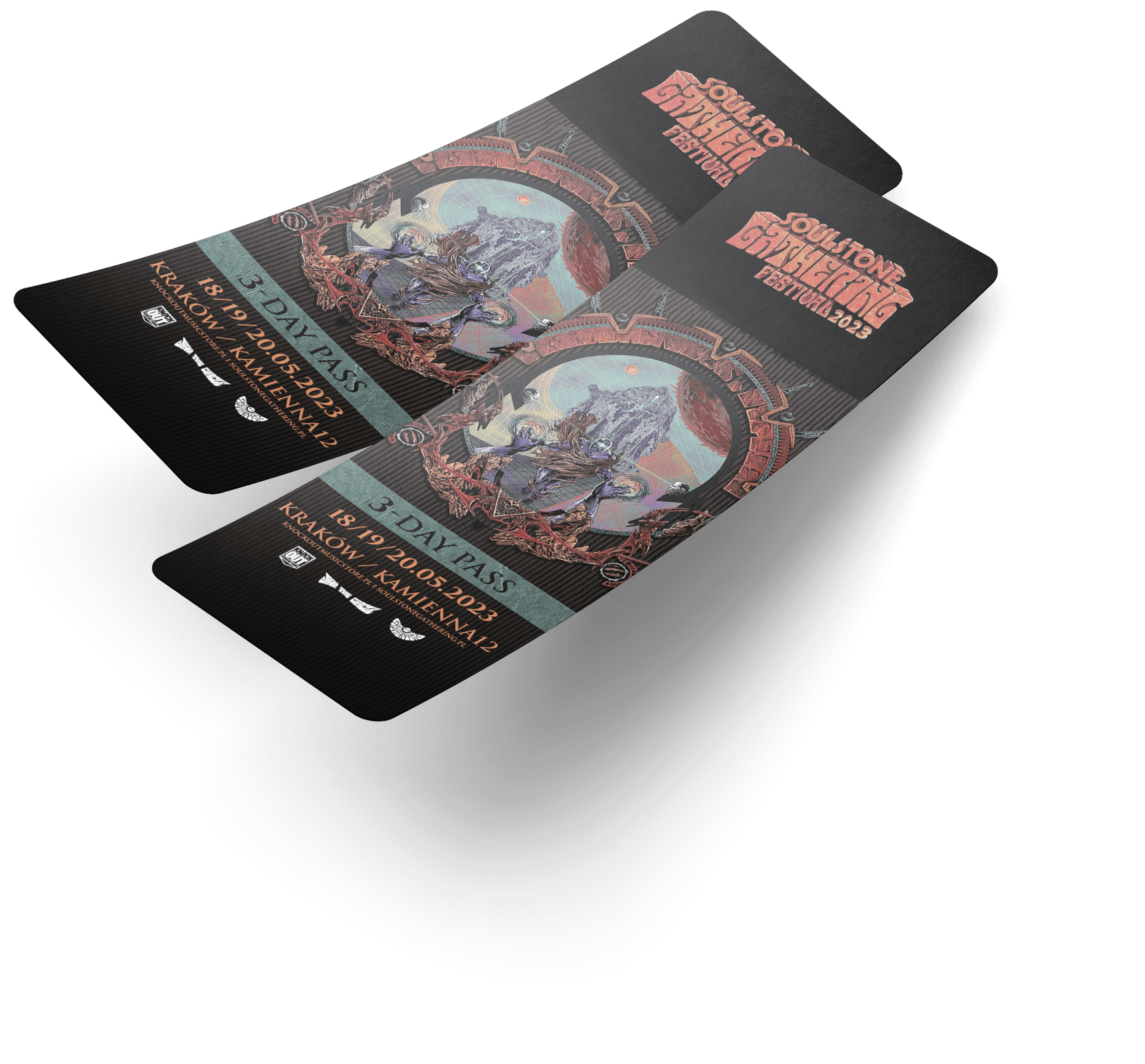 Don't hesitate!
Get your ticket now!

Three days filled with music and art that will take you to another reality await you.

Buy ticket