Return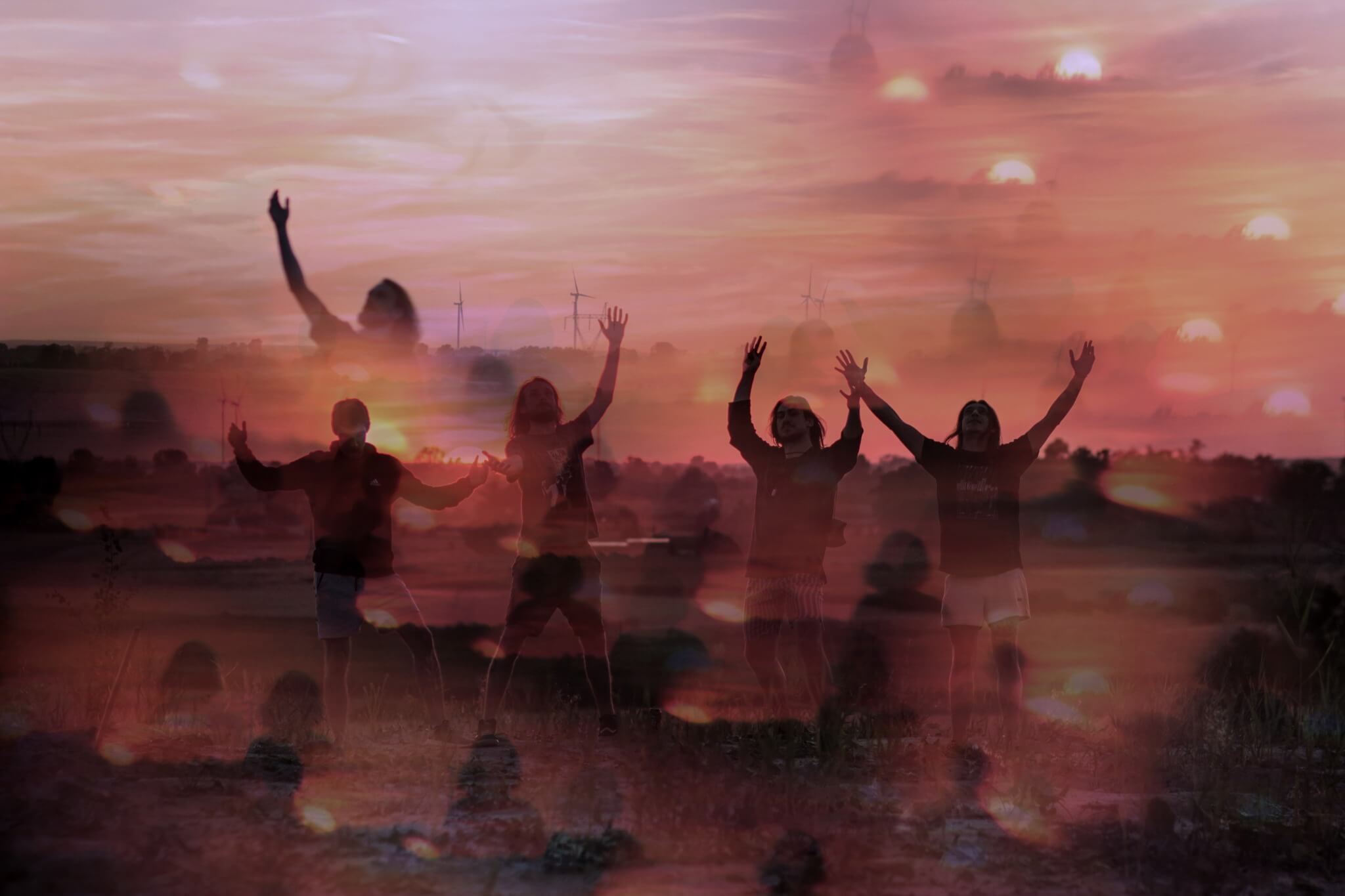 Moonstone
April 12 2023
Vintage Stage
Friday 19.05
The Krakow ensemble is more curious than you might initially think. At the surface level they seem to play stoner, but they come from much rougher, death/doom metal roots. Even though they no longer play slow death metal, some remnants of the genre can still be heard in their music. They are relentlessly heavy while remaining creative. Their music evades the carefree desert rock 'n' roll pigeonhole, soaring into the land of psychedelia, where you'll encounter hypnotic riffs, trance-like excursions, and a variety of ways to induce a trip while sober. Check them out if you're looking for metal that will take you deeper into your own consciousness.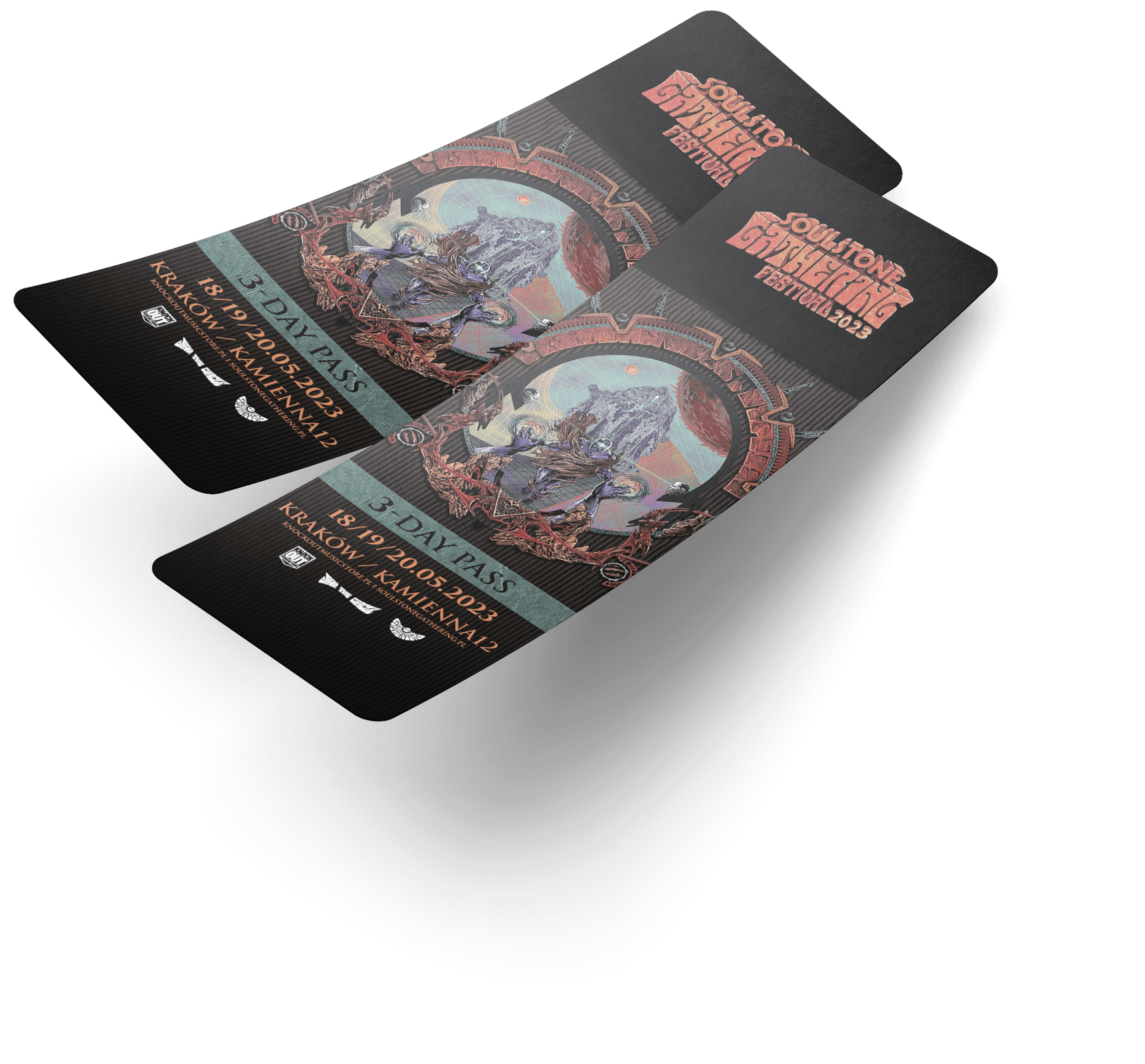 Don't hesitate!
Get your ticket now!

Three days filled with music and art that will take you to another reality await you.

Buy ticket