Return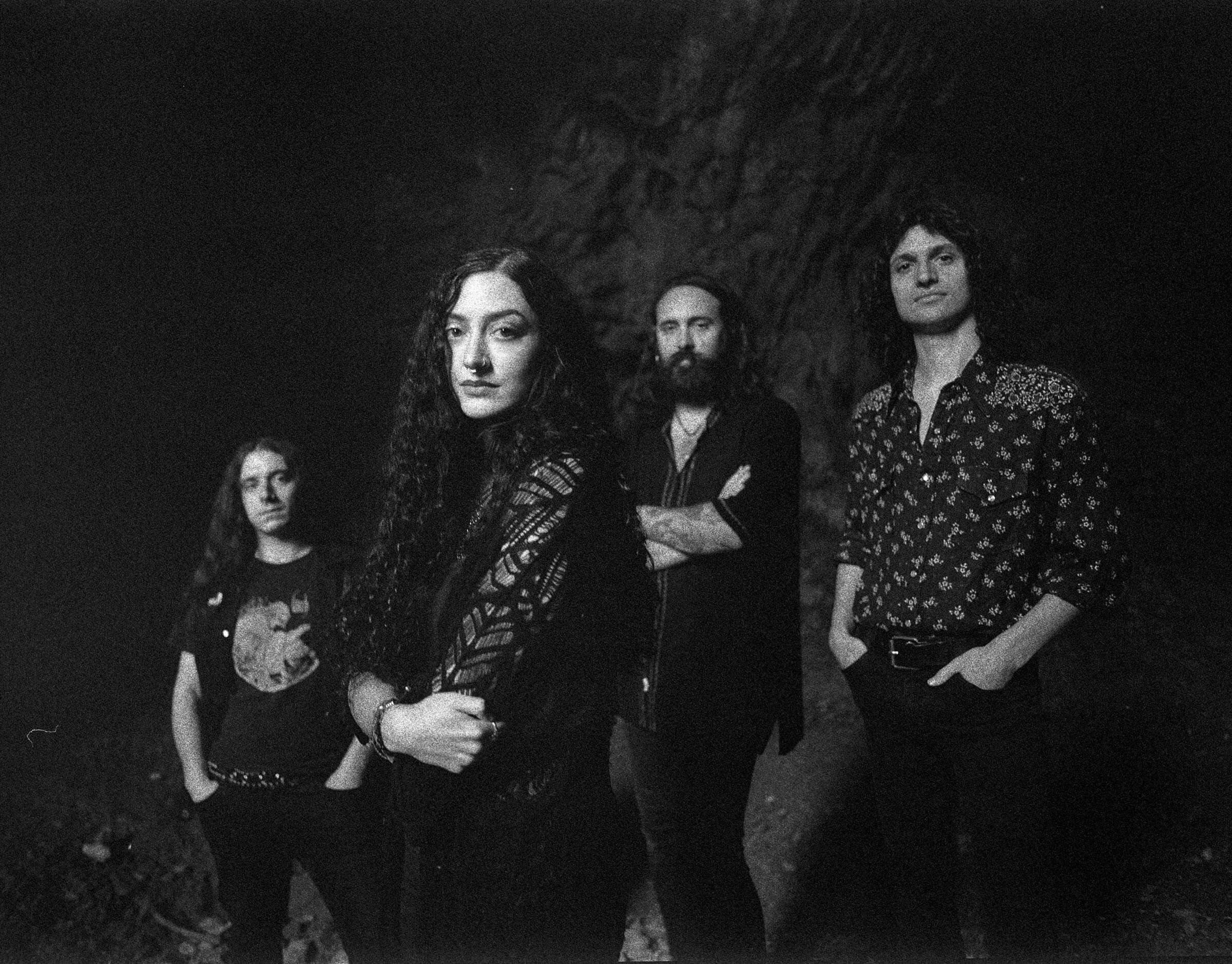 Messa
April 11 2023
Main Stage
Thursday 18.05
Messa has carefully and laboriously built up its status since its inception. It paid off, as "Belfry" or "Feast for Water" are regarded as nice, not-exactly-doom-metal albums, but "Close" has been a real breakthrough. It is said that the third album is the most important one for many artists, and it is hard to disagree in this case. On this year's album, Messa finds solace in bleak doom metal, numerous tribal-trance themes, and topping it all off with intricate jazz melodies or even with black metal ("Leffotrak" – highly recommended).
In addition to great music, Messa also has remarkable charisma, which is largely carried by Sara Bianchin, although appearances are deceiving. On stage, she even presents herself as an anti-star. She doesn't wear bright clothes, doesn't jump or dance – she just is, singing straight from the heart and bringing listeners closer.
Messa will be back in Cracow with a unique set! Alongside Sara, Marco, Alberto and Mistyr you'll hear Giorgio Trombino (sax, oud, duduk), Alex Fernet (mandoline, acoustic guitar) & Blak Saagan (synths).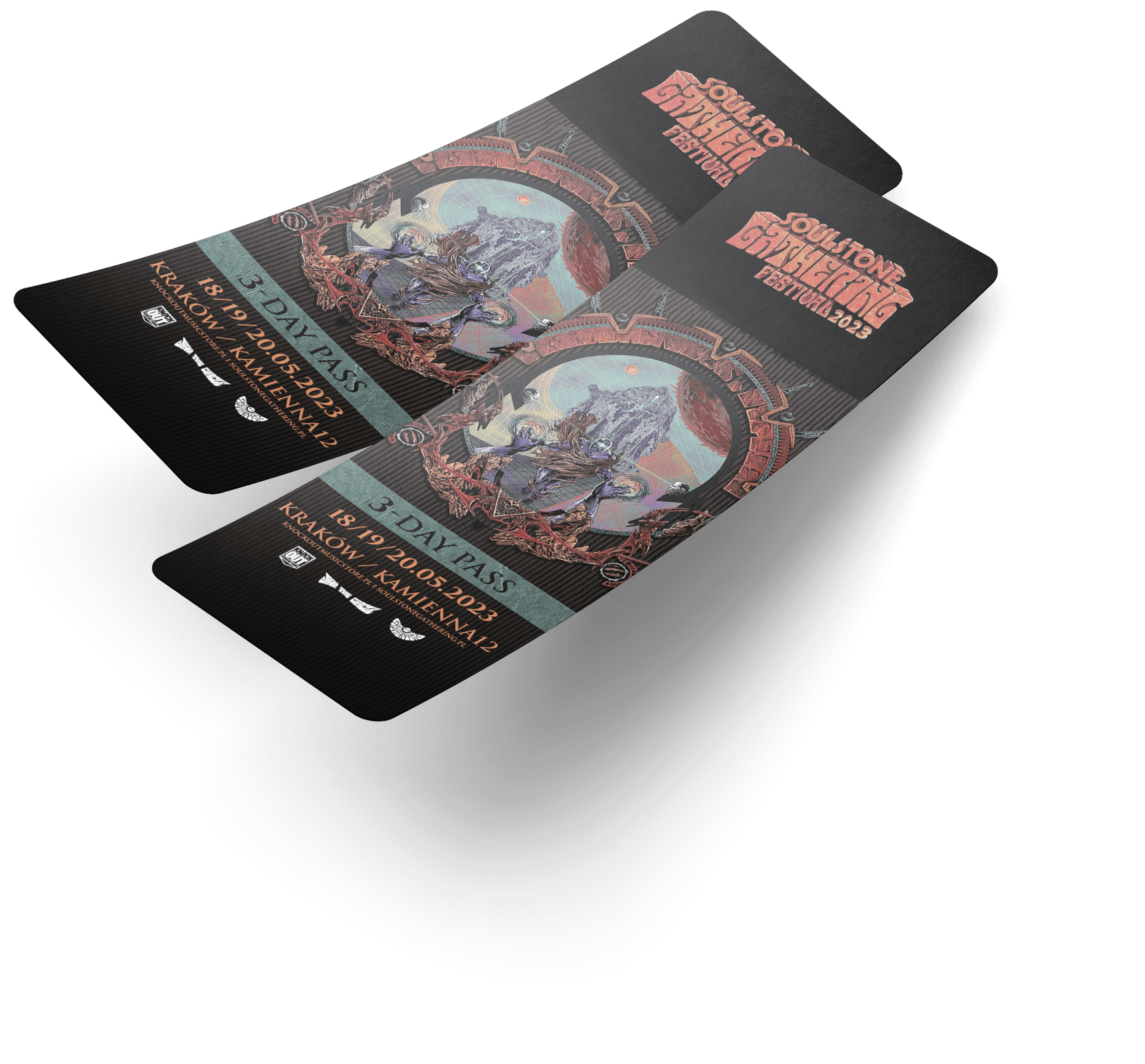 Don't hesitate!
Get your ticket now!

Three days filled with music and art that will take you to another reality await you.

Buy ticket