Return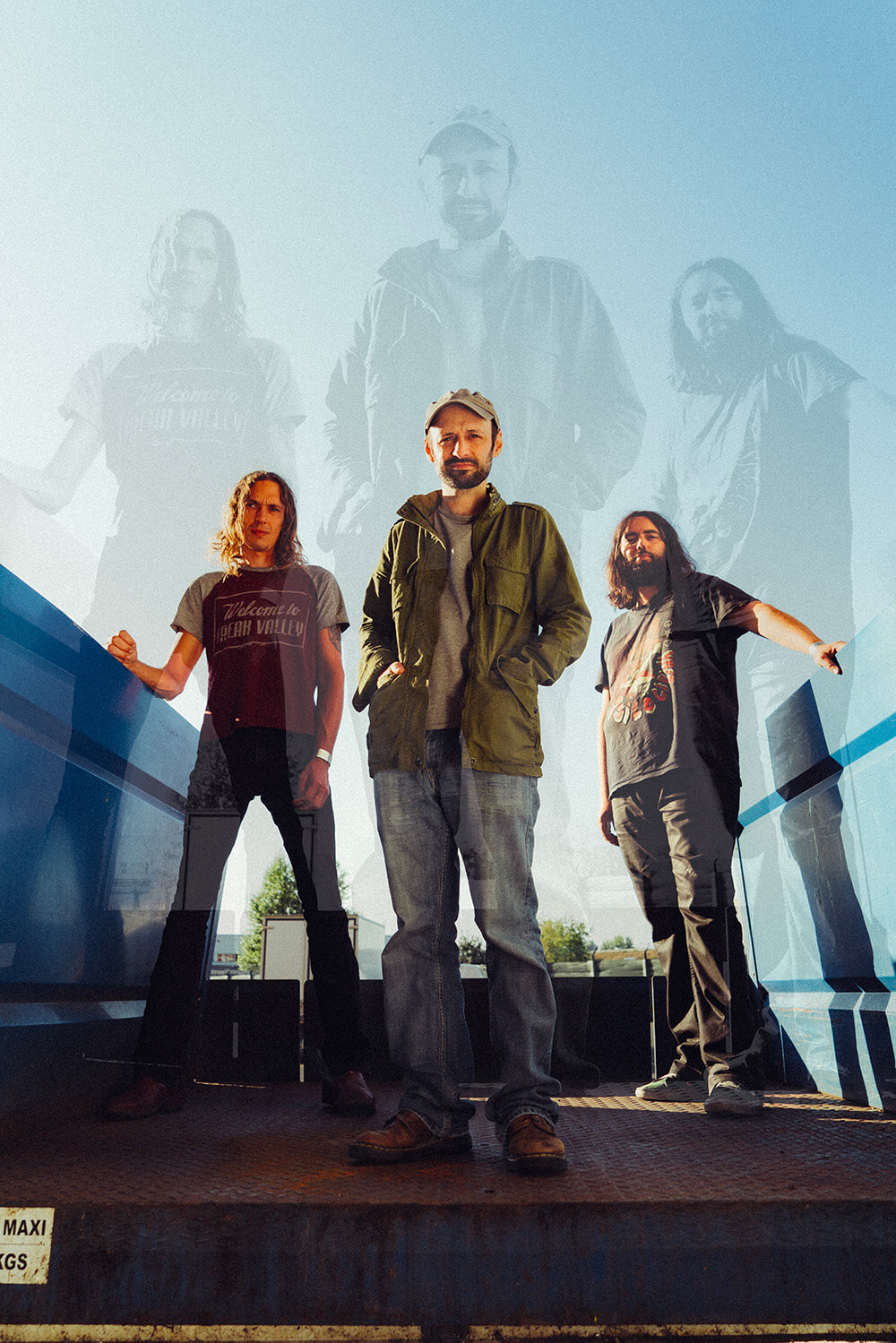 Mars Red Sky
April 19 2023
Showcase
Saturday 20.05
Mars Red Sky describe their style as an equivalent of a space journey and we can easily confirm that you can believe such metaphor. They come with their best, monumental desert rock and once their riffs are played, you might feel like vanishing in quicksands. What's more to that? Psychedelic trance, mantric melodies and complex prog passages that complete a perfect mix or what this charismatic band provides.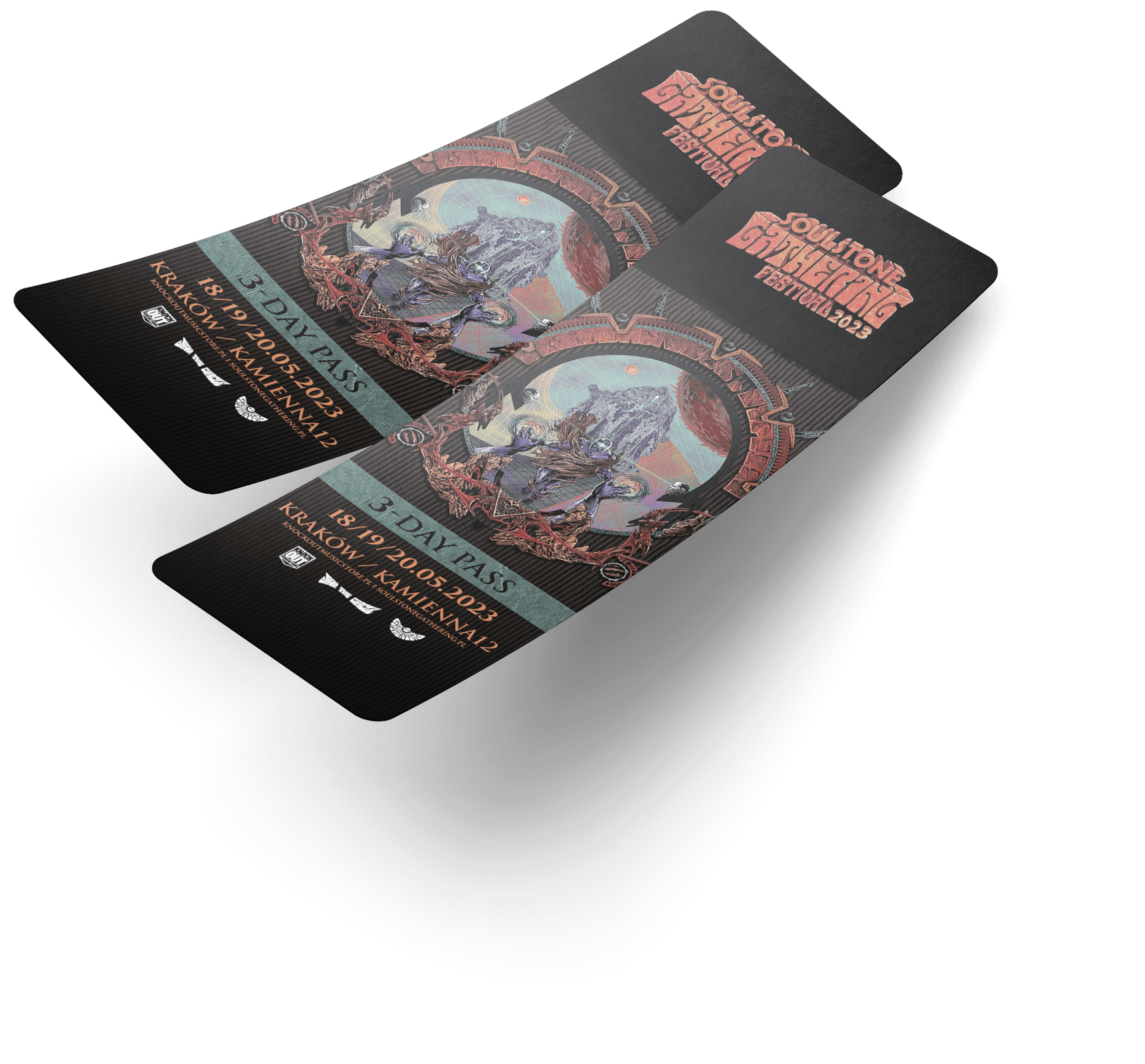 Don't hesitate!
Get your ticket now!

Three days filled with music and art that will take you to another reality await you.

Buy ticket