Return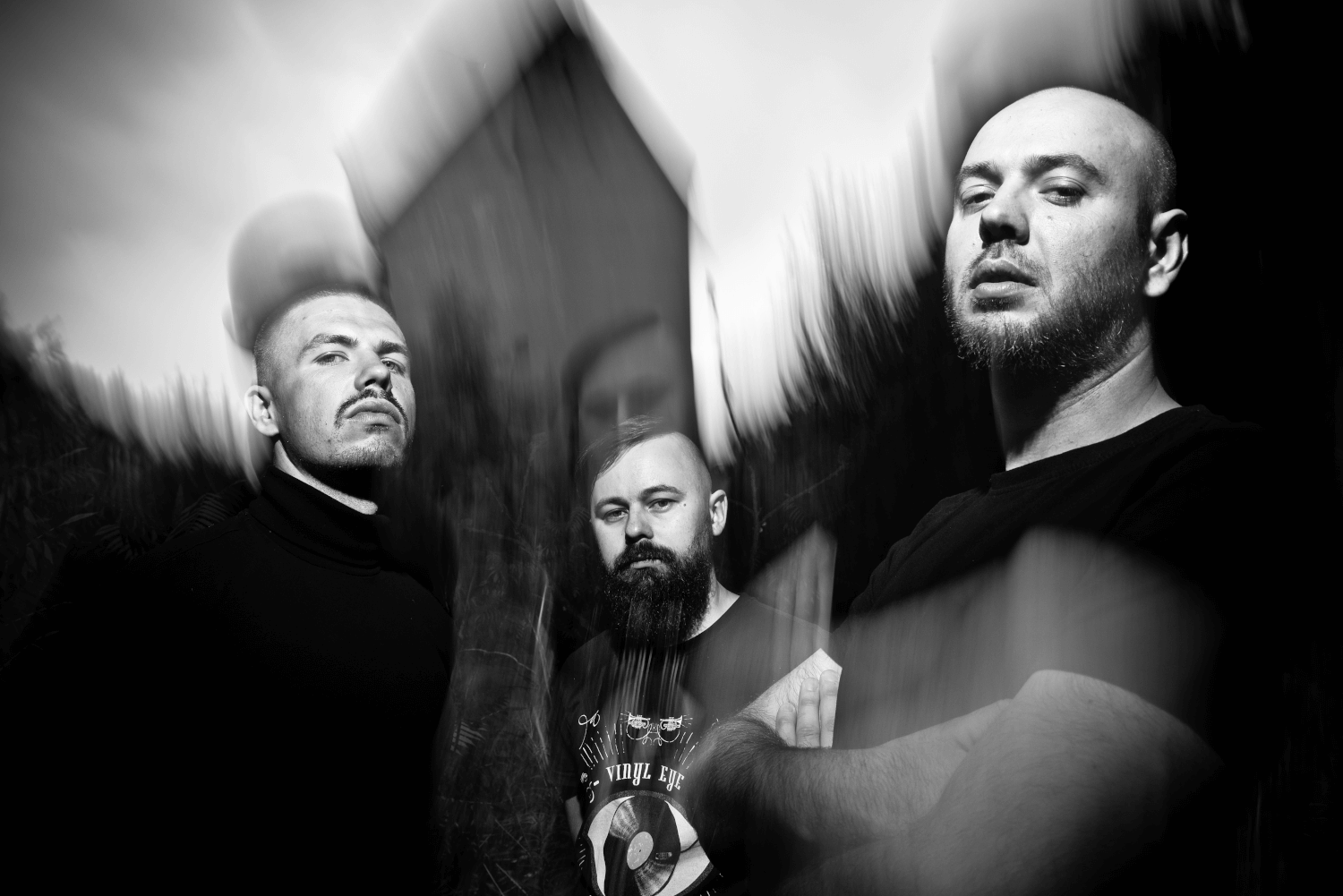 Krzta
April 12 2023
Main Stage
Thursday 18.05
Krzta are beasts. Their primal, progressive mathcore/doom/sludge madness is something unique on the Polish scene. They've been compared to Kobong, and while those are kind words, the Olsztyn crew is much more uncompromising in their wall-cracking noise. In a live setting they are like wild animals – noisy, unpredictable, beastly.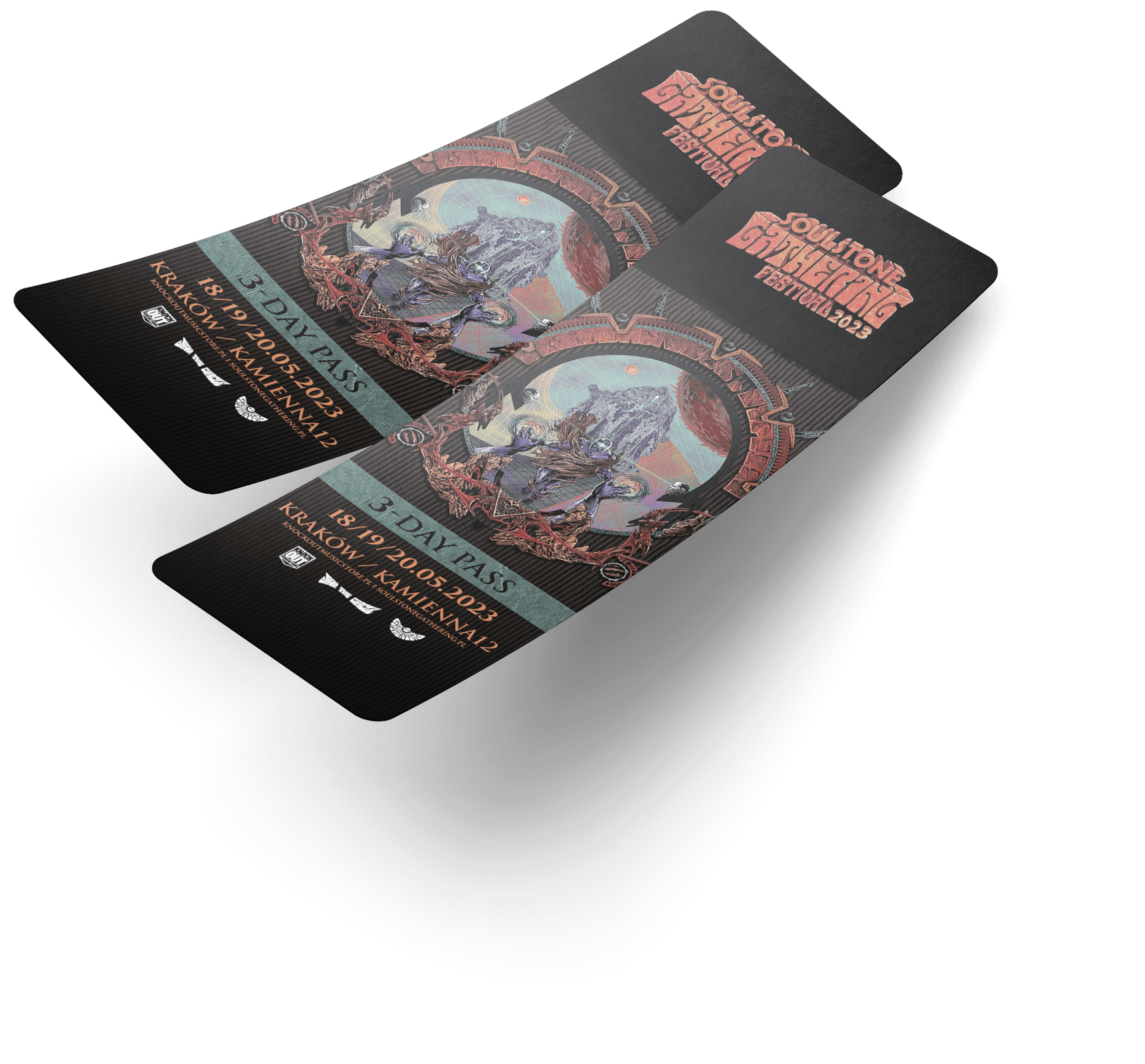 Don't hesitate!
Get your ticket now!

Three days filled with music and art that will take you to another reality await you.

Buy ticket