Return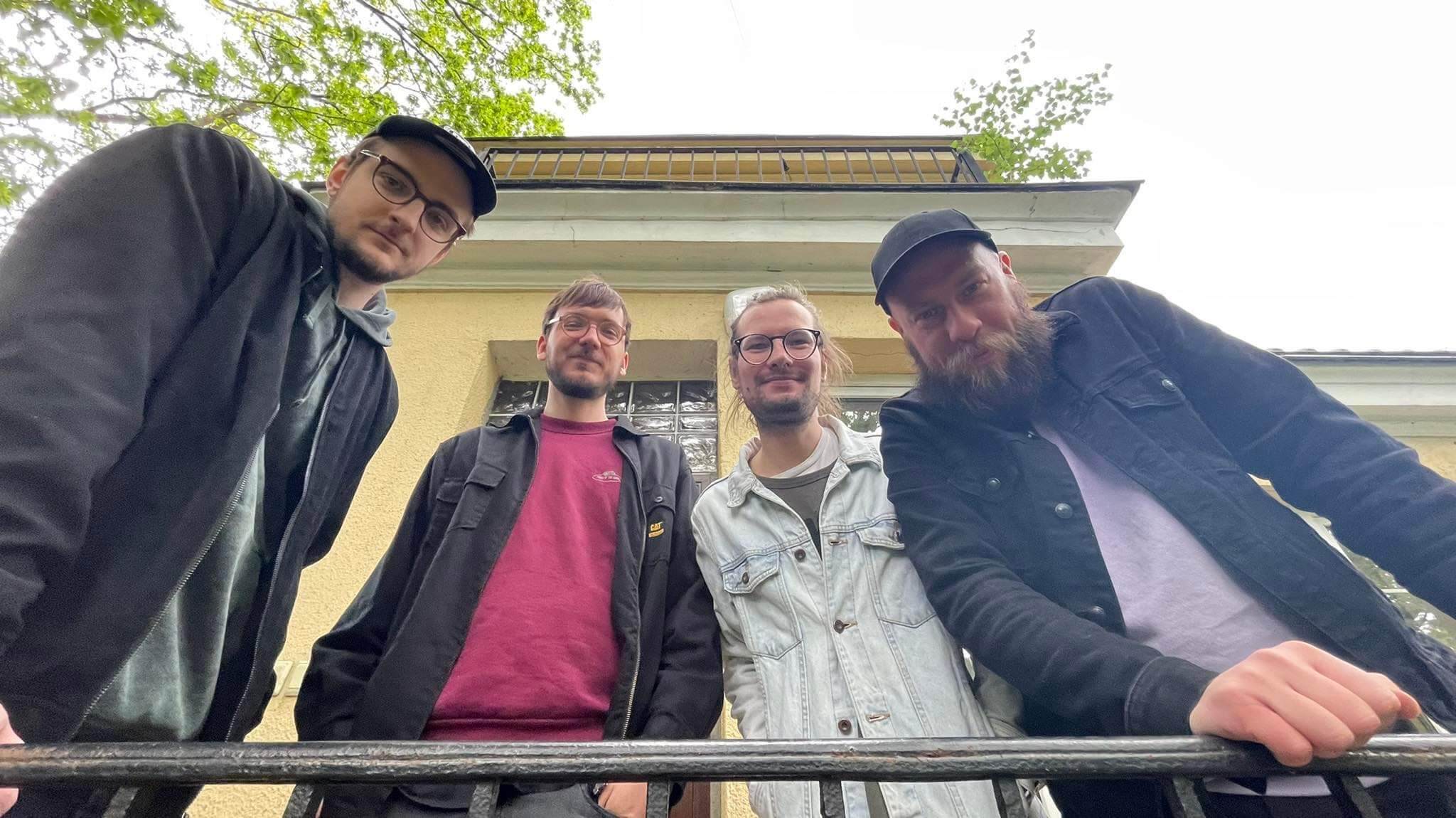 Kryształ
April 11 2023
Showcase
Saturday 20.05
Warsaw's Kryształ is an indie band through and through, but they do have a knack for noise. Their eponymous debut from last October is a unique, frenzied hybrid of lo-fi black metal tremolos, post-punk, cold wave, and noise rock. Some listeners even hear some links to Myslovitz, so see for yourself!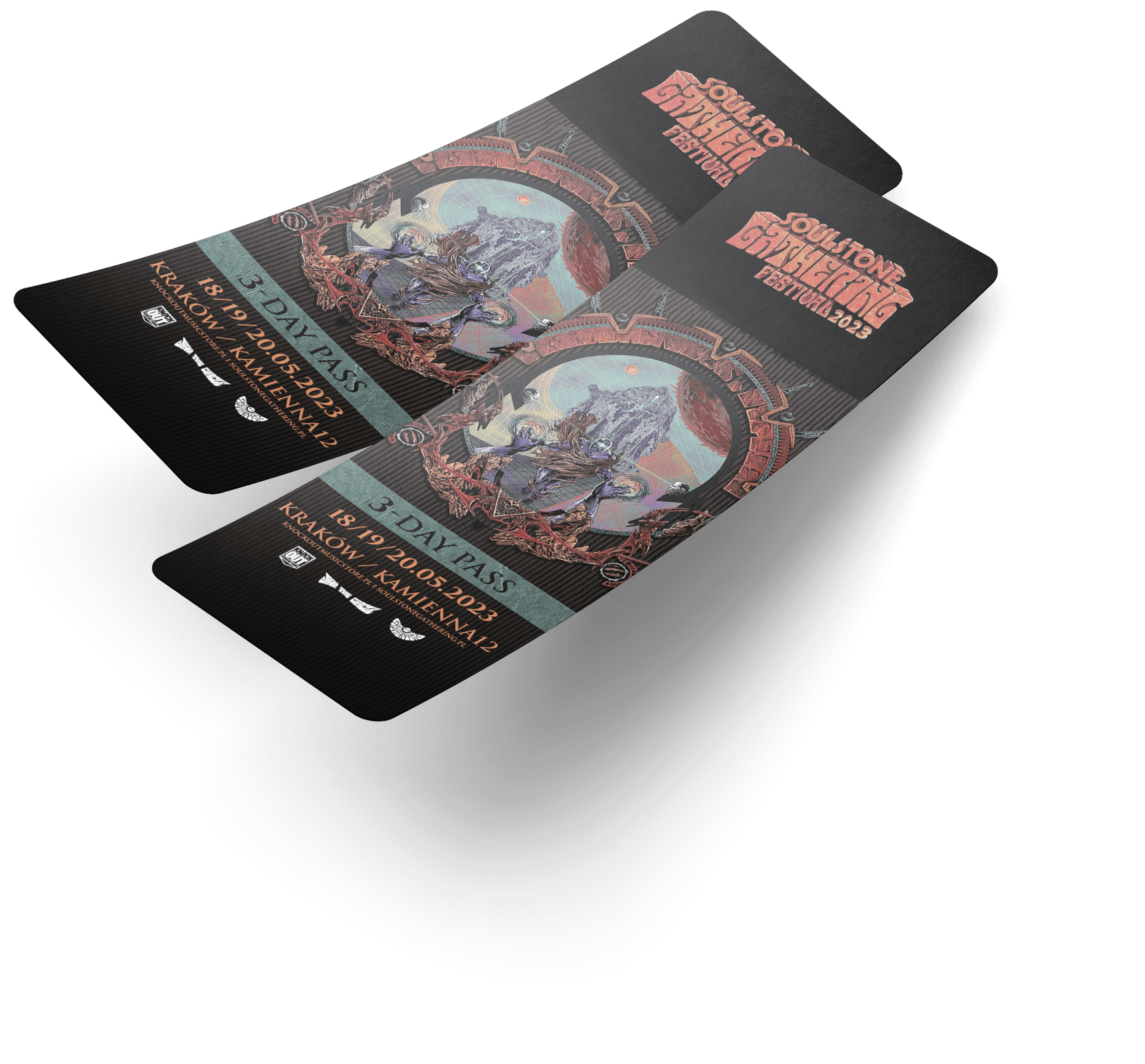 Don't hesitate!
Get your ticket now!

Three days filled with music and art that will take you to another reality await you.

Buy ticket