Return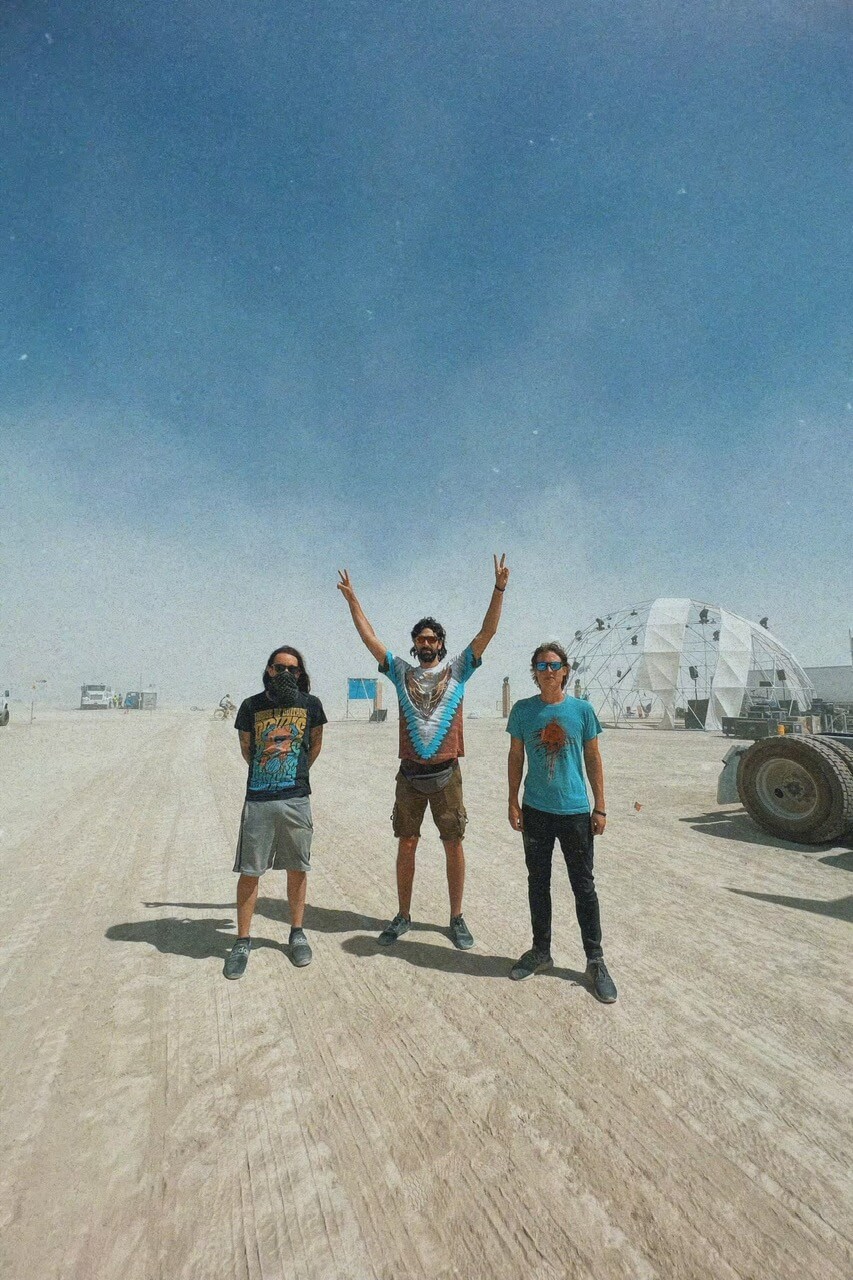 King Buffalo
April 11 2023
Main Stage
Thursday 18.05
Imagine you're walking down the street and suddenly three normal-looking New York City dudes pull you into a white van with tinted windows and take you on an unexpected journey. The program includes flights into space without getting up from your seat, trance-like meditations, and somewhere amidst all this, the potential for hits. The Americans know exactly how to make their stoner sound interesting, so they don't shy away from anything, just mixing krautrock, psychedelia, and some good ol' rock n roll in a pot. Stop by their show, and don't forget that these guys have incredible levels of street cred, on par with some of the genre's veterans.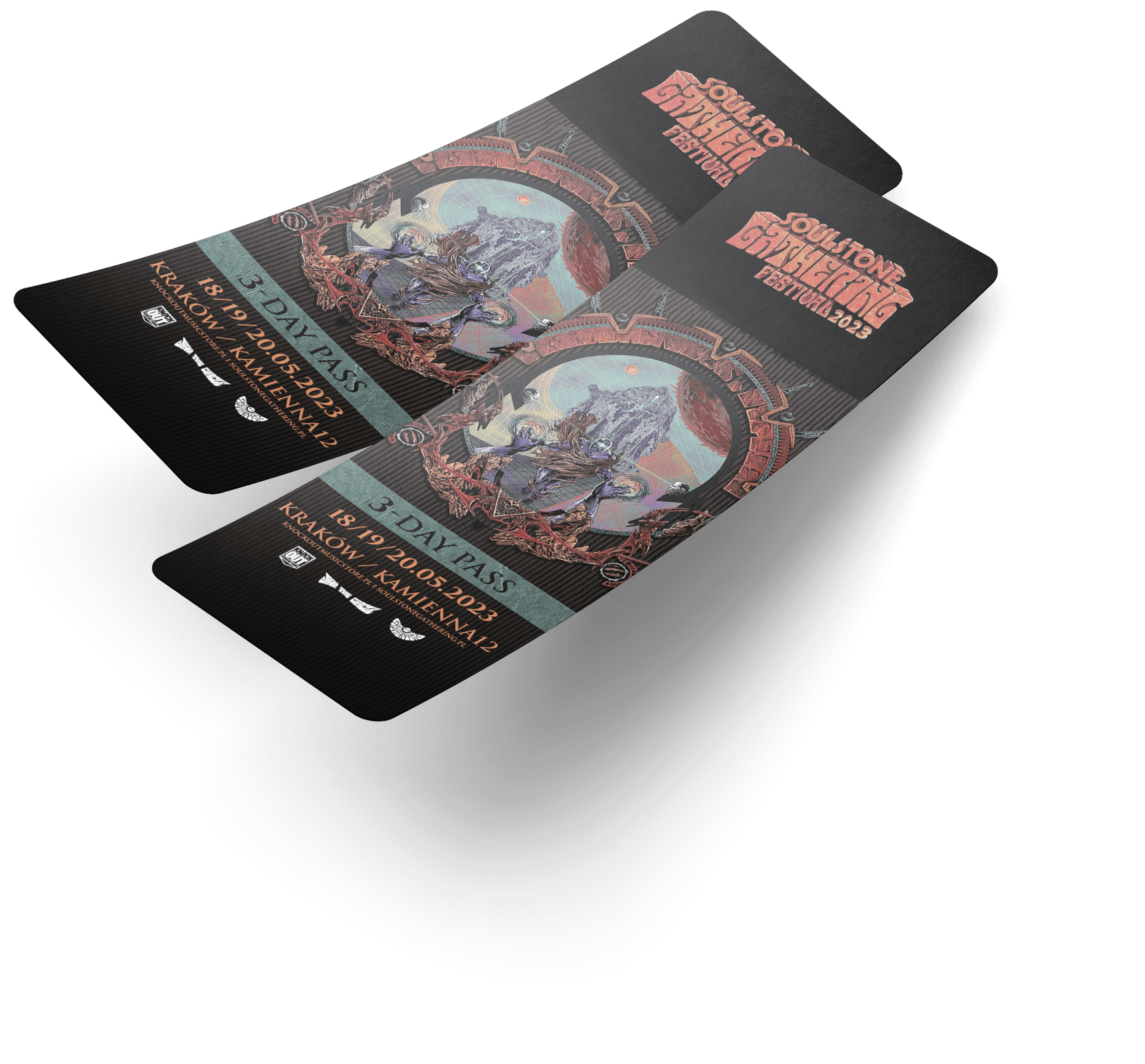 Don't hesitate!
Get your ticket now!

Three days filled with music and art that will take you to another reality await you.

Buy ticket