Return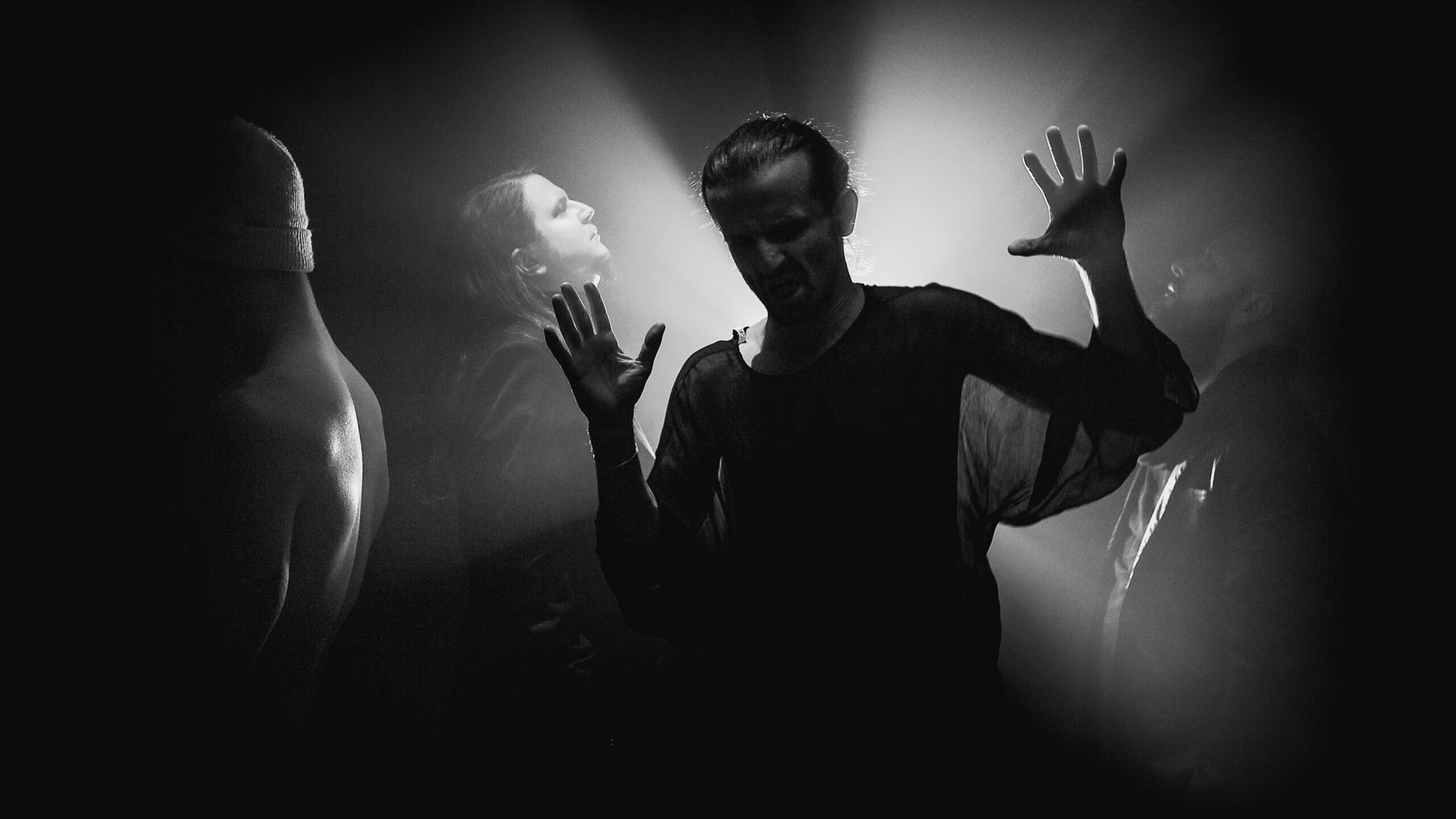 Ketha
April 11 2023
Showcase
Saturday 20.05
Ketha's several year-long hiatus has had the intended effect: The band gathers a sizable audience during their performances, and their 2022, post-reactivation album "Wendigo" is quintessential… prog metal? Avant-garde metal? It's hard to say – their trance-like, technical riffs with complicated time signatures have never been mere entertainment, but they have gotten more melodic now. Immerse yourself in all these layers and you'll be satisfied.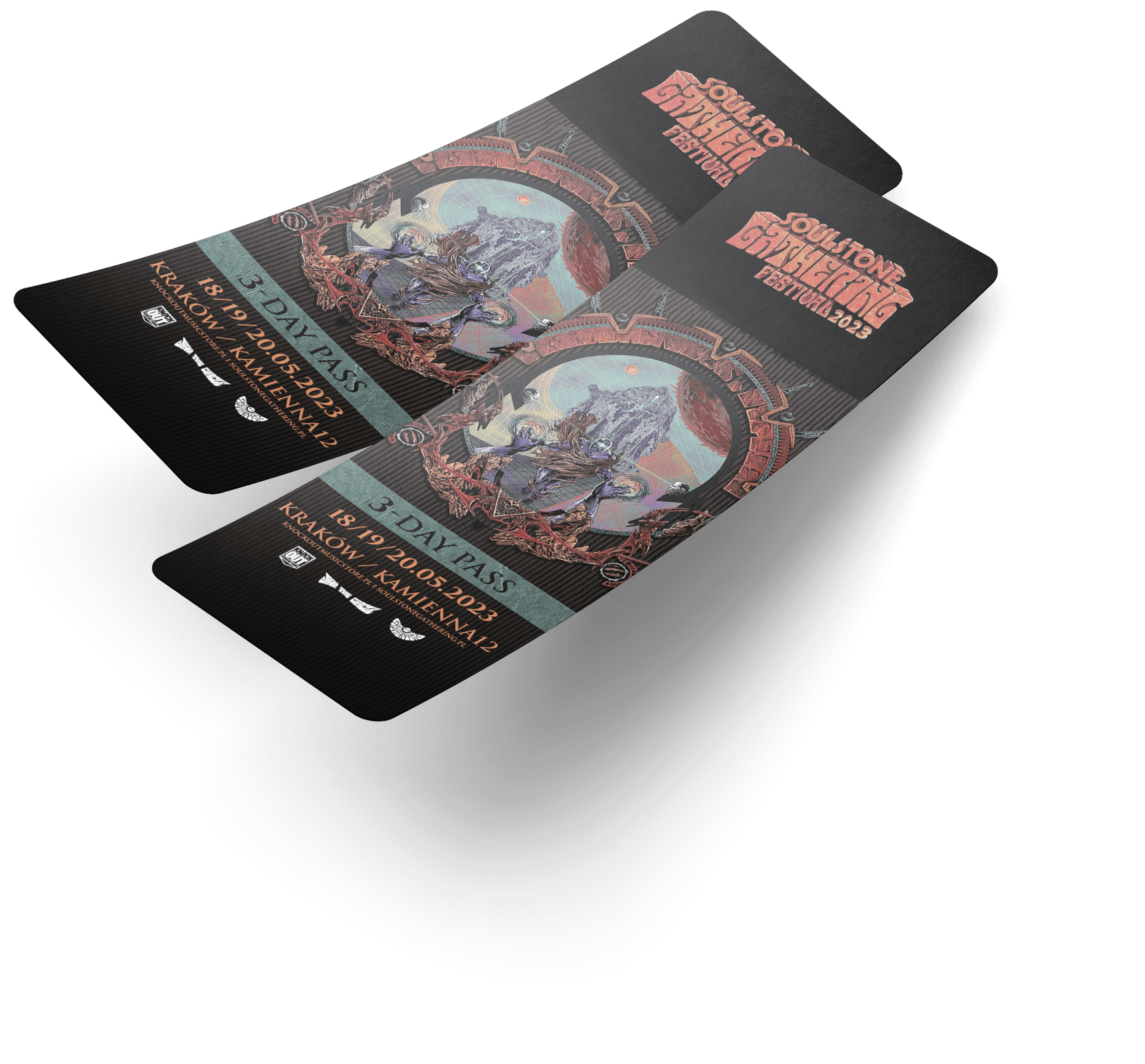 Don't hesitate!
Get your ticket now!

Three days filled with music and art that will take you to another reality await you.

Buy ticket