Return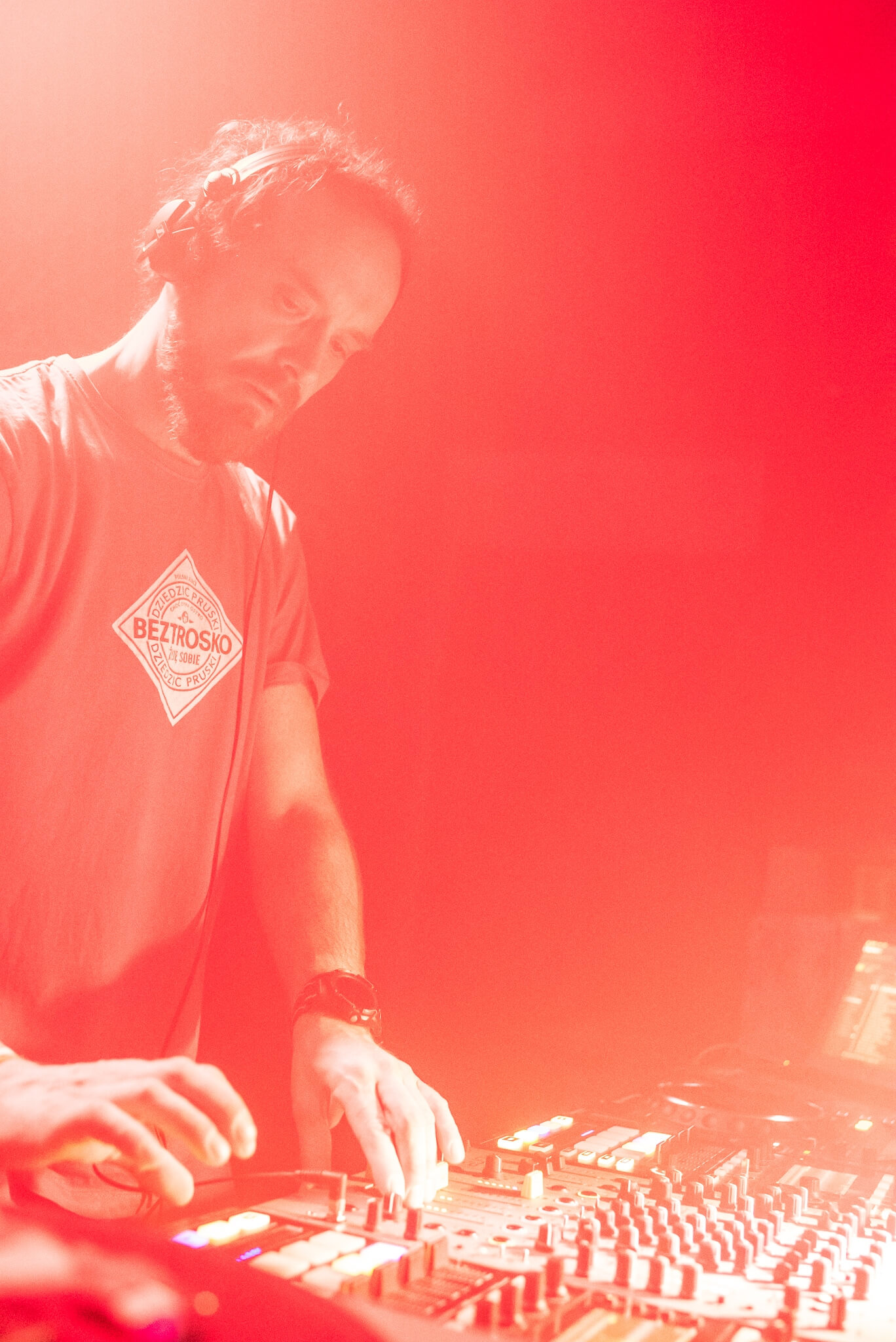 Havaya
April 26 2023
Tent stage
He has been involved with the psychedelic scene for more than 20 years and in its very creation, about 14. In 2013 he joined the legendary 3D Vision Recordings label. At the same time he began his adventure with Mystic Arts Event and a year later with Egodrop/Goadupa to co-create to this day the biggest club and festival events in the country. He enjoys ambitious music. As a DJ with 16 years of experience, he is fluent in a very wide field of dance (and not only) electronica. He has played countless parties in Poland, and has also played in his neighbors to the south, west, also in Austria and South Africa. Regardless of the time of day, night or the stage on which he performs, Havaya will deliver to the densflor what he just needs.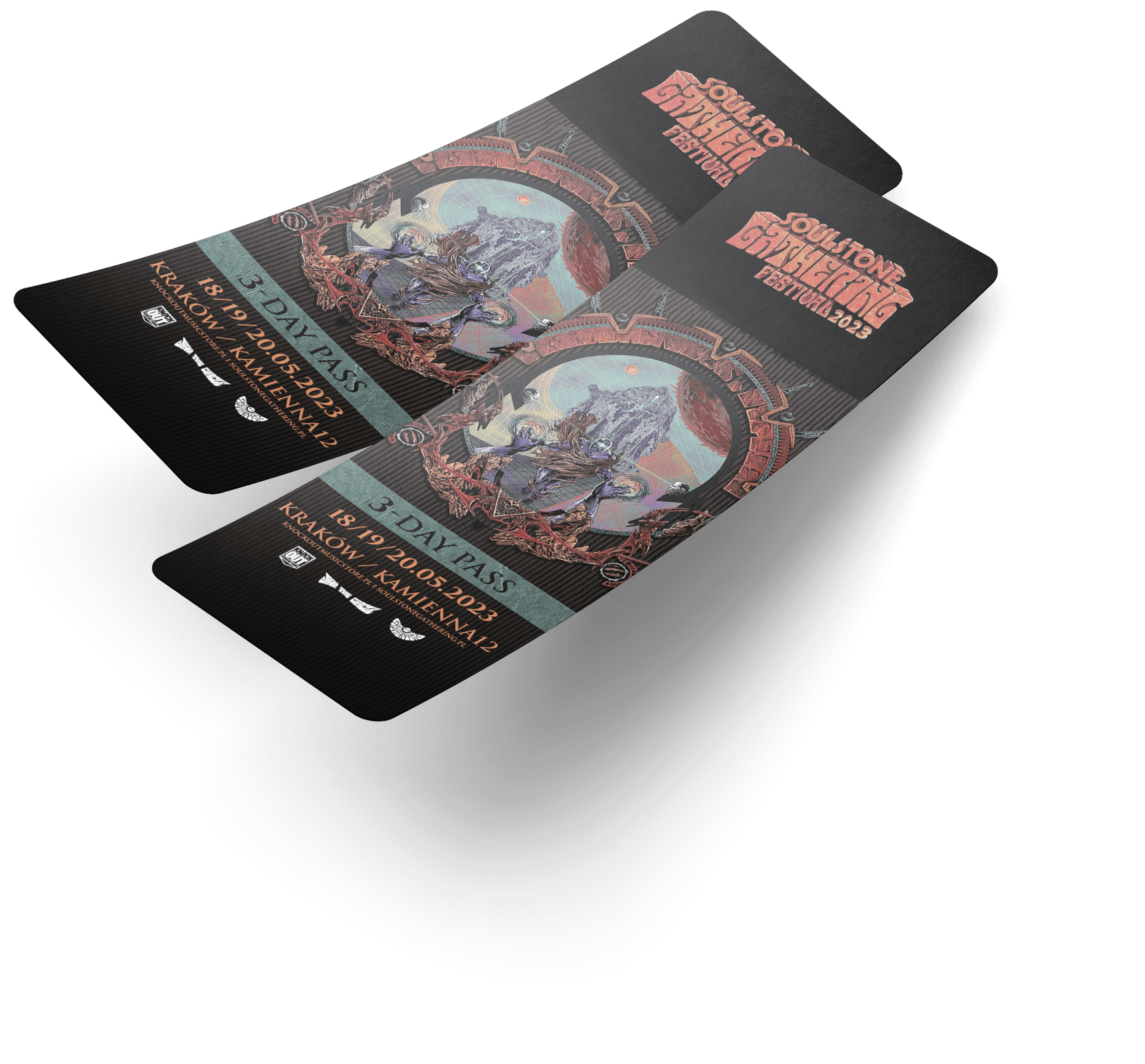 Don't hesitate!
Get your ticket now!

Three days filled with music and art that will take you to another reality await you.

Buy ticket