Return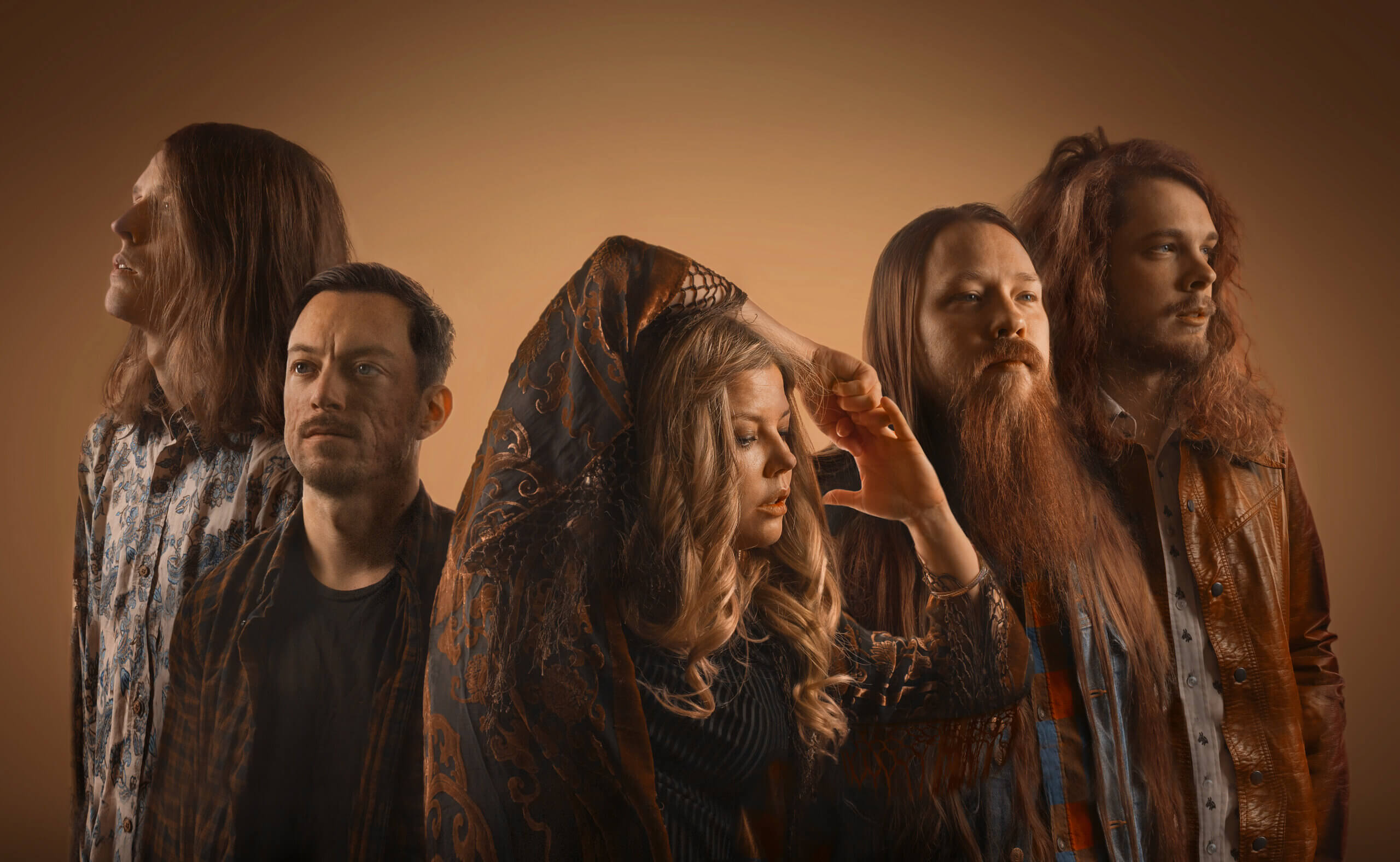 Gaupa
April 12 2023
Main Stage
Friday 19.05
They hail from an area where folk and elaborate progressions unite with heaviness. With a hard day behind you and the weekend just around the corner – you could use some upbeat rock to get you into your leisure time without pretence of subtlety, right? Gaupa meets these conditions perfectly, because their hard rock contains above all with a shockingly high concentration of catchiness and charisma worthy of the greatest. Check them out now, so that you can later tell your friends that you knew them before they were famous.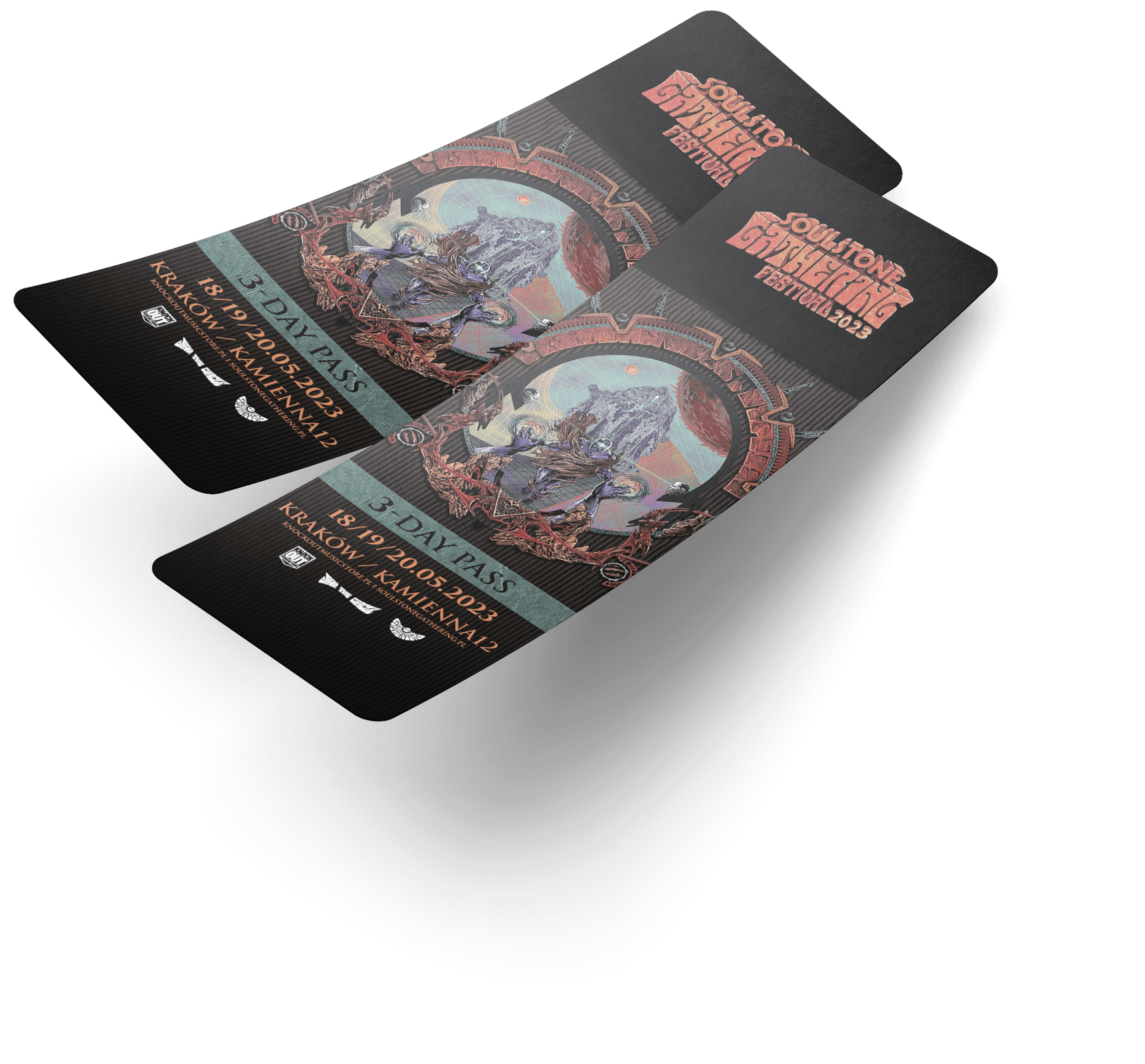 Don't hesitate!
Get your ticket now!

Three days filled with music and art that will take you to another reality await you.

Buy ticket