Return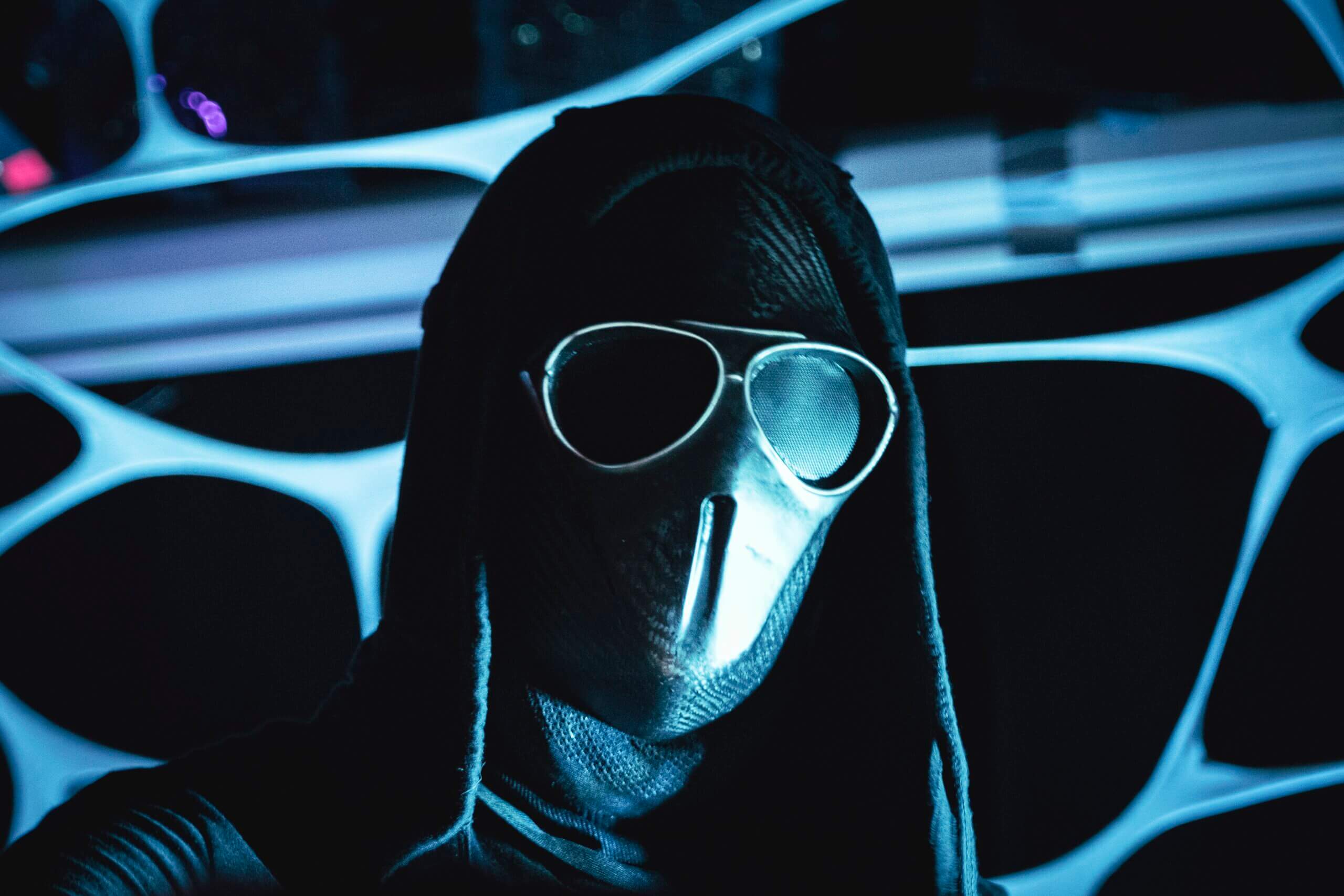 FAVORIT89
April 26 2023
Tent stage
Music producer and live-act'owiec combining a vibrant retro vibe, a pinch of metal grime and acidic, organic sounds in his work. In 2016, he began his foray into the synthwave climate. Initiating the SynthRunner series, he spread the sounds of 80s electronica across Poland. Old-school phoniness was the beginning of his musical expression, but his innate desire to search and explore the unknown, directs him to less and less obvious regions, where he creates his individual style, characterized by broken beats and strong synth psychedelia. He has 4 albums to his credit, and each of them is another chapter of the story of humanity. Founder of the Cyberpunch collective, event organizer, illustrator and creator of cyberpunk decorations.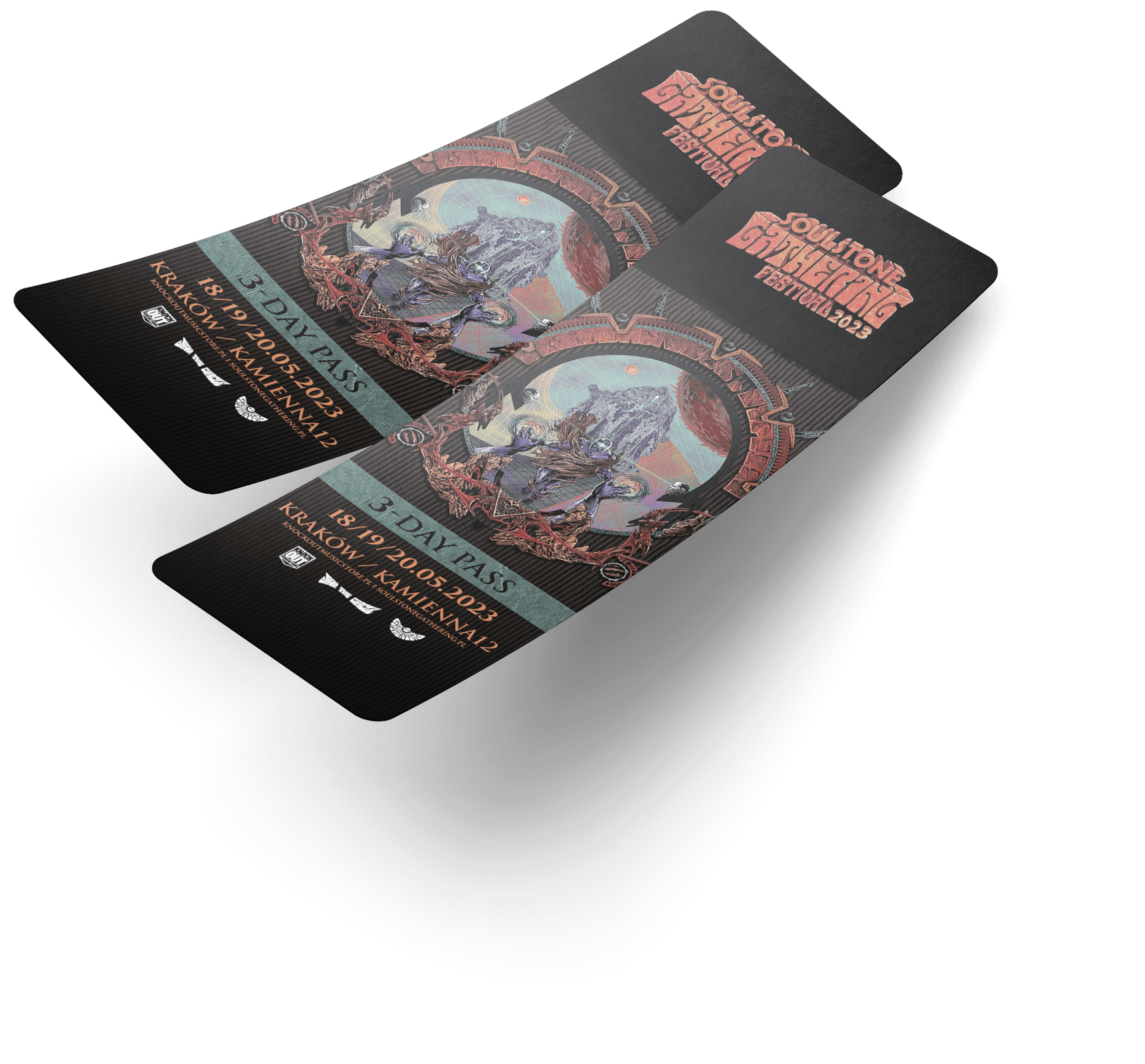 Don't hesitate!
Get your ticket now!

Three days filled with music and art that will take you to another reality await you.

Buy ticket