Return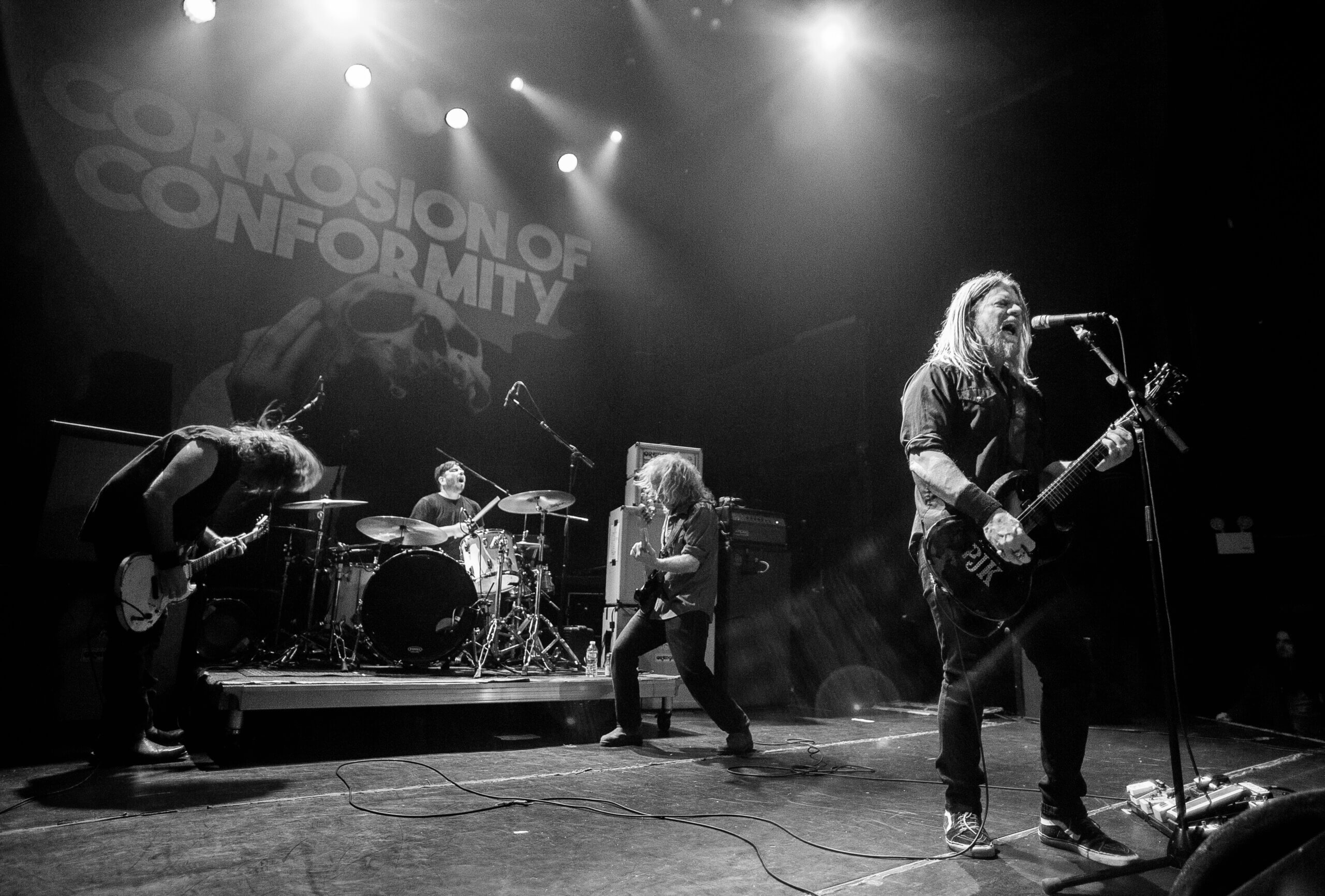 Corrosion of Conformity
April 11 2023
Main Stage
Thursday 18.05
When Corrosion of Conformity emerged in the deep 80s as a furious mix of hardcore punk and thrash metal, probably not even they themselves imagined which direction they would evolve into. Their current style is a monolithic, metallized rock'n'roll and sludge, an inspiration for many younger bands. The band's last album was released almost five years ago, but Corrosion of Conformity has always valued quality over quantity. And rightly so, as they have never tarnished themselves with a weak or even average album.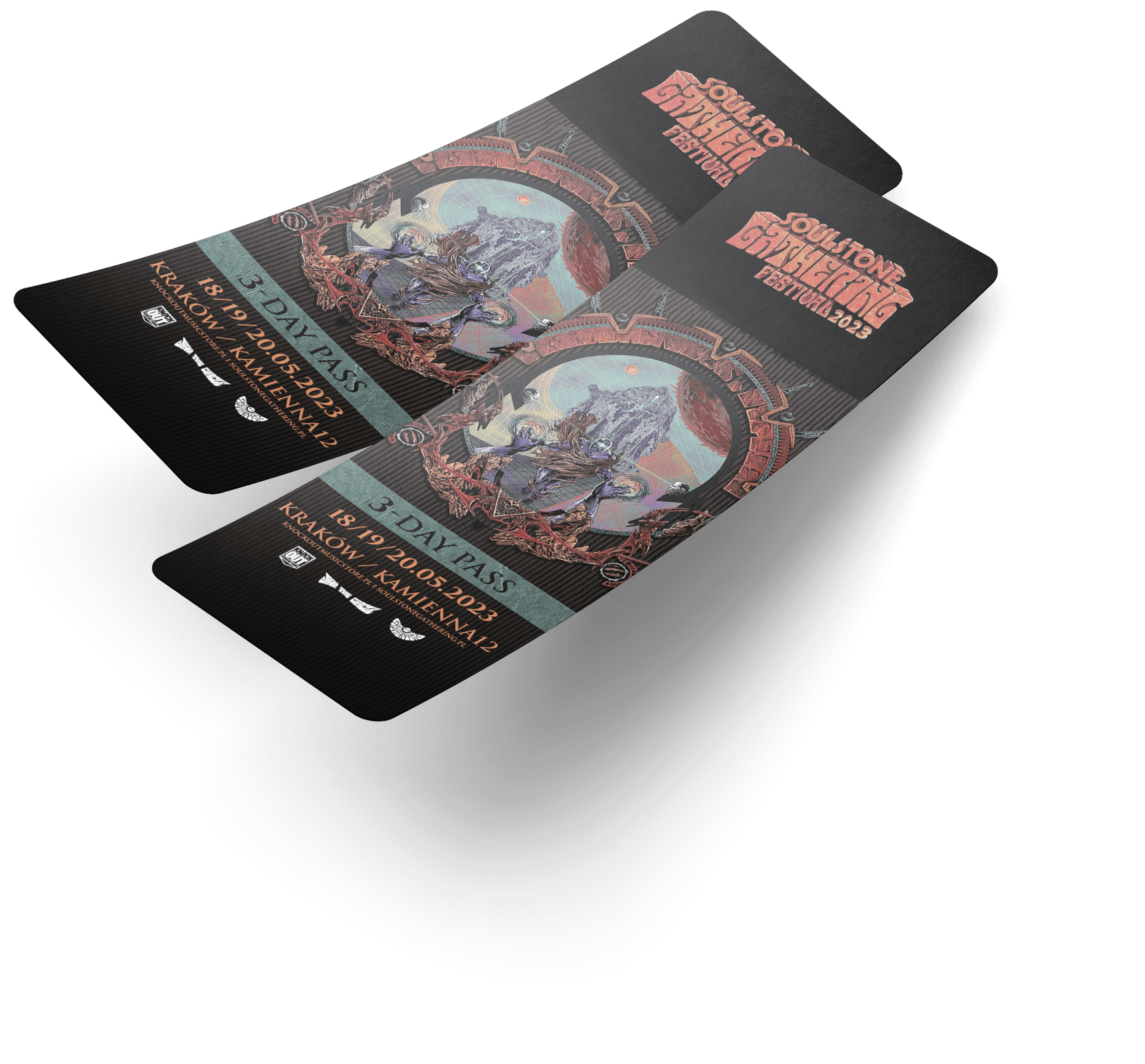 Don't hesitate!
Get your ticket now!

Three days filled with music and art that will take you to another reality await you.

Buy ticket