Return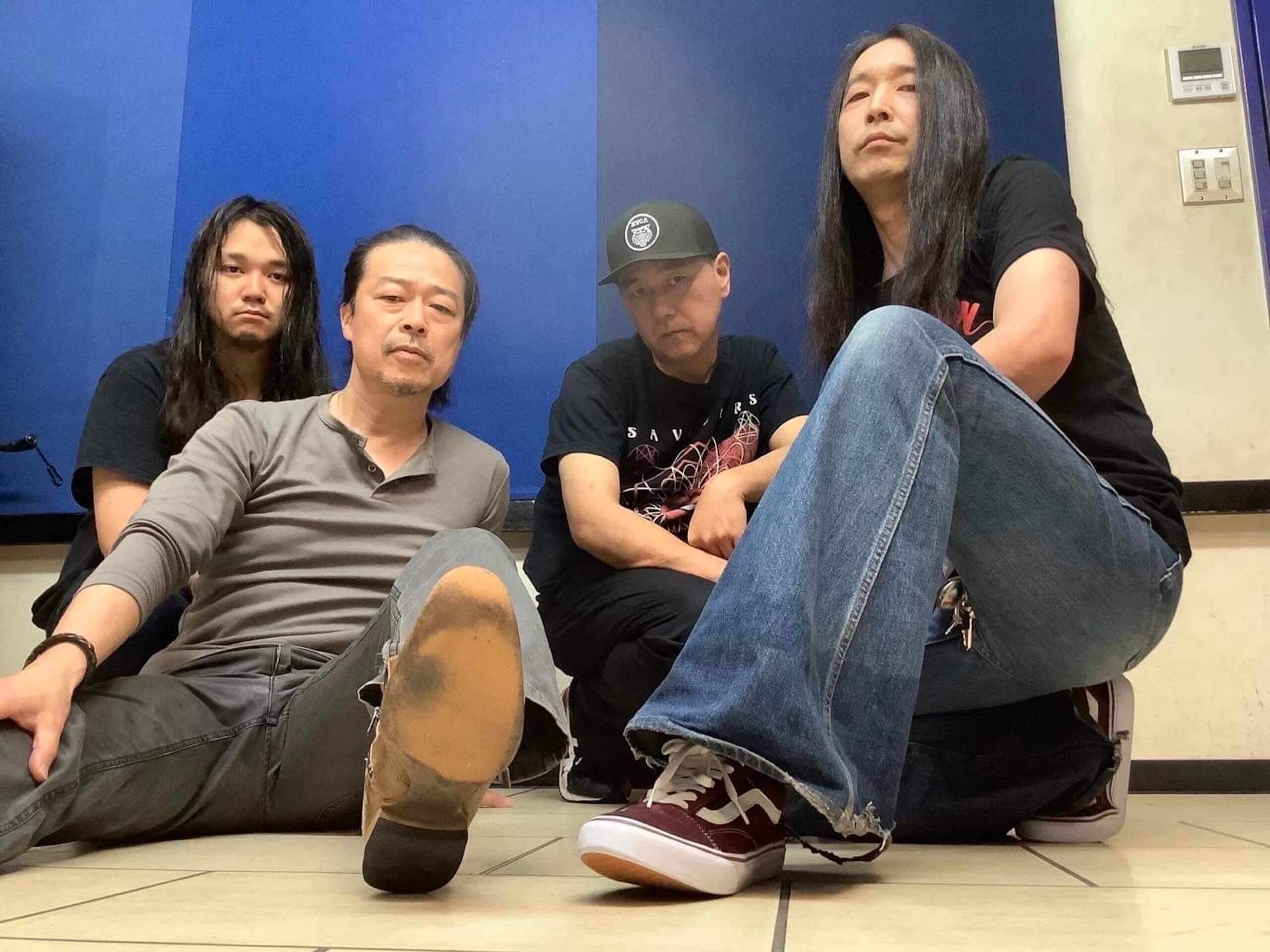 Church of Misery
April 12 2023
Main Stage
Thursday 18.05
They sing about murderers, mysterious deaths and bloody crimes, and wrap all these numerous atrocities in fat riffs. There is some Black Sabbath, some Eyehategod – something for everyone. The Japanese crew operating under the Nuclear Blast banner never disappoints. They always know how to make the primal doom metal groove so convincing that a hemp leaf grows on the listener's forehead. They've been playing for well over two decades now, and we know that what doesn't need change is always infallible and reliable.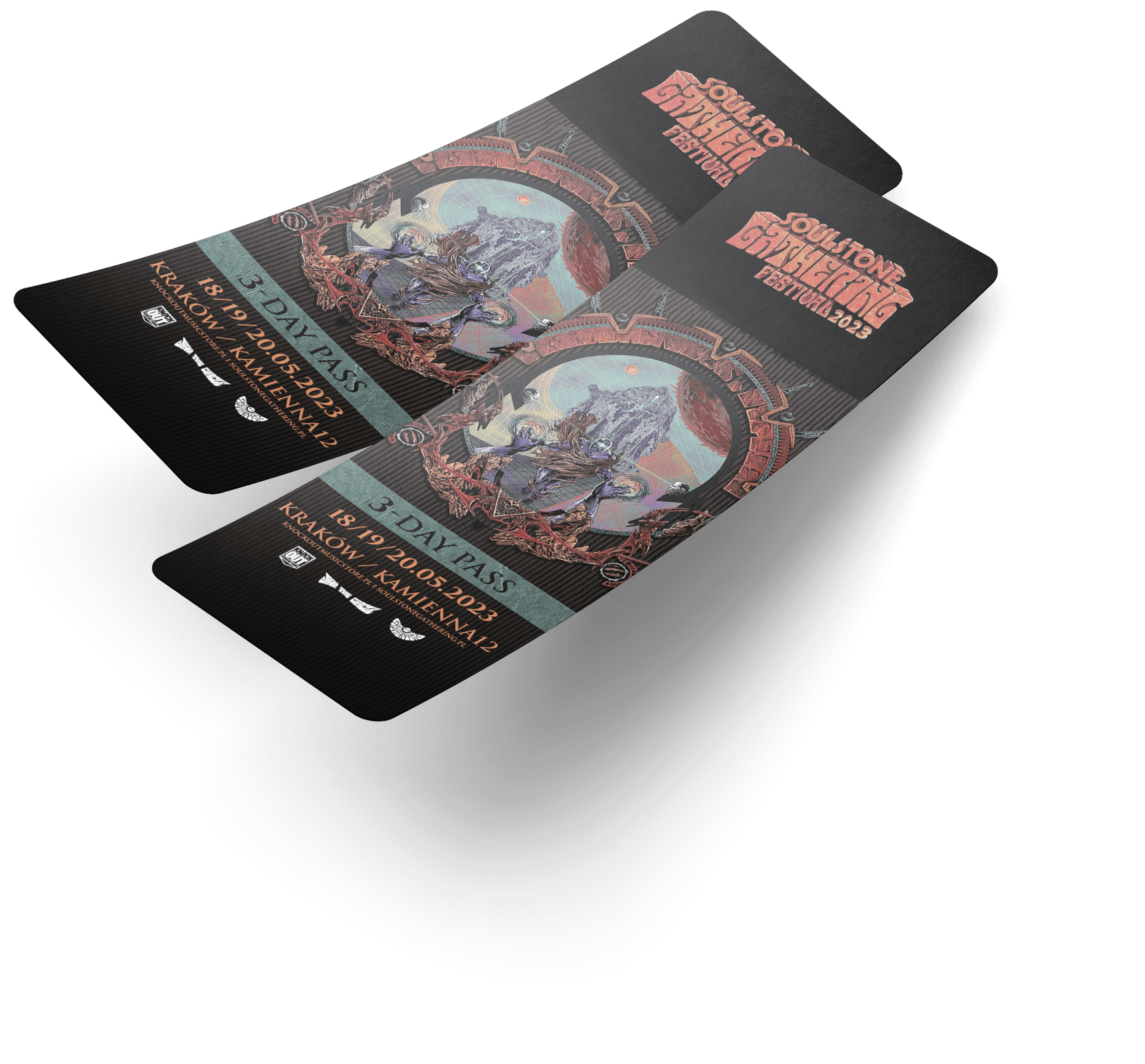 Don't hesitate!
Get your ticket now!

Three days filled with music and art that will take you to another reality await you.

Buy ticket