Return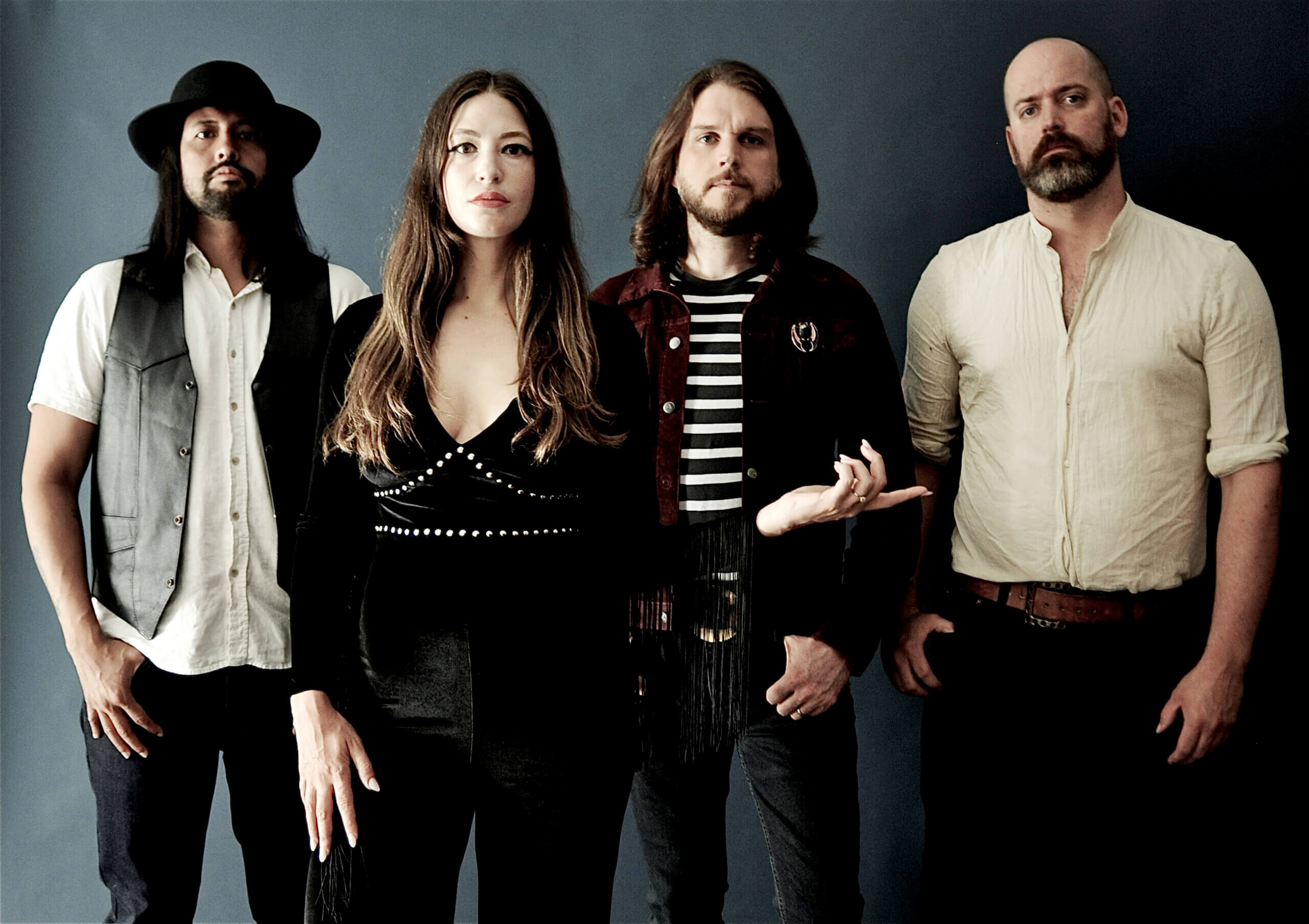 Blood Ceremony
April 11 2023
Main Stage
Friday 19.05
Blood Ceremony from Canada will also play on the main stage of next year's Soulstone Gathering Festival. Even the band's mere name reveals to us all that is good. Blood Ceremony is dark music, with lyrics describing terrifying stories, and it's all so wonderfully soaked in 70s rock that it's impossible not to fall in love. Their style consists primarily of old-school prog and psychedelic rock, with folk or hard rock influences added to the mix.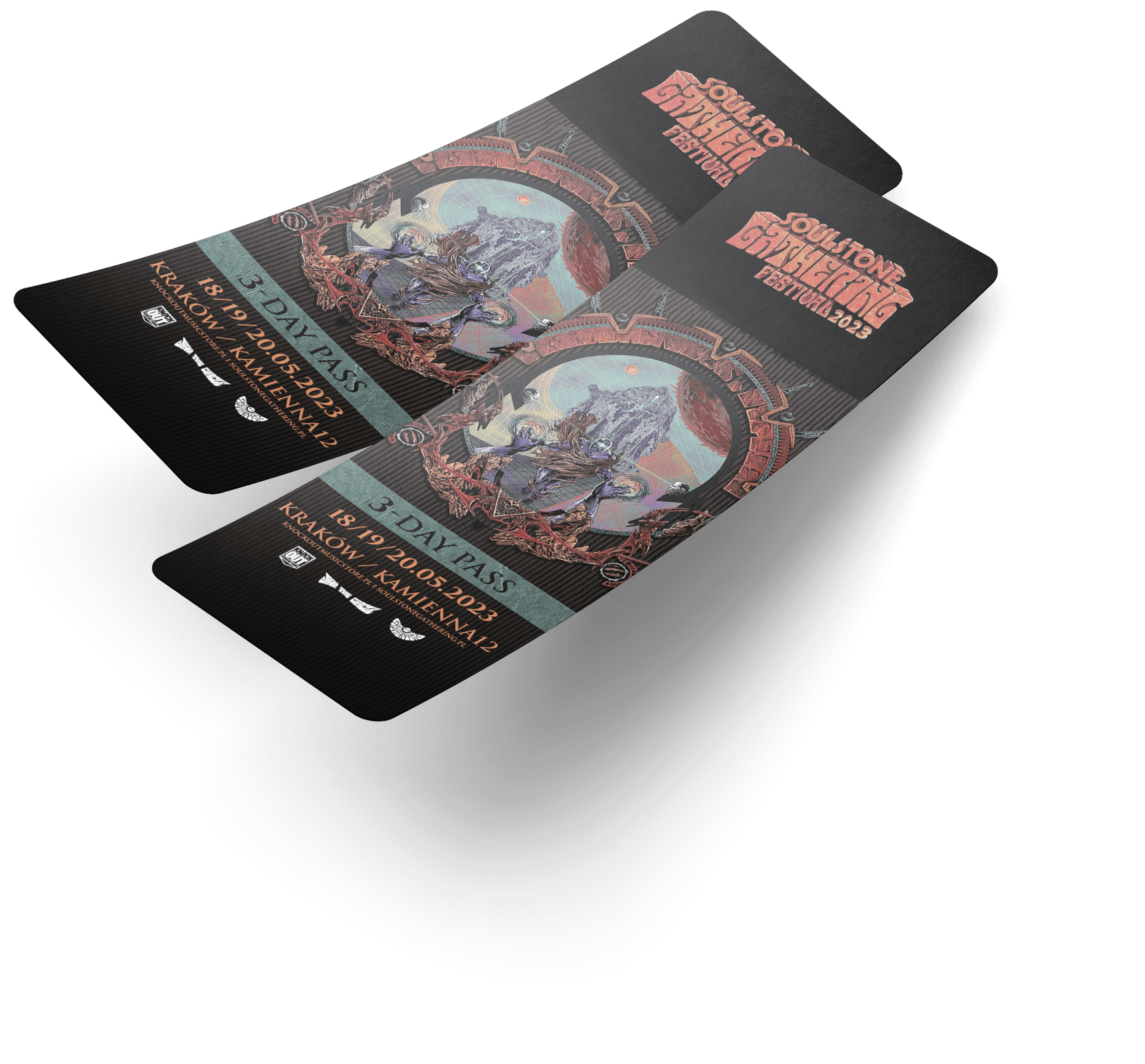 Don't hesitate!
Get your ticket now!

Three days filled with music and art that will take you to another reality await you.

Buy ticket