Return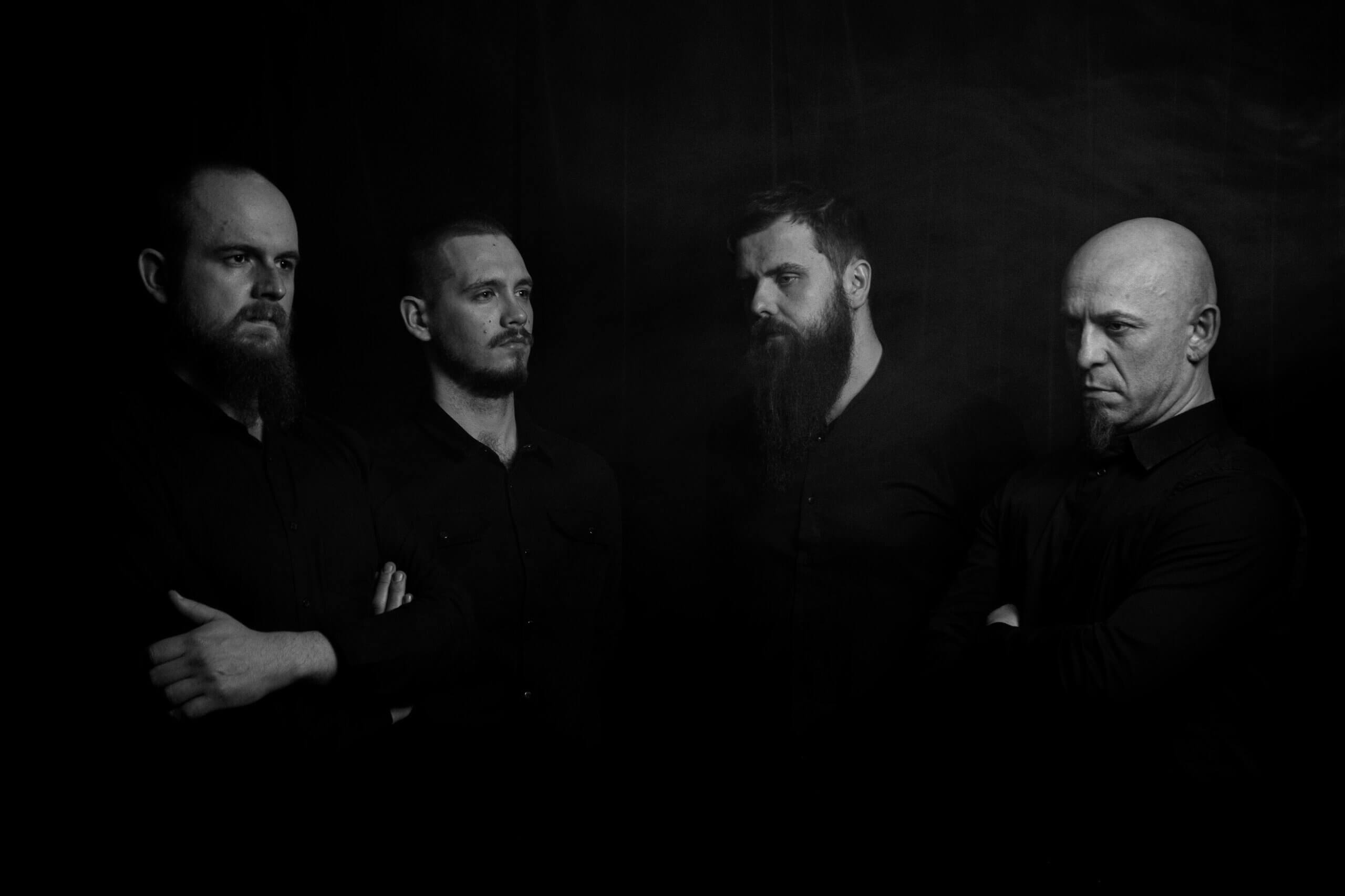 Angrrsth
April 11 2023
Showcase
Saturday 20.05
Angrrsth is black metal that is pert and hot-headed, sometimes containing a death metal intensity and lyrics filled with frustration, avidity, and excursions beyond the known world. These musicians don't make any compromises. They make their music as dangerous as possible. To find out for yourself, check out "Donikąd" from 2021.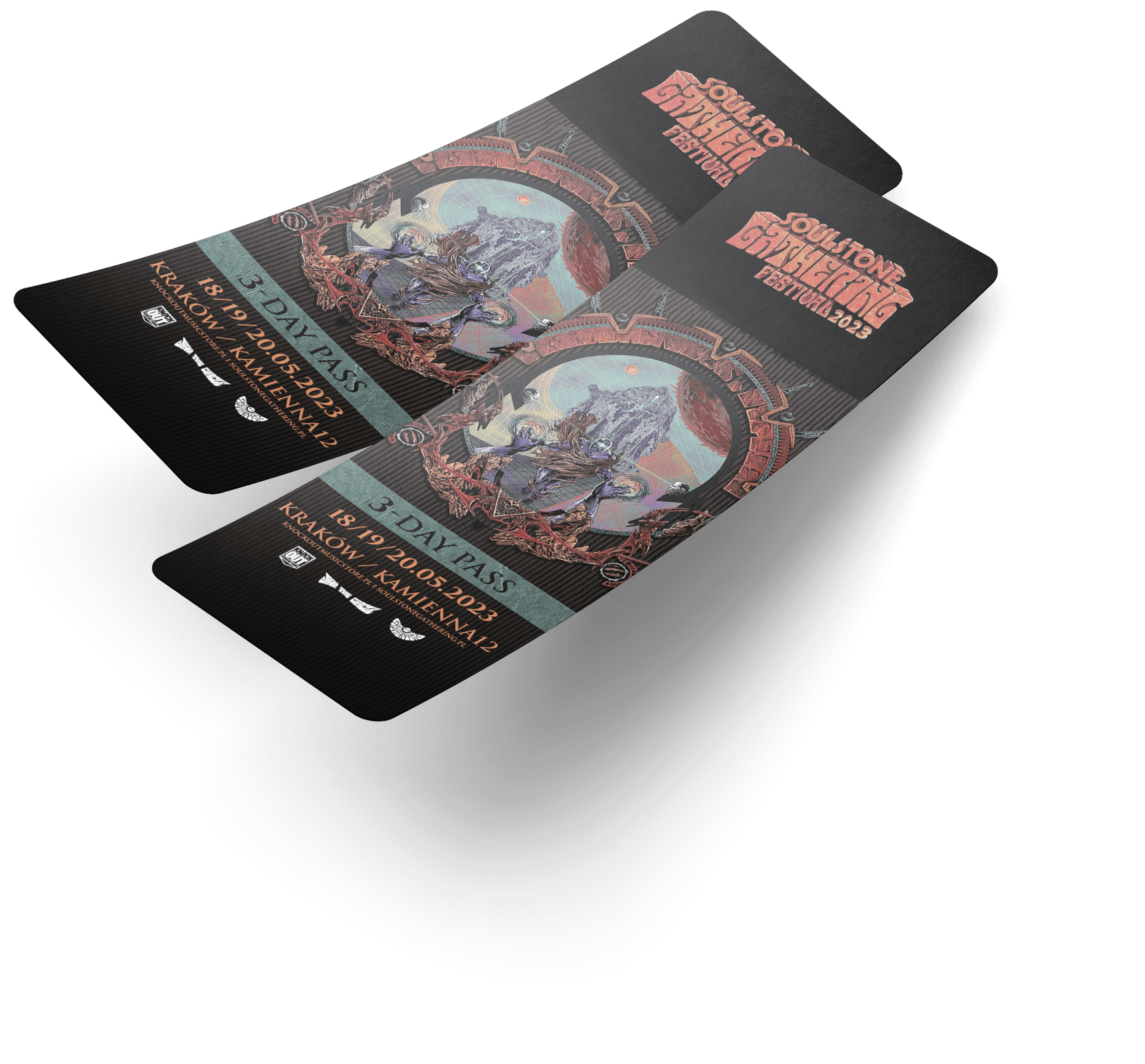 Don't hesitate!
Get your ticket now!

Three days filled with music and art that will take you to another reality await you.

Buy ticket