Return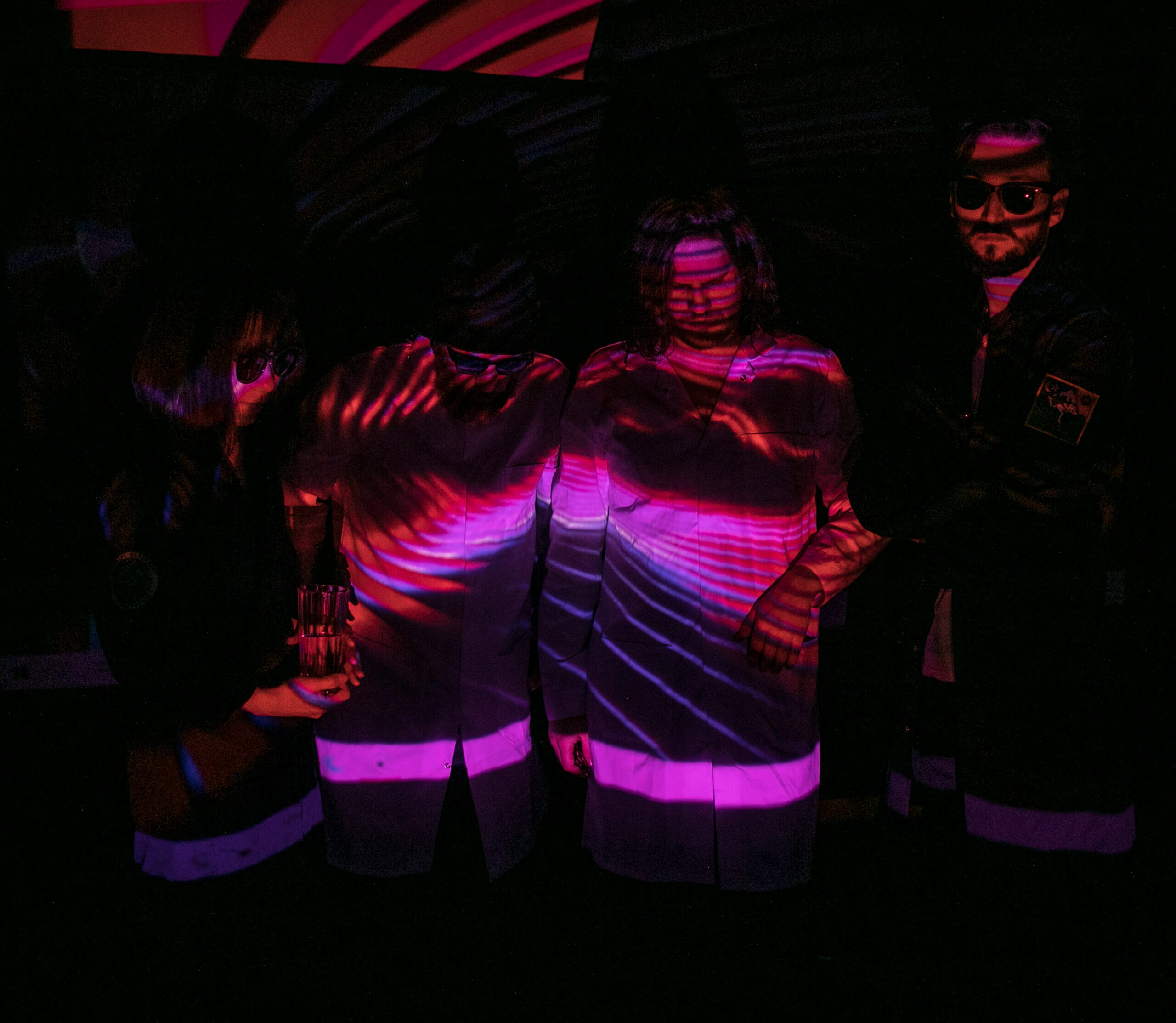 AcidSitter
April 11 2023
Vintage Stage
Thursday 18.05
Attention: all music fans are asked to pack the essentials and check in aboard the magical galactic shuttle. We plan to embark on a tour of the cosmos, occasionally supplementing ourselves with Albert Hofmann's provisions. Courtesy of the Japanese-Polish psychedelic outfit, Acid Sitter. They've been around for a short time and have released only a few singles so far, but what singles are they! Dense, seething psychedelic stoner rock with spacey elements, kraut hypnotics, and more. Not to be missed.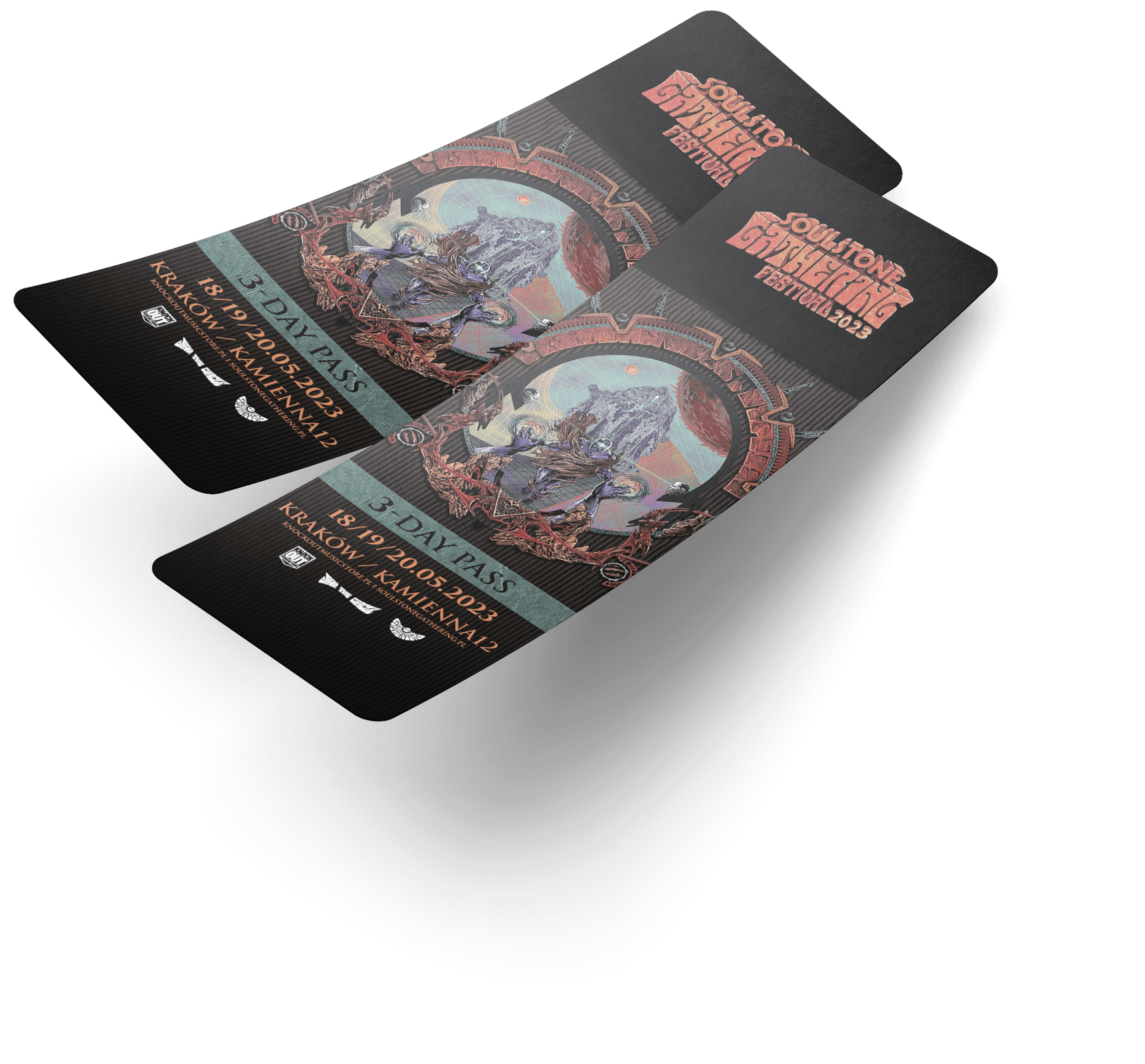 Don't hesitate!
Get your ticket now!

Three days filled with music and art that will take you to another reality await you.

Buy ticket