Music
Stoner doom, sludge, and psychedelic rock don't only constitute the core of our existence. They're also a starting point for our ventures into other musical territories.
Our goal is for all bands that perform, however different and diversified they may be, to have some sort of a unique identity and a defiant attitude against rigid genre limitations.
They played at the festival:
Decoration
In order to provide you with an unforgettable experience, we ensure the highest quality not only of the musical aspect, but also of the visuals.
The journey starts with Paweł Kuranda's (Kuranda Studio) poster, which in turns gets processed and made real by the creative imagination of Bogna Przewoźniak (Vortex Virtual Division).
It is Bogna herself, our own festival VJ, who is solely responsible for everything that you may see and encounter - the decorations, visuals, and 3D mapping.
Thus, the festival's grounds become an entirely new, hitherto unknown world.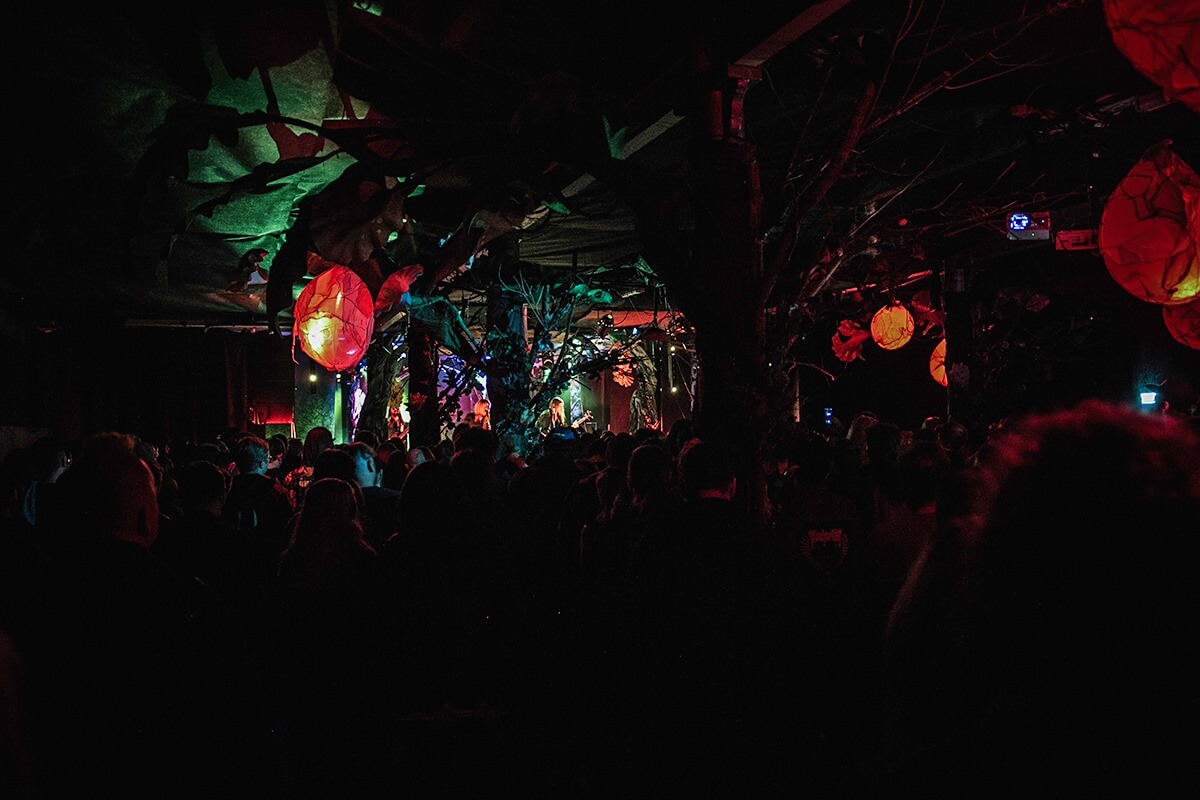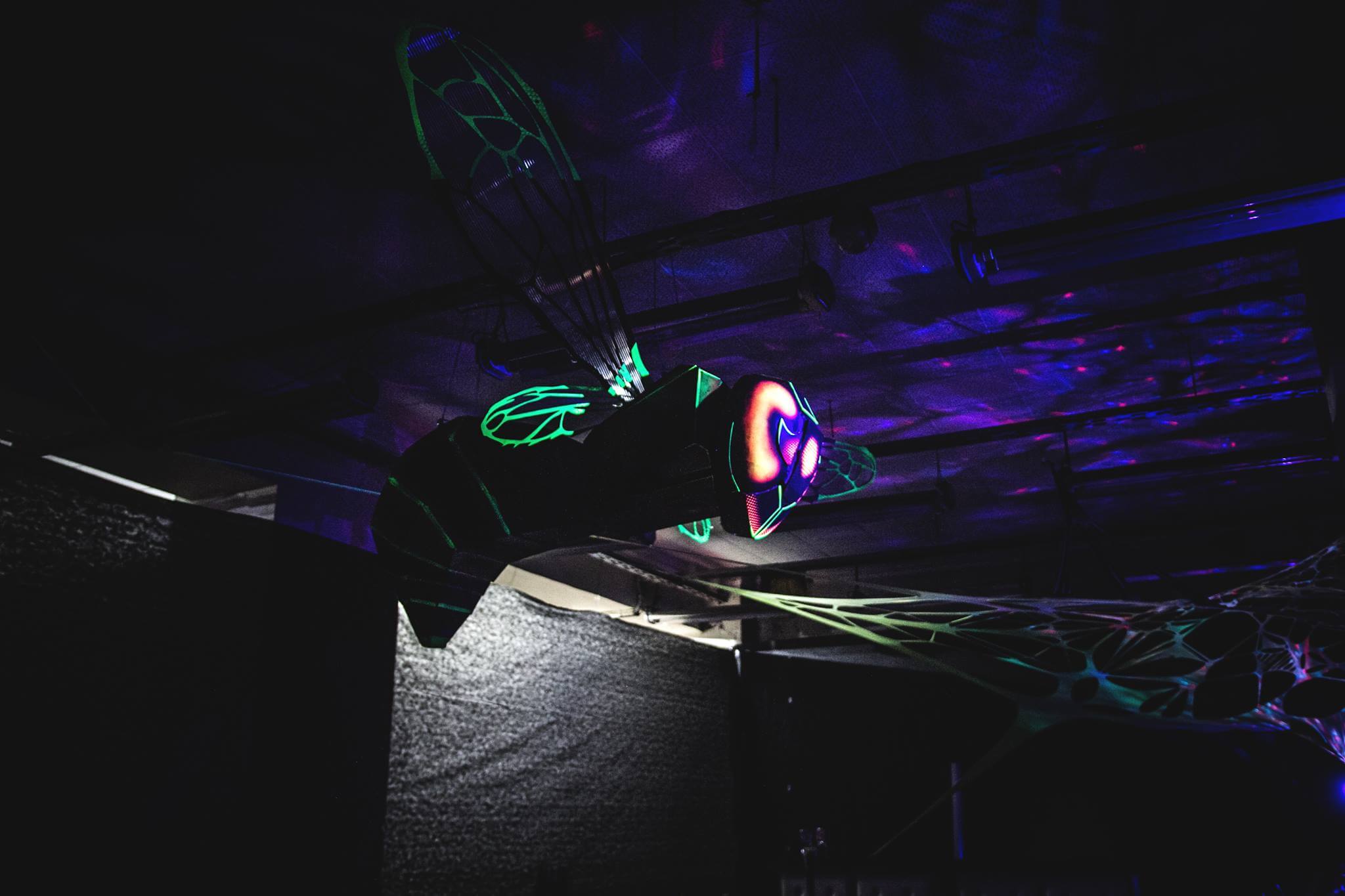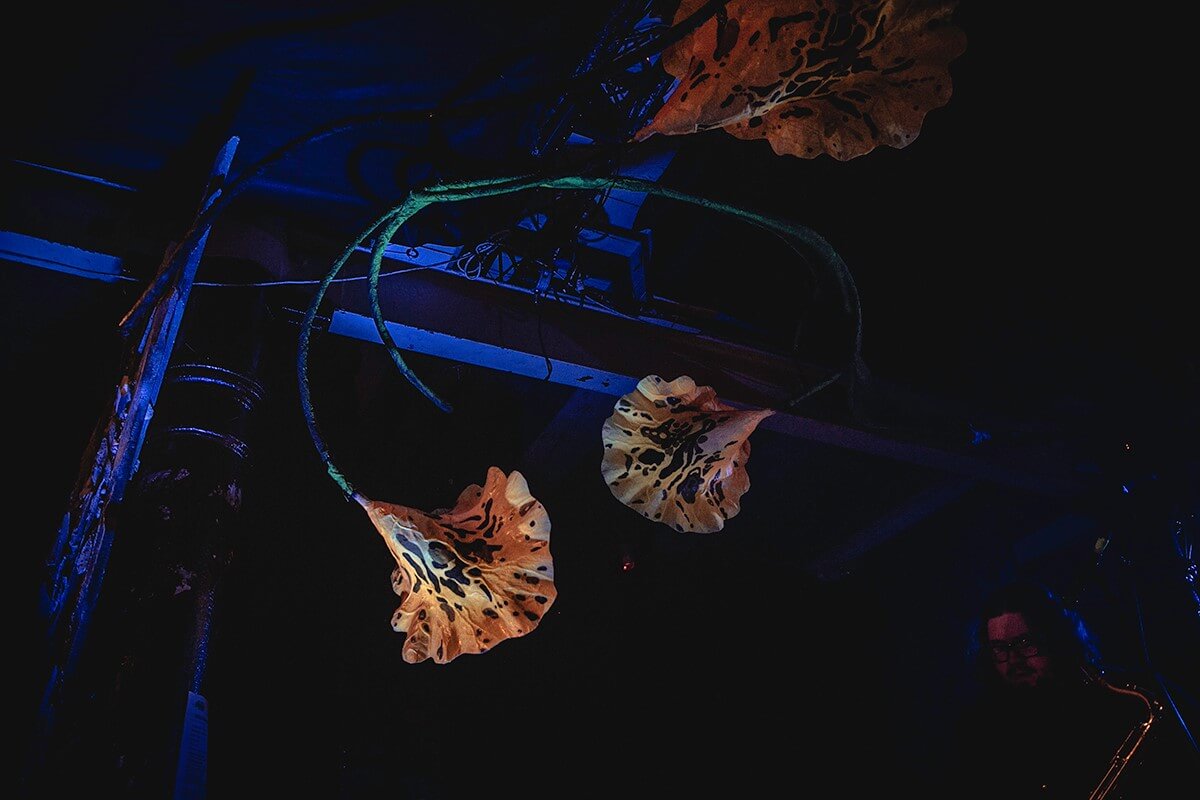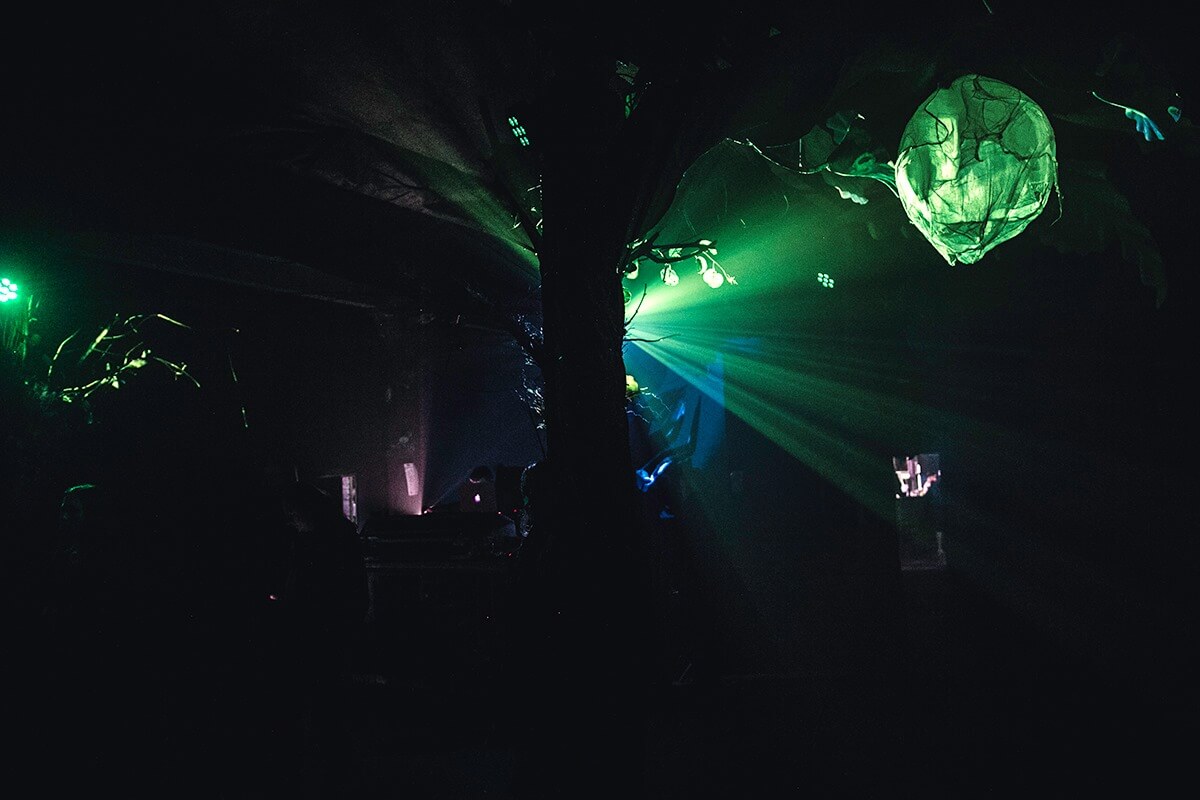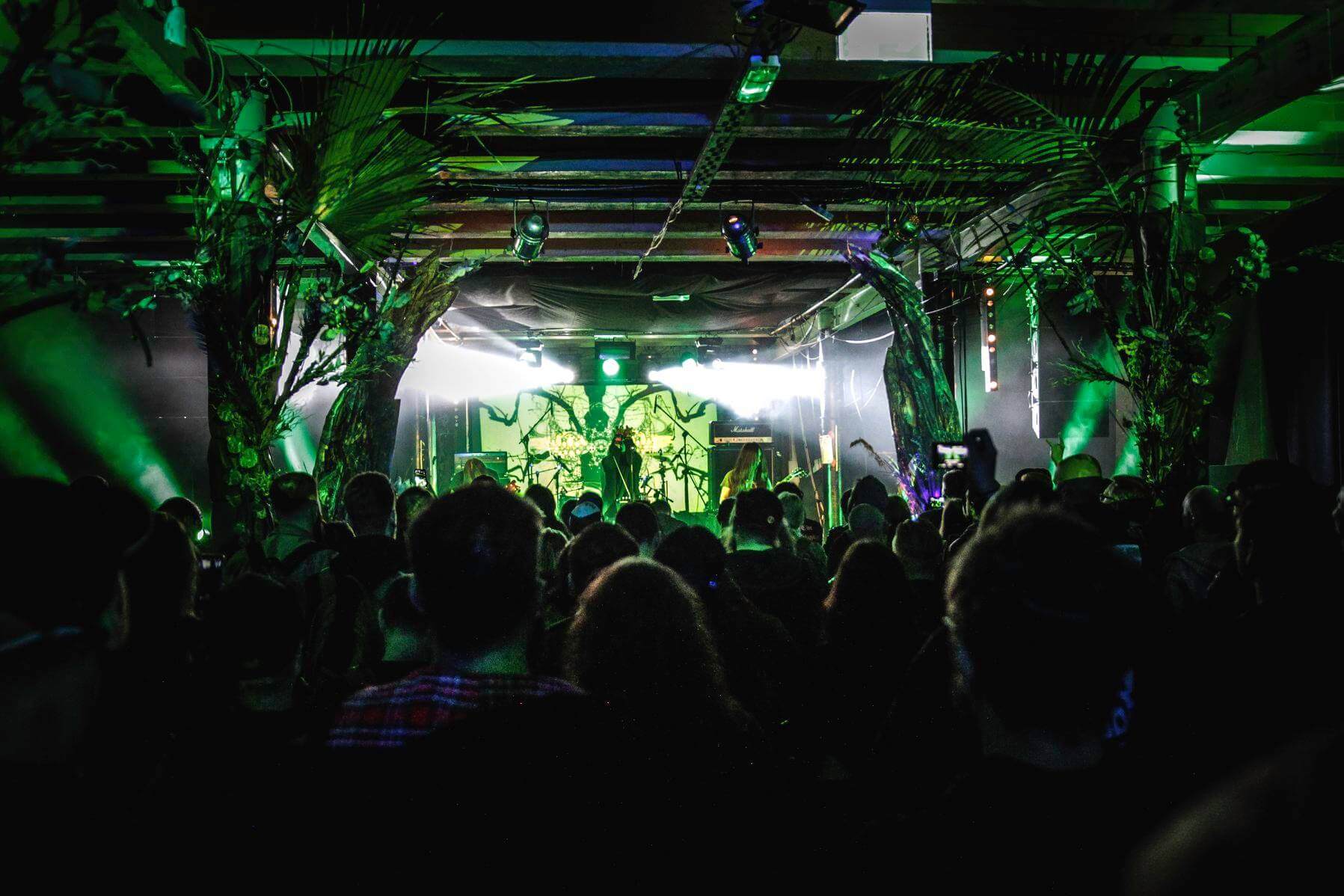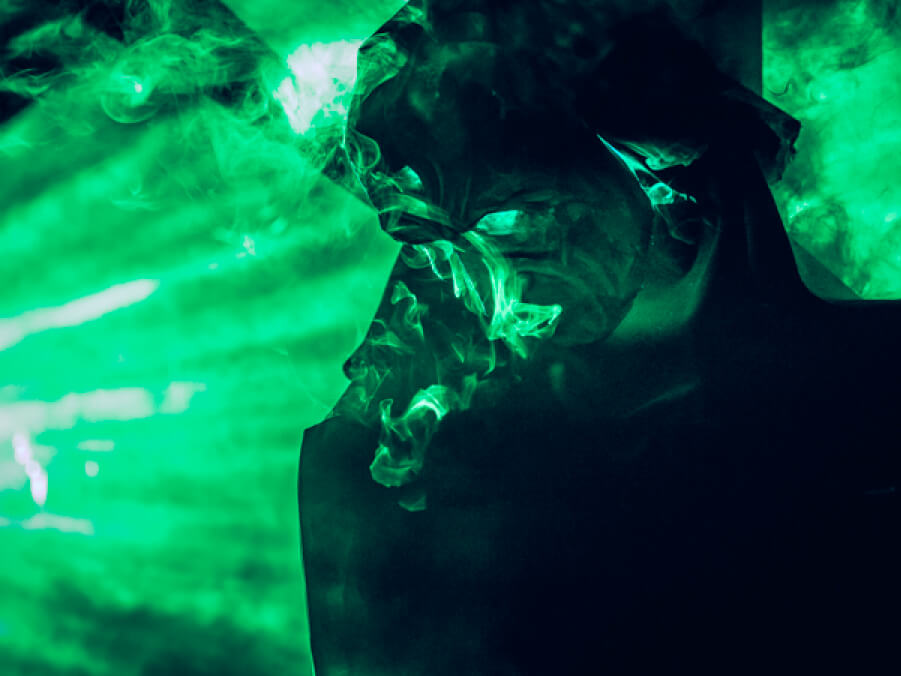 Beautiful people
We've already told you about the music and the visuals. It is now time to emphasize that the most important aspect of the festival is YOU. Yes, my dear participant - we provide the environment and the organization, but YOU complete our circle.
After all, Join the Circle, our motto, is not unjustified.
Location
Our festival currently resides at Kamienna 12, a part of the large cultural centre called Hype Park. This 100-year-old industrial area full of ex-railroad warehouses is a perfect backdrop for our festival. All of the above makes Soulstone Gathering Festival a hybrid party, combining the best parts of open air and indoor festivals. A complete, uninhibited freedom.
At Hype Park you can find:
The Kamienna 12 hall
our main stage
A huge space
for our attendees to lay back and catch some fresh air
A food court
with food trucks
Several bars
with a large selection of various drinks
A chill out zone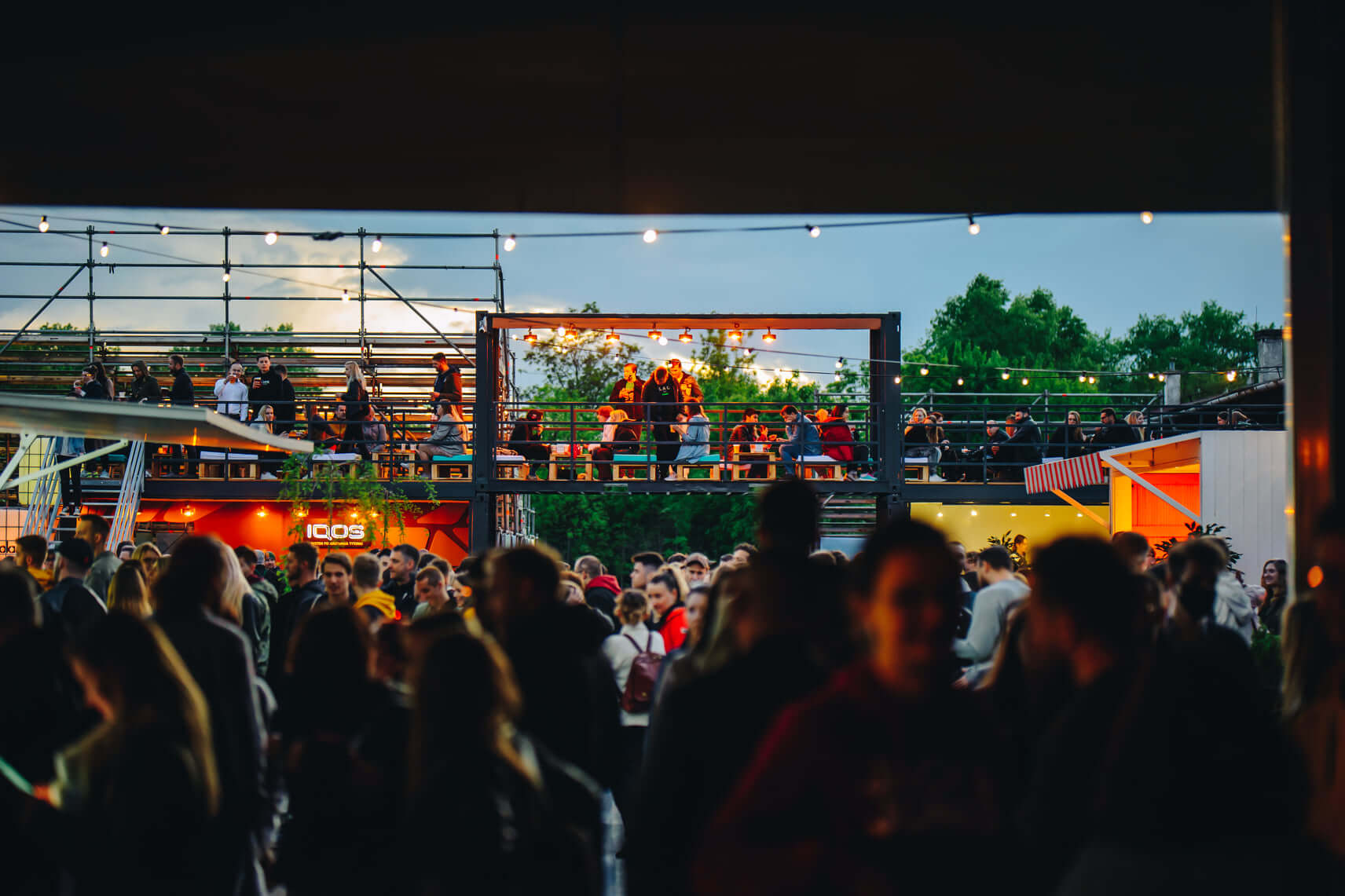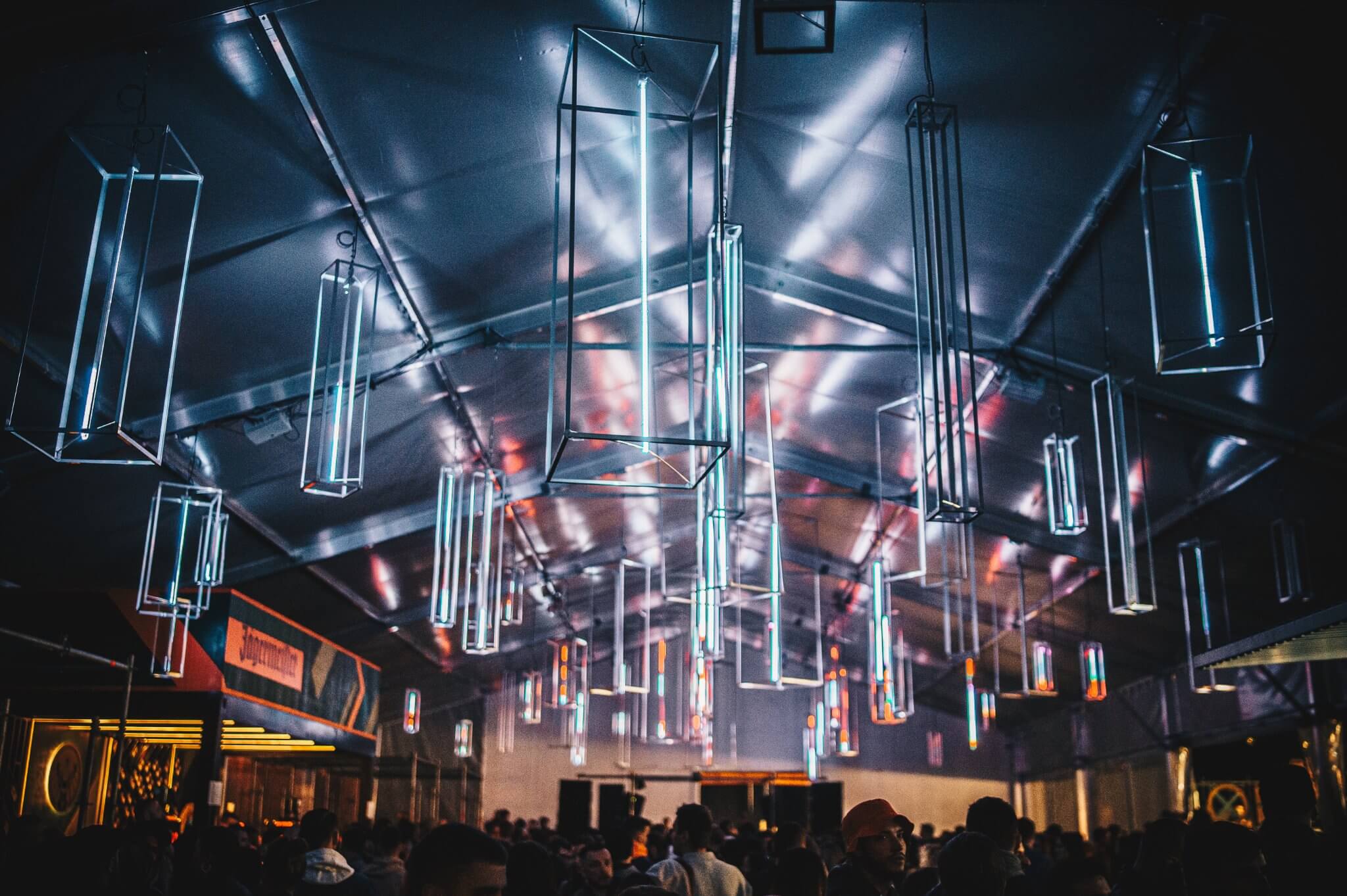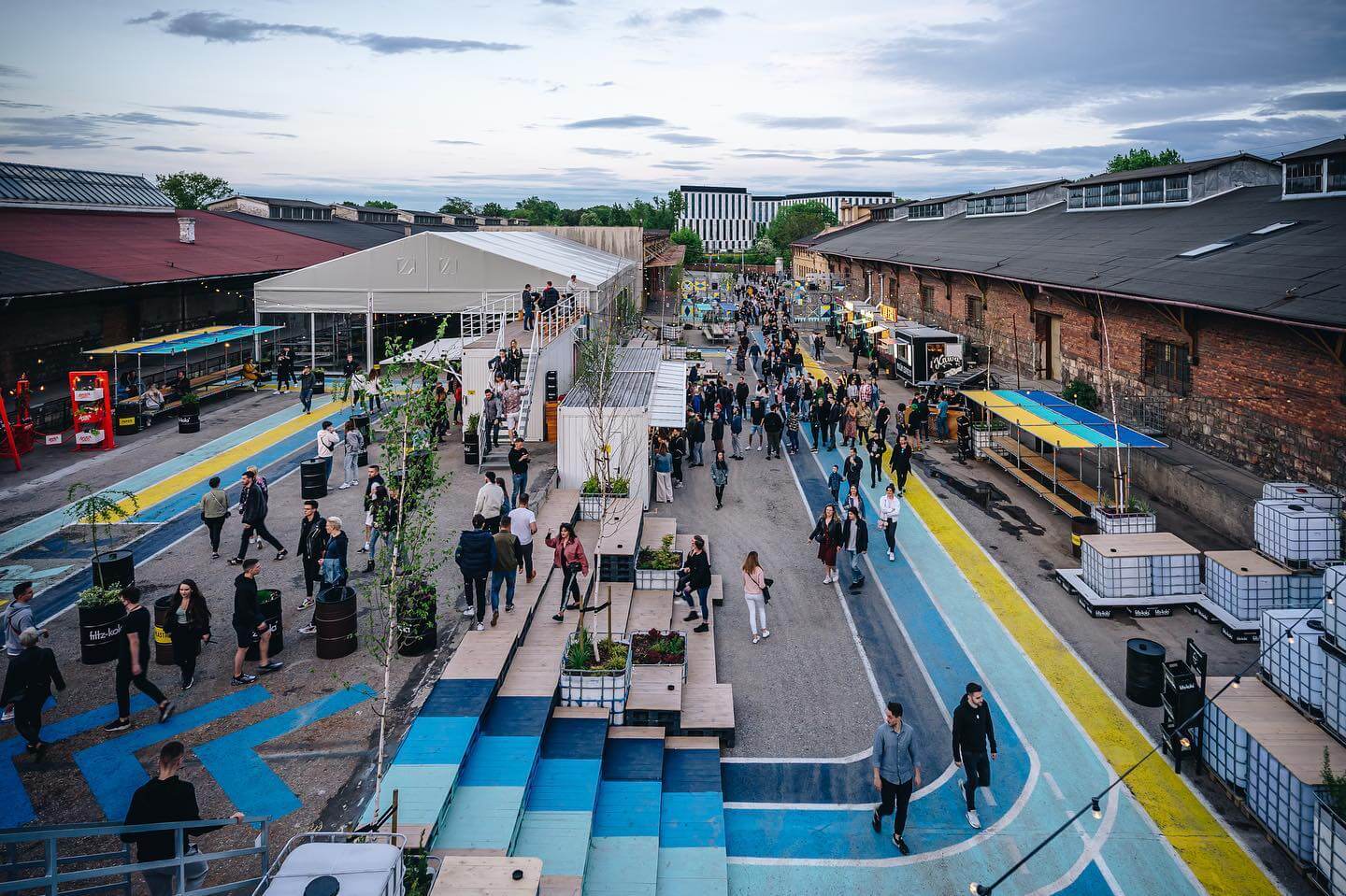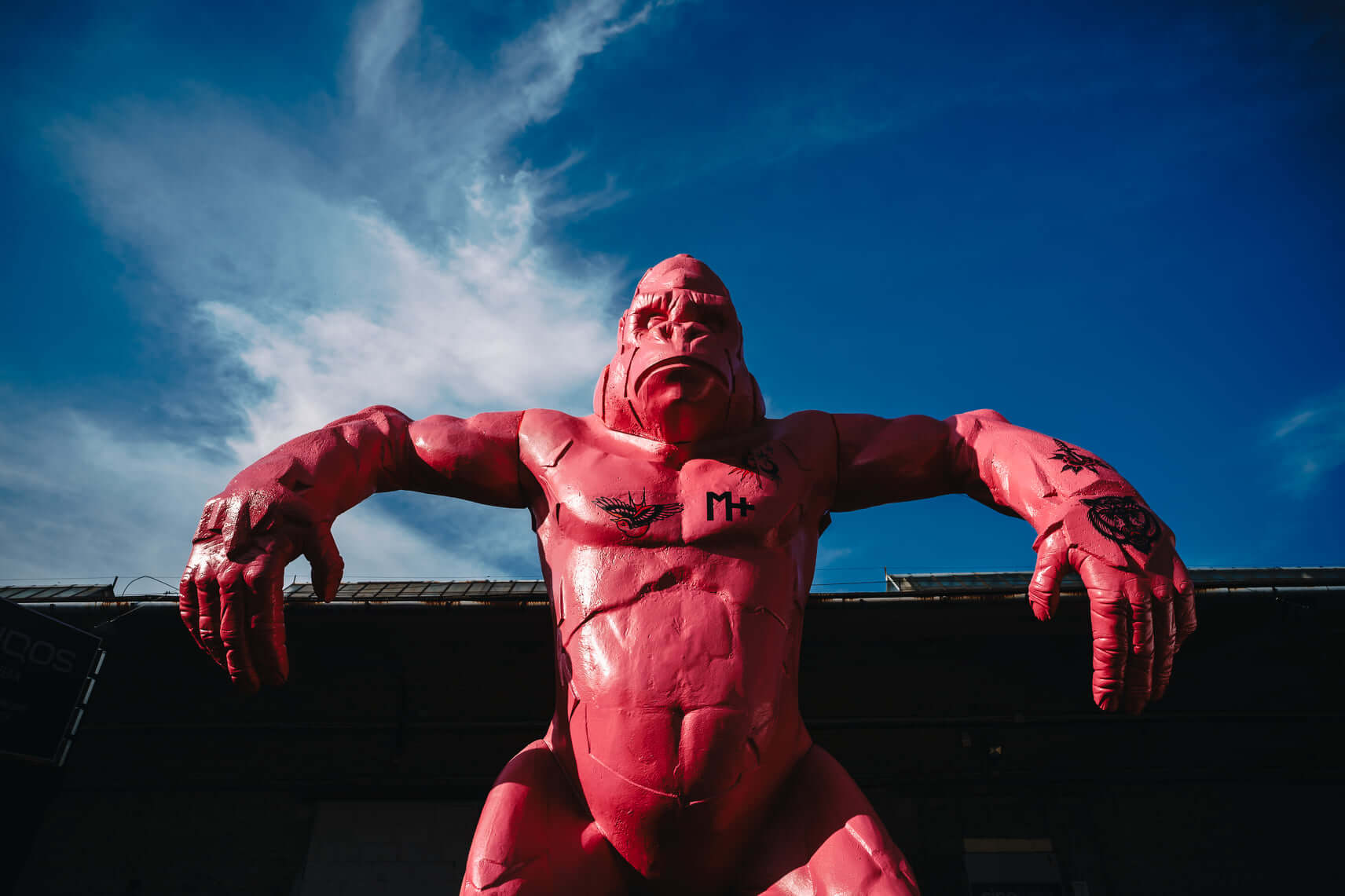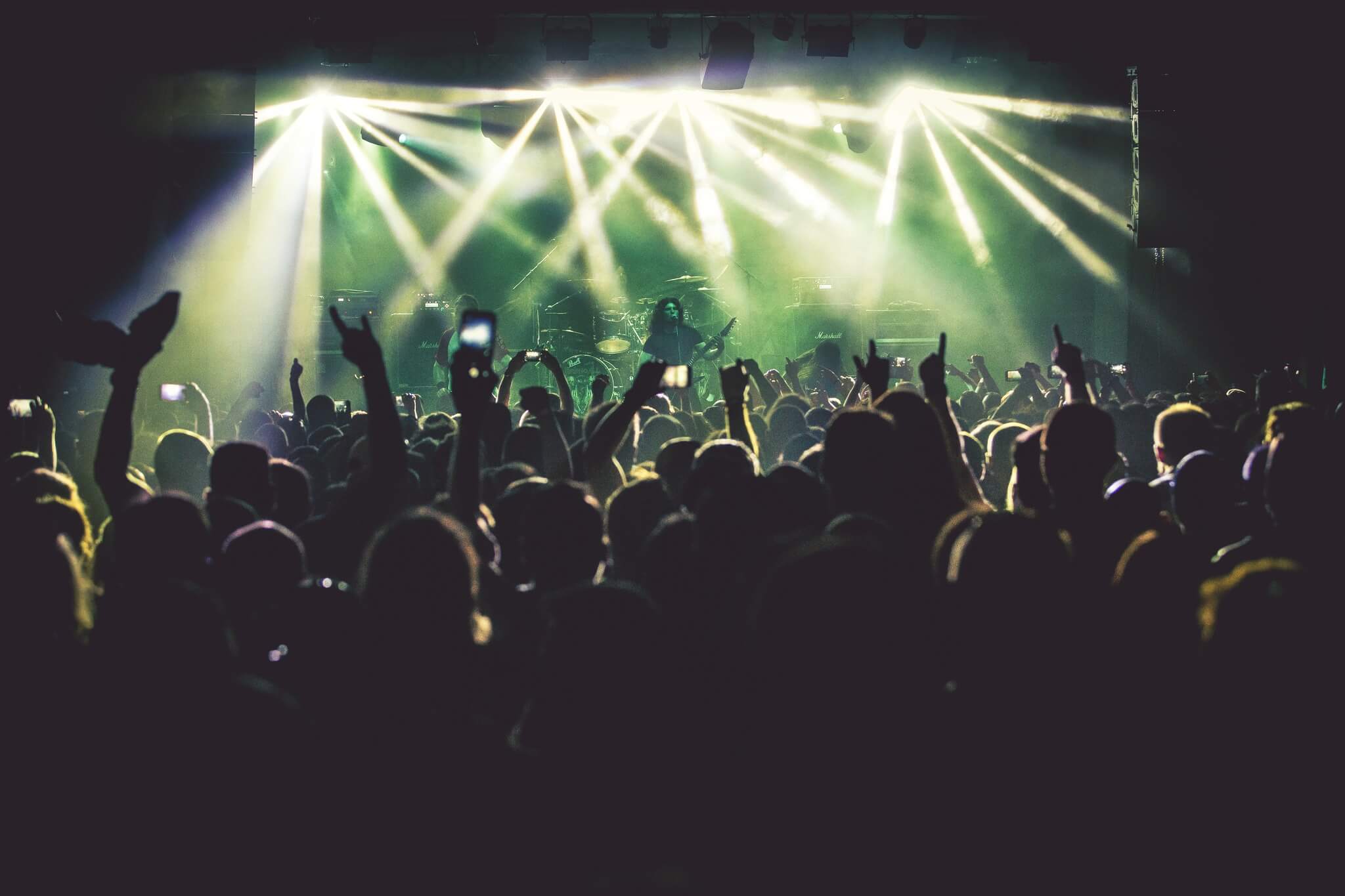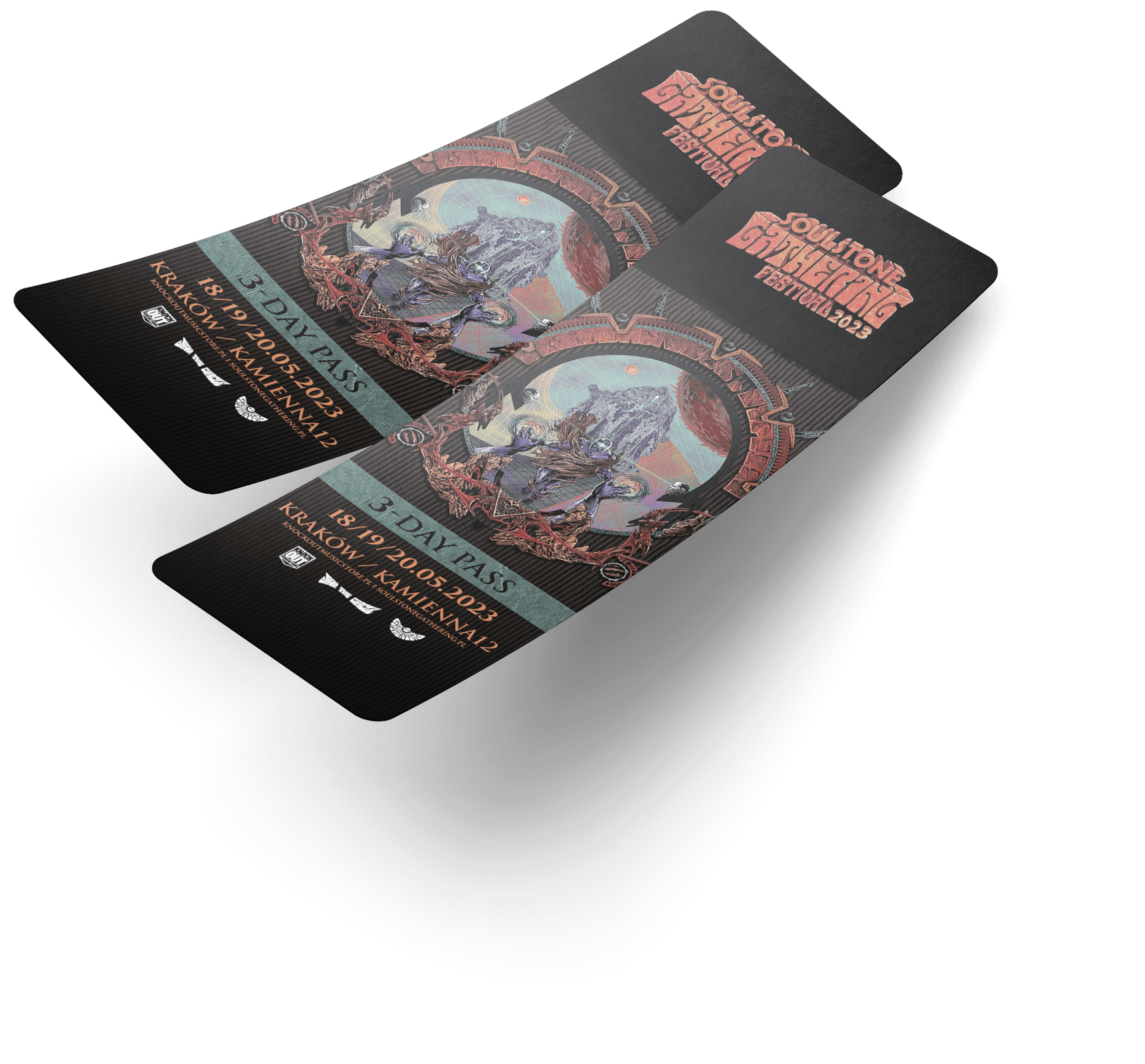 Don't hesitate!
Get your ticket now!

Three days filled with music and art that will take you to another reality await you.

Buy ticket